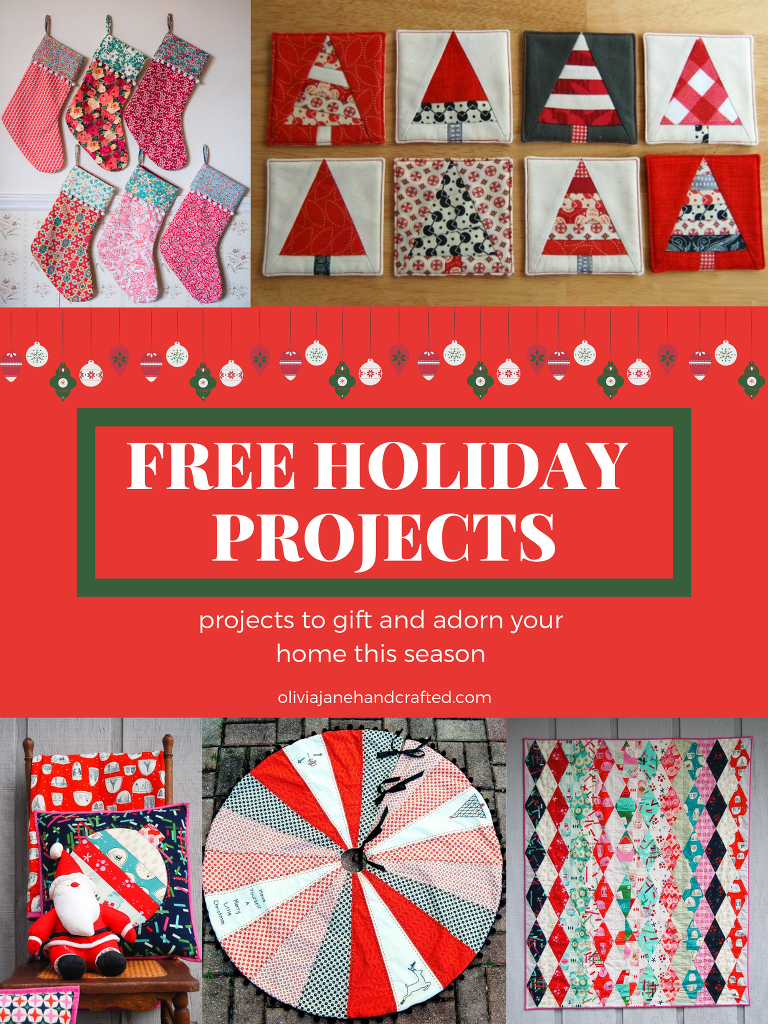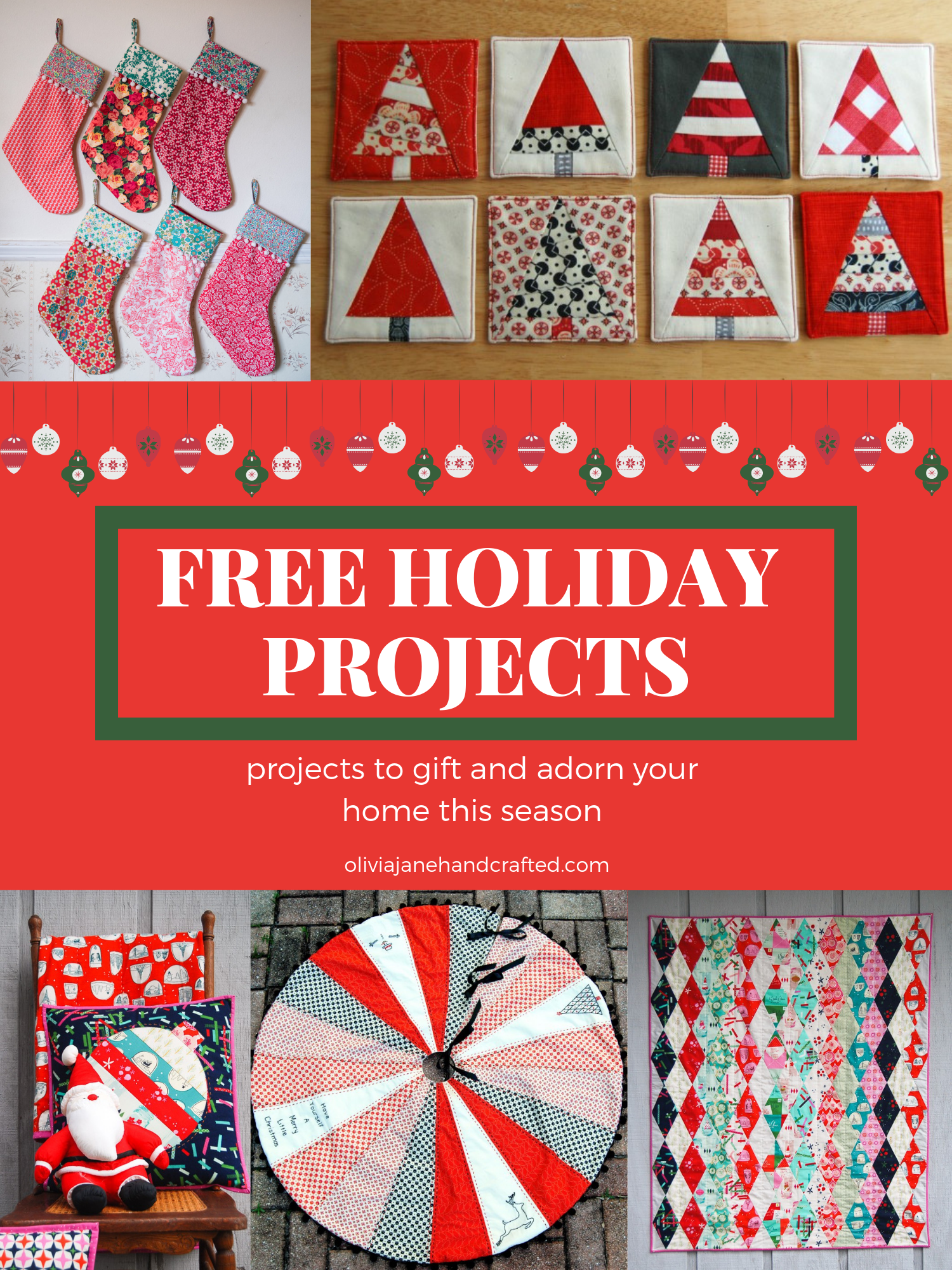 I love making for the holiday season. There is something so special about having festive handmade around the house! Today I'm rounding up some of my very favorite projects for your home and to give this season!
Coasters are a perfect gift for holiday parties. Not only are they super easy to make and scrap friendly, they are also way more absorbent and long lasting than the store bought variety. You can make some holiday themed coasters like these super charming tree coasters using my FREE pattern. A lot of folks have used this tutorial and added ribbon to the top to make ornaments! Such a fun idea.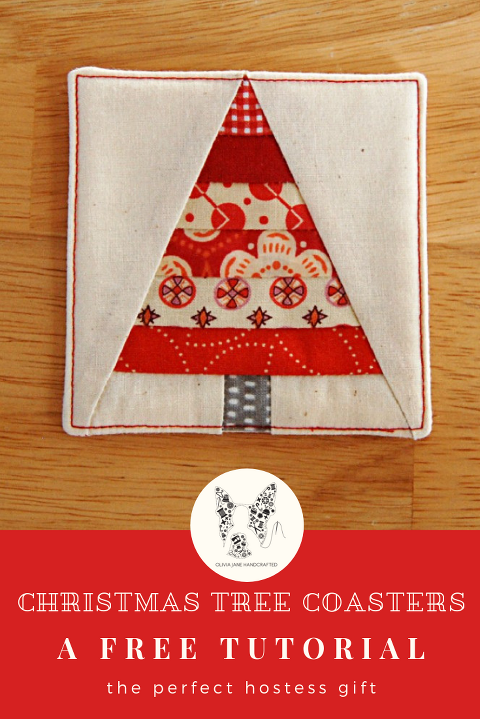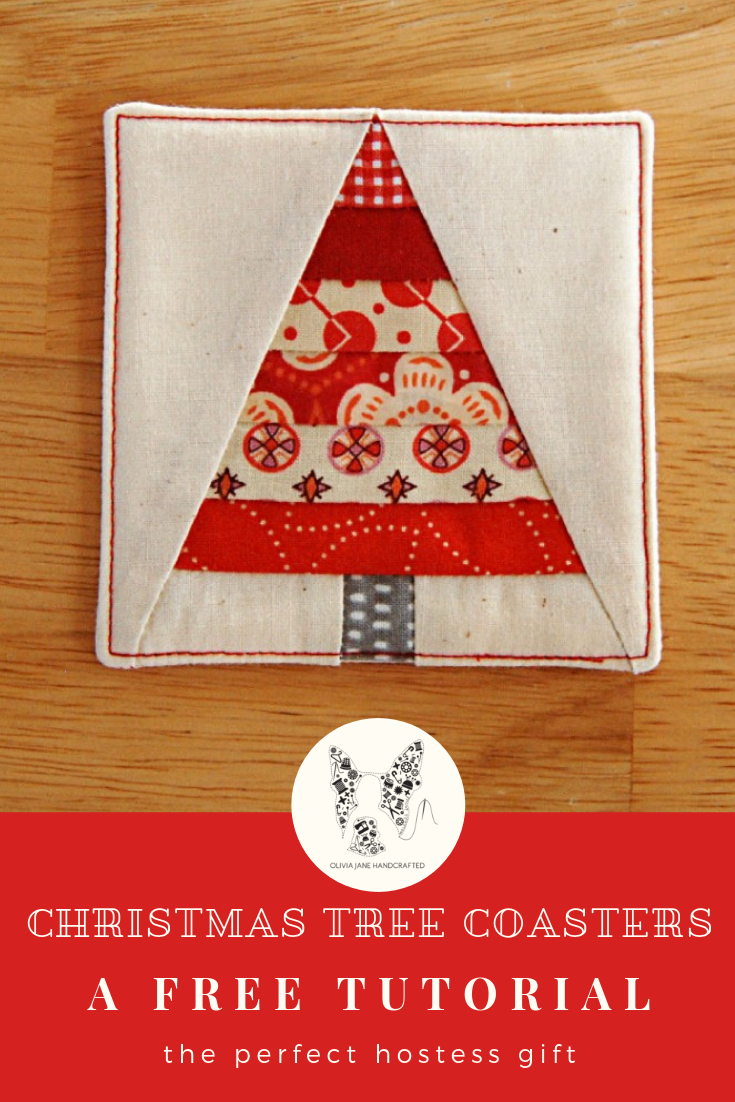 or you could make some for year round use. These are great scrap busters! Both are big winners! Just click the pictures to take you to the tutorial.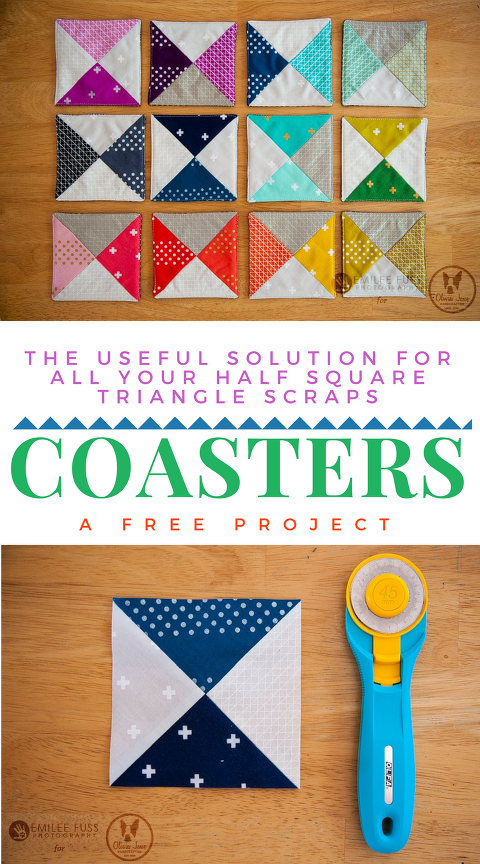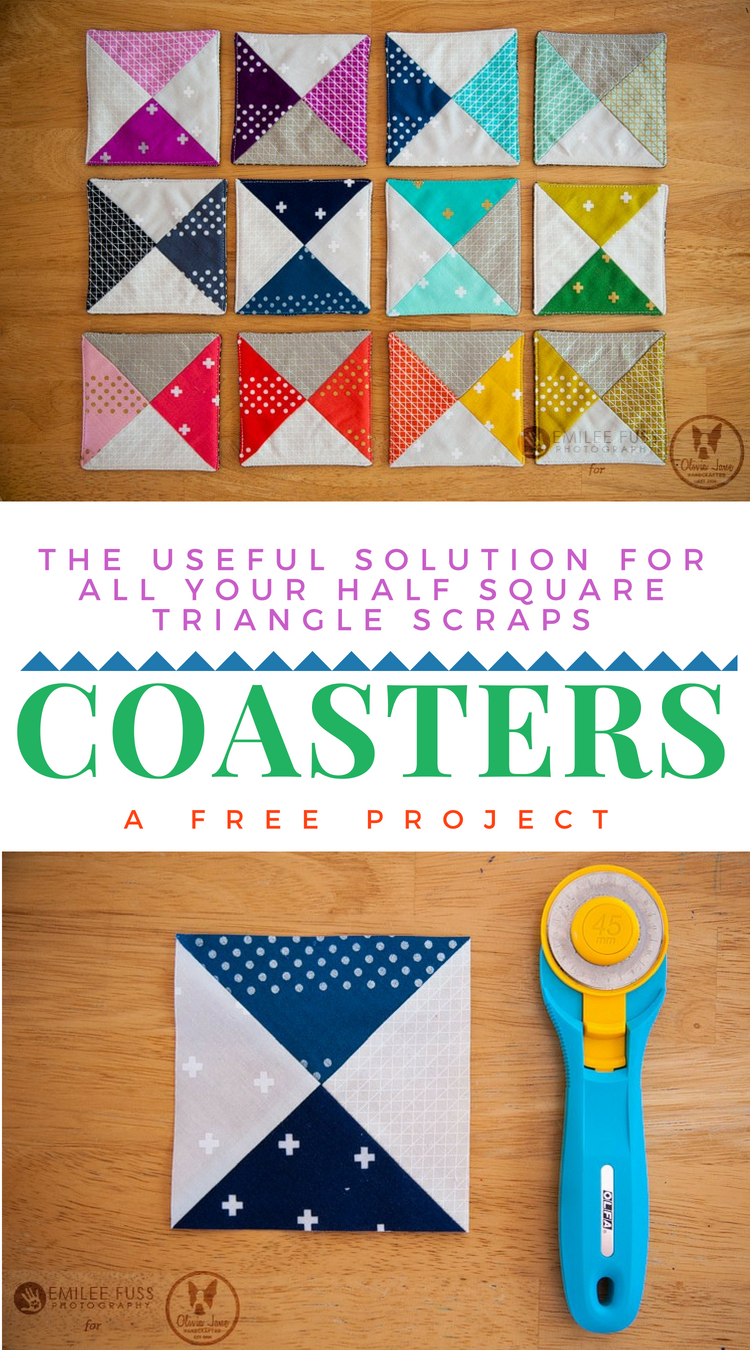 My other favorite holiday project is STOCKINGS! I have tutorials for a super simple, make-a-whole-batch-in-just-a-few-hours, which is also fat quarter friendly: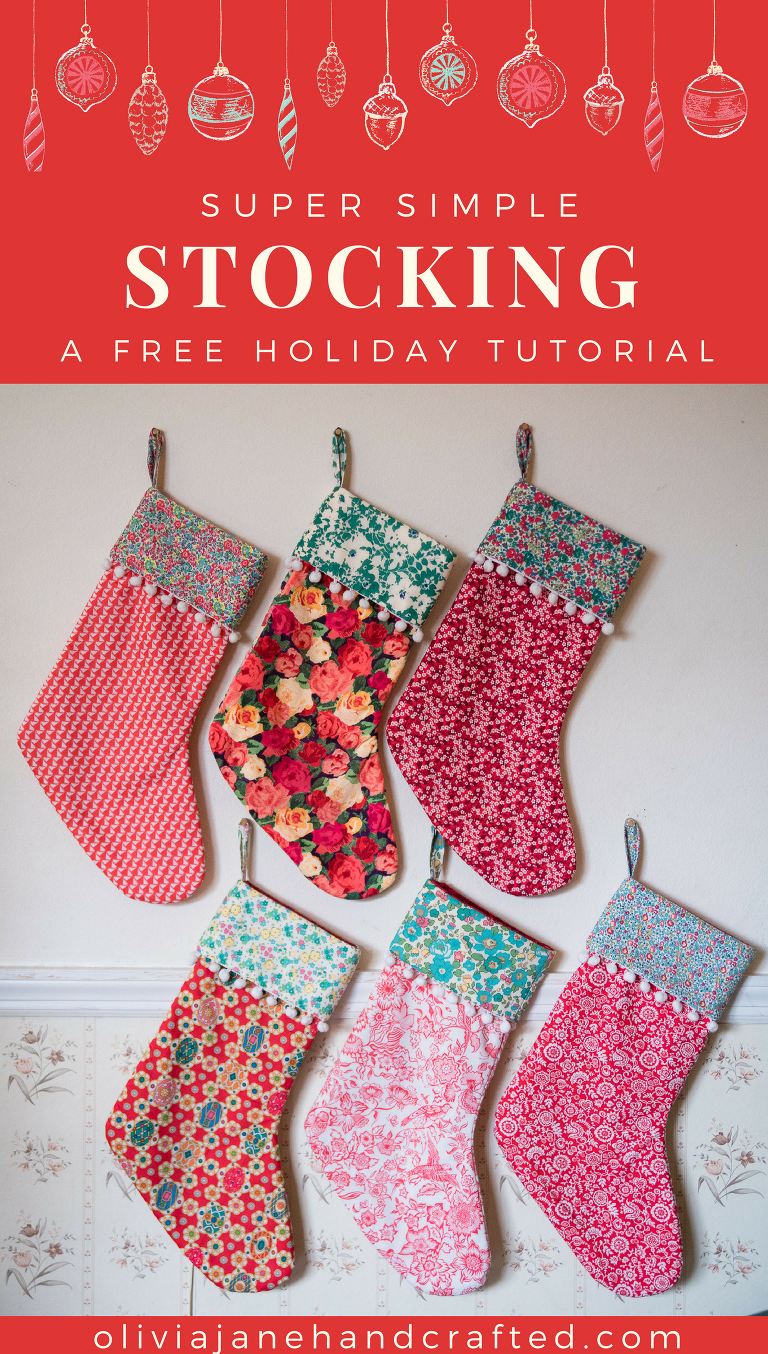 And I have a more involved version with embroidery that would be special for a loved one for years and years to come. 
Another reader's choice holiday tutorial around here is my Vintage Embroidered Tree Skirt tutorial. This skirt uses wedges to make the circle, has optional embroidery, and is quilted. Its a simple project, that again, will feel so special coming out of the box every year. Its so easy to customize, you can easily change the look with different fabric arrangement and colors, and even different trims.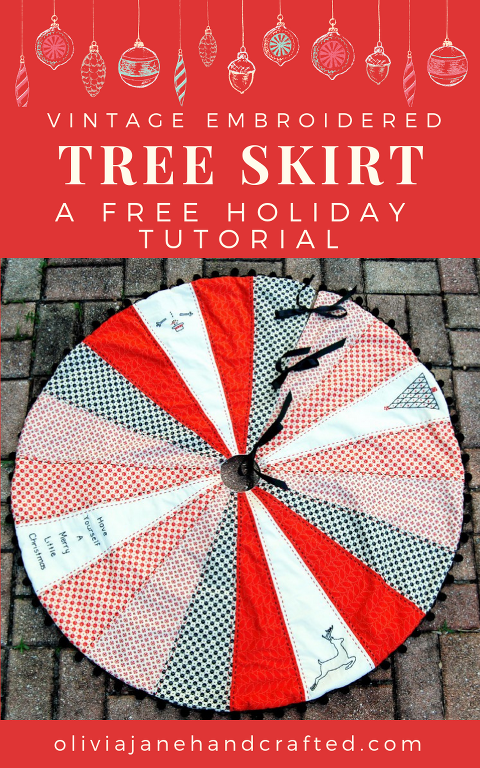 Don't forget about the table, while you are decking the halls! Use my simple Table Runner tutorial to make a coordinating piece for your table. Again, add some embroidery or not, and get creative with the colors. You can easily have a new set of holiday decor before Christmas!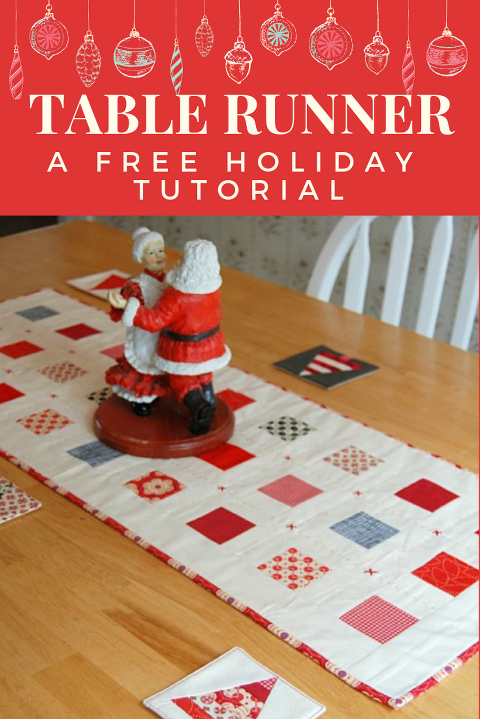 If you are in need of some festive pillows, try out my ornament pillows!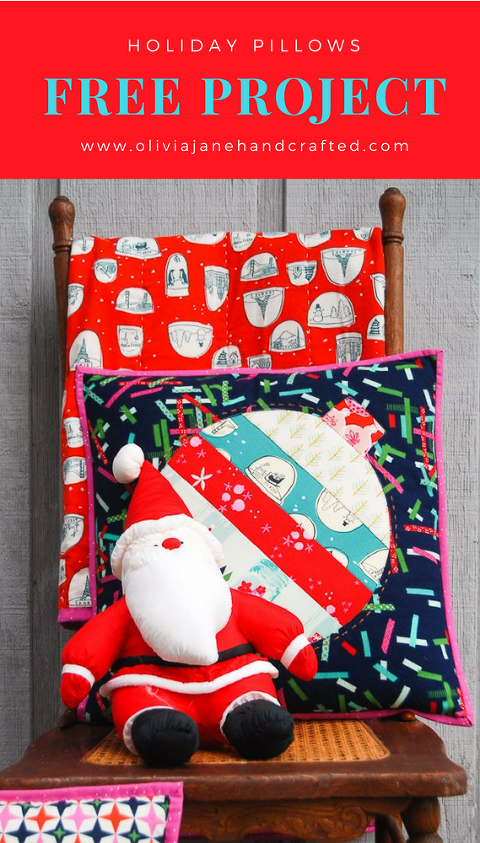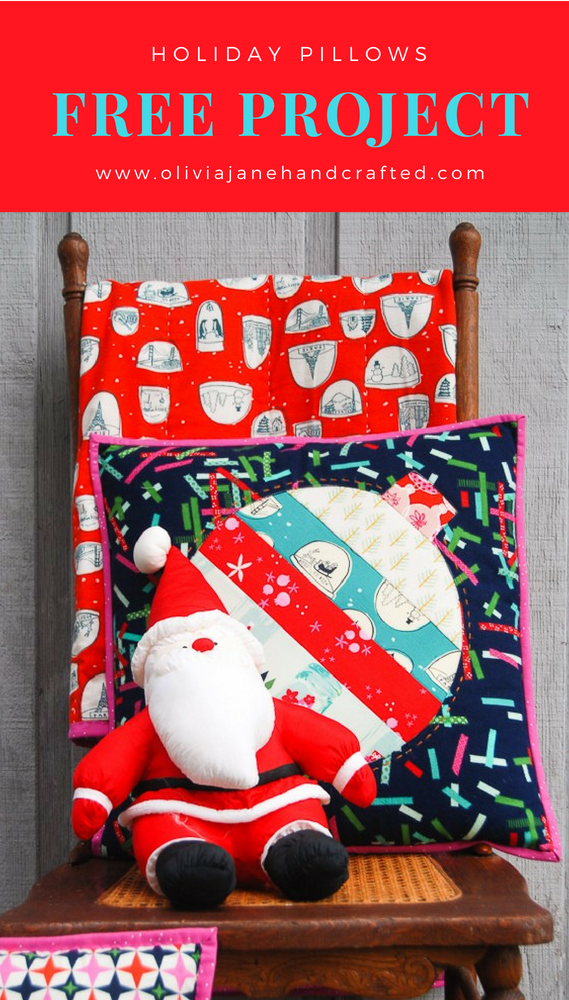 Finally, if you are needing a new quilt, or trying to figure out the perfect use for that Christmas fabric, head over to my Argyle Christmas quilt pattern! Its a quick make, and so perfect for the holidays!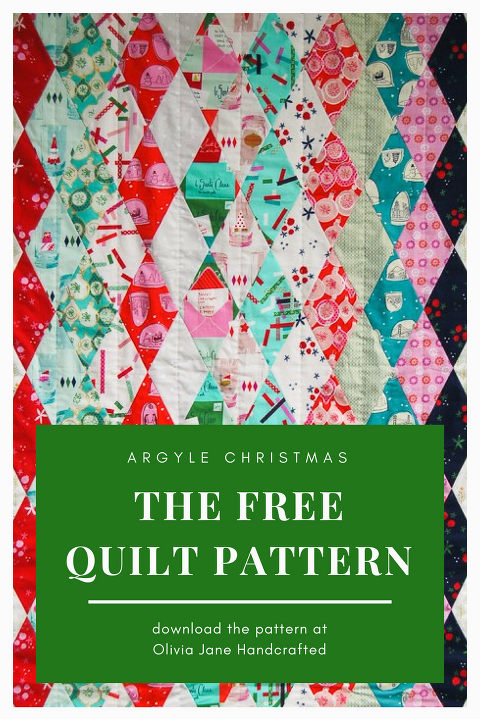 If you make any of these projects, I would love to see them! Tag me on Instagram @thefooshe and use #oliviajanehandcrafted !
-Meredith