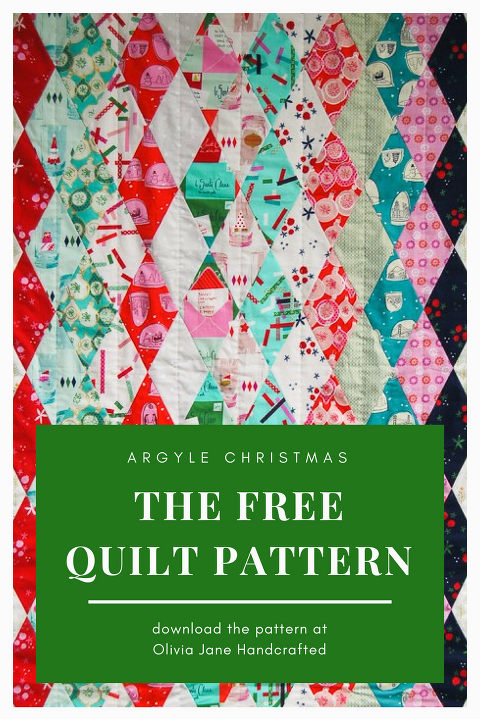 I've been in Christmas mode for a solid two months now. I've managed to limit it to Christmas preparation projects and avoid movies and music for the most part, but to be frank, that's mainly because those things would drive my husband batty. I have made a few things, and today I'd like to share with you a free pattern I wrote to go along with my fat quarter bundle of Tinsel from Westwood Acres called Argyle Christmas.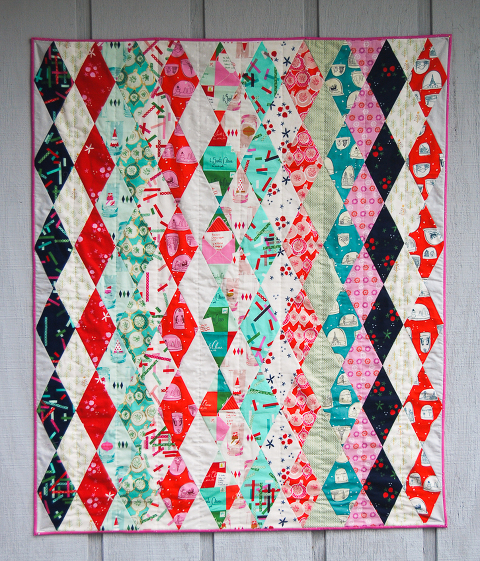 You can download the free pattern here.
This is such a quick and fun project, and I hope you will make one too! I'll be posting some additional Christmas tutorials in the coming weeks, and I'm also going to show you another version of this quilt too!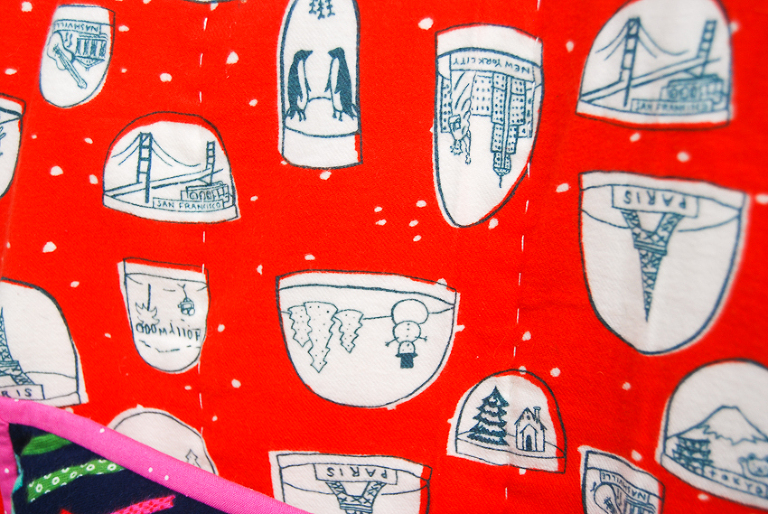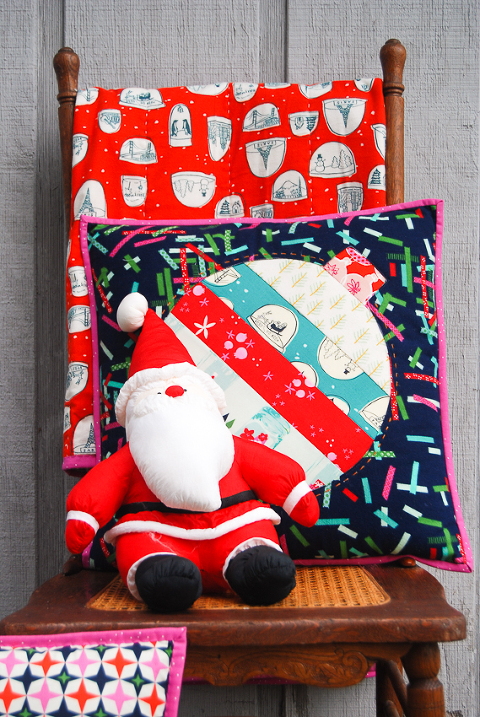 If you do make anything using my Argyle Christmas pattern, be sure to tag me @thefooshe and use #argyleChristmas on social media! I want to see!
-Meredith