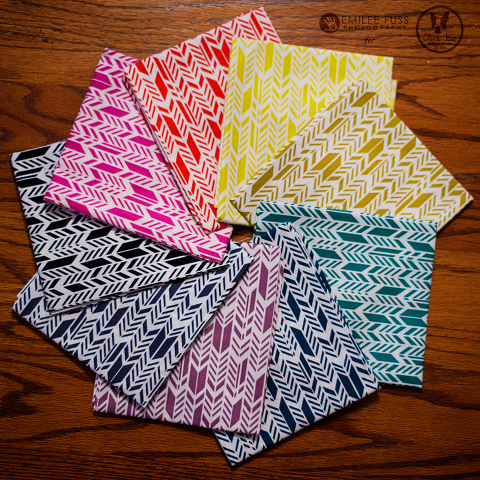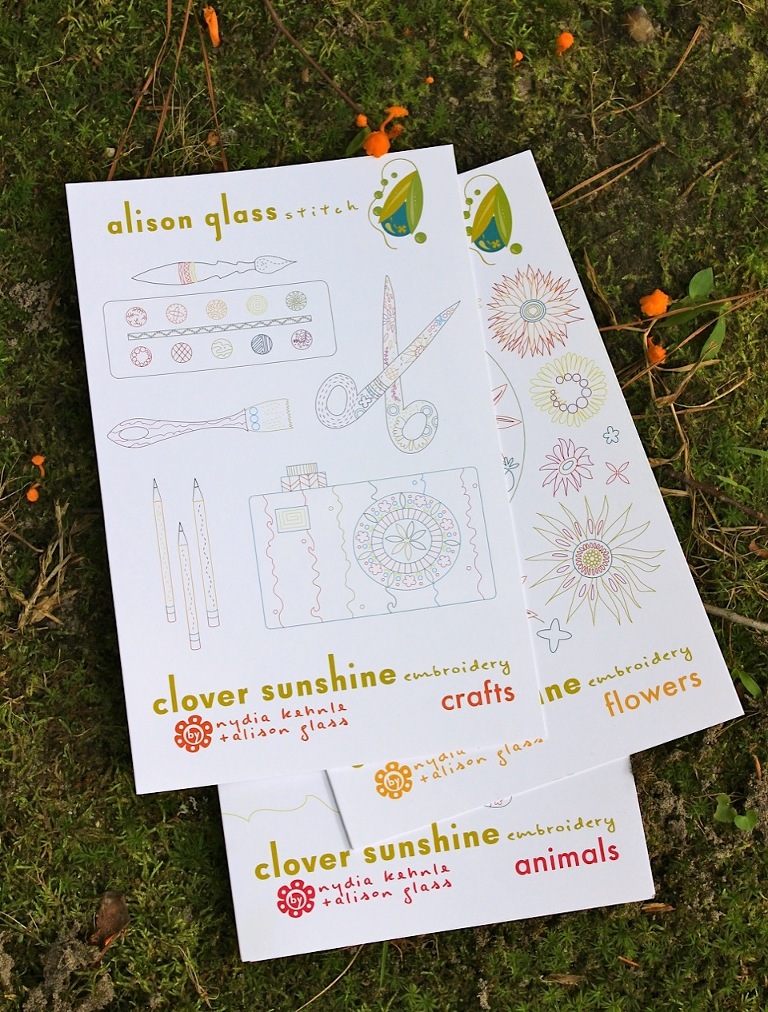 I'm happy to announce our winner of 2.5 yards of one of these great feather prints, plus one of the embroidery patterns!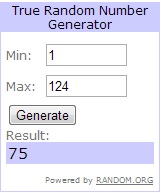 Congratulations, Karrie! I have emailed you to see what your choices are!
And to everyone else, you still have many chances to win! You can enter the mega giveaway by clicking on this picture: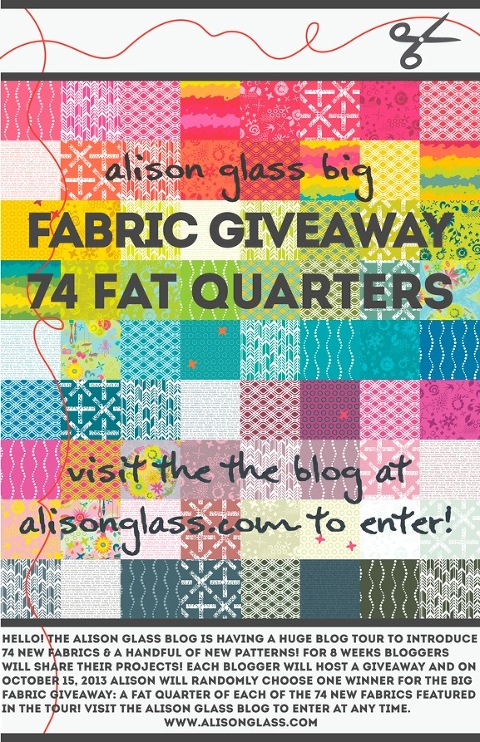 Or you can visit these other blogs that will be featuring Alison's newest fabrics for more chances to win!
Group 1 – Feathers, Text, Party Streamer
Group 2 – Feathers Quilt Pattern
Group 3 – Clover Sunshine
Group 4 – Corsage, Bike Path, X & +
Now I want to share with you some glimpses of what I am working on, that I'm excited to show you in the coming week!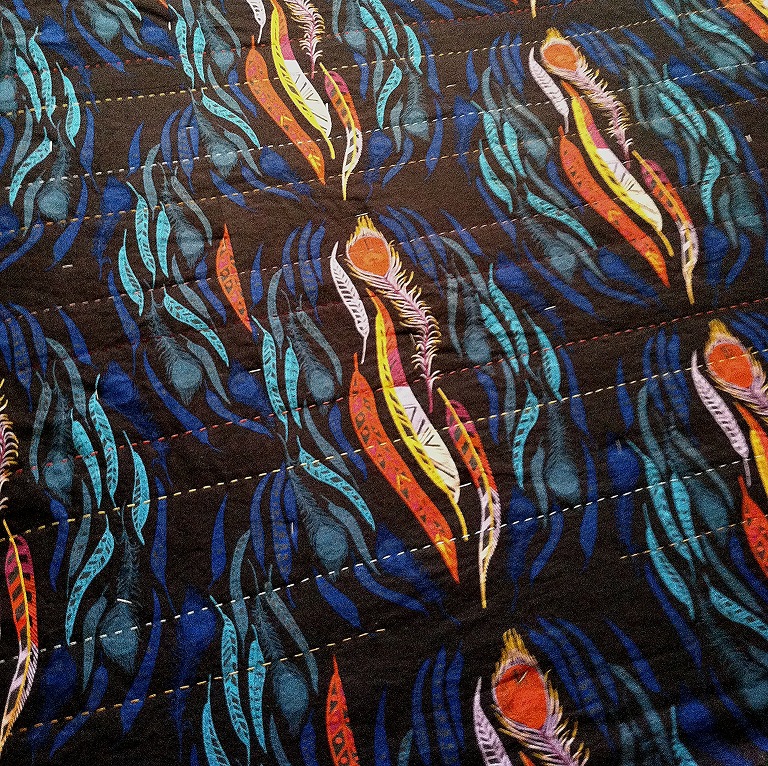 Today I'm working on finishing up the vertical lines on my Field Study linen quilt, so we can take it to the park for a picnic on Sunday afternoon.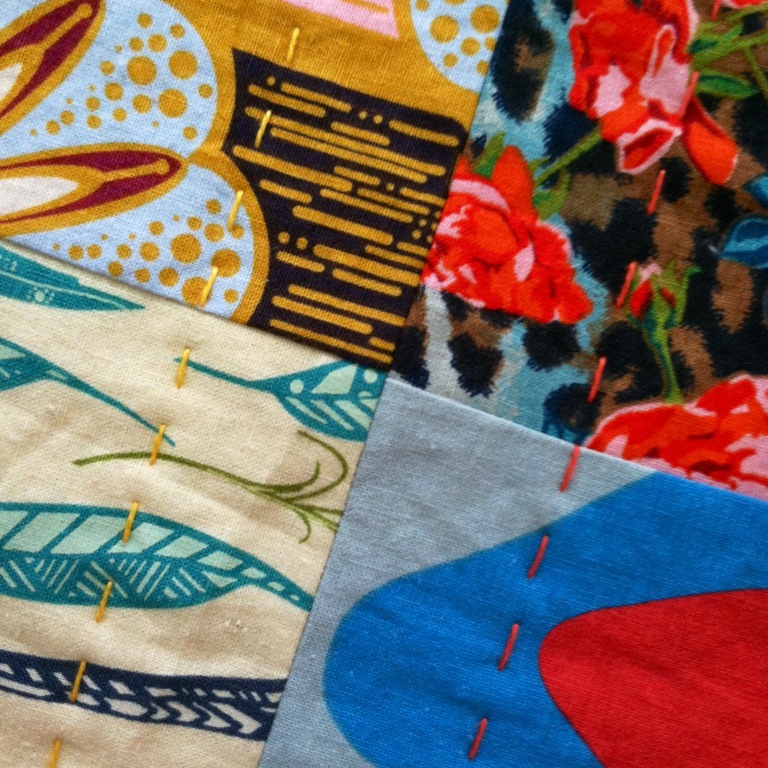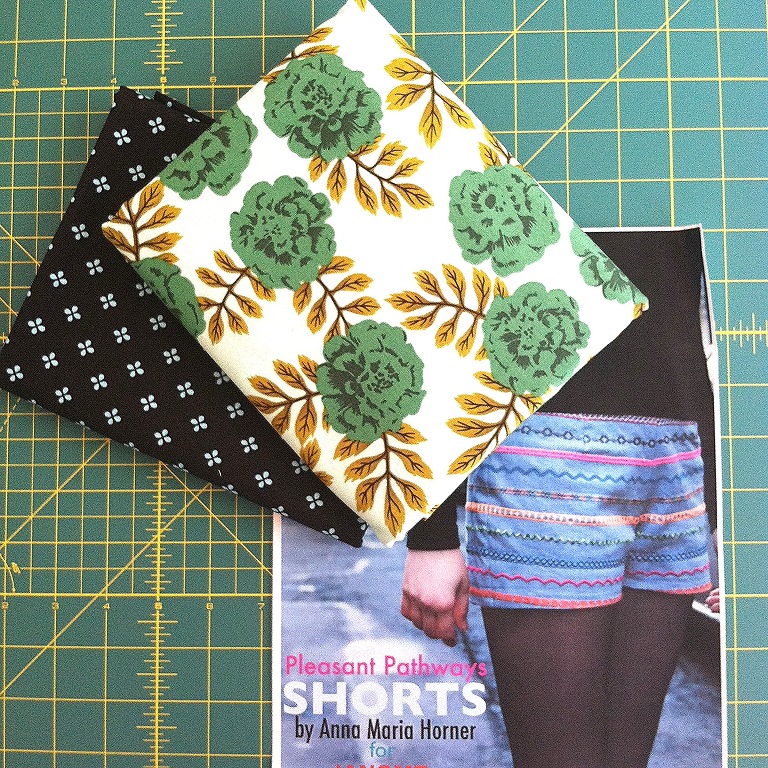 I got a larger cutting mat yesterday, and I'm excited to cut out some fabric for some good ole garment sewing! I'm thinking Juliana Horner's fabric would make some darn cute shorts! Also, if this pattern goes well for me (and I'm crossing my fingers that it does, because I have the hardest time finding bottoms that fit me), I would LOVE to make these shorts with Alison's black or grey feather print. Looks like I'll be investing in some more Sun Print!!
Thanks for stopping by! I hope you'll stop by next week to see the goodies I'm sewing up!
-Meredith