A few weeks ago, Layla asked me if I would make a quilt so we could go on picnics. That seemed like a perfectly reasonable excuse to stock up on Anna Maria's Field Study linen, which I did, because, hey, why not? After seeing KelbySews quilt, I was inspired to go with a simple patchwork layout. I love her quilt!
I did a few things I never do on this quilt, and I'm happy that I did. I expected this quilt would get a lot of wear, and would need washing (lots and lots of washing). So I prewashed ALL the fabrics. Totally not a big deal. After that, I cut 5 8.5″ squares from each fabric, and 6 from the solid white one. That gave me 81 squares which ended up as a 72″ square quilt.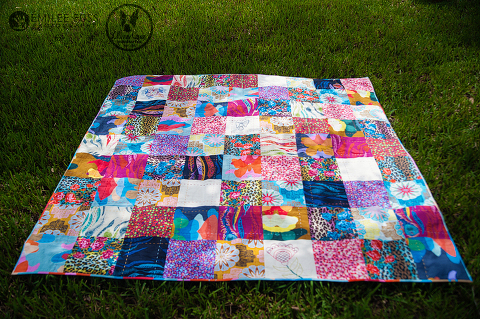 I also ironed my seams to one side, and switched sides every row, so my squares would lock in and be perfectly on point. AGH! I'm so stinking glad I did that on this quilt! I wouldn't do that every time, but this time it was perfect.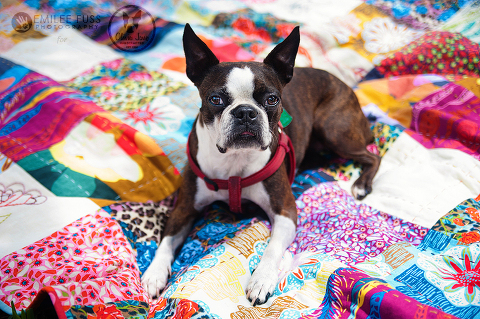 This is my parents' "special" Boston, Penny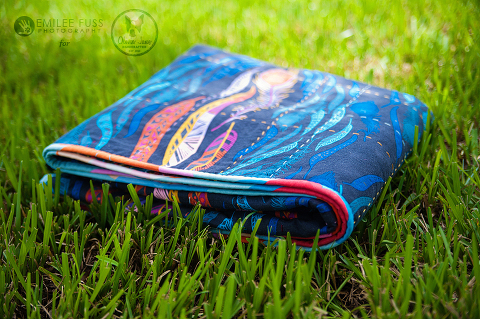 And just a little extra note here: AMH's linen in incredibly easy to sew with! Through machine stitching, embroidery, and hand quilting, this quilt was a breeze to sew.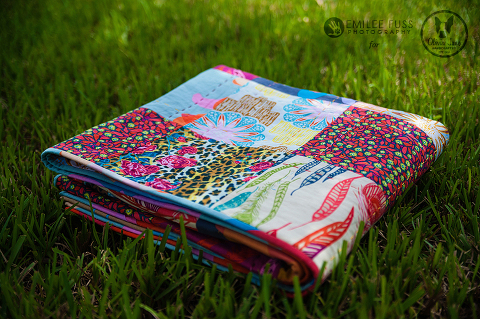 I did embroider half of the solid white squares. This pattern is from Anna Maria's embroidery pattern pack, Fields Aflutter.
This one is my logo.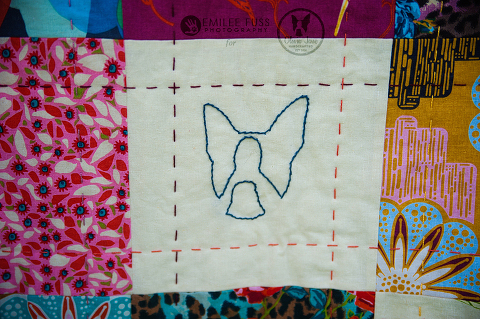 And this one is from Anna Maria's Needleworks Notebook.
As always, I just love the handquilting. I used size 5 Perle cotton. This is a pattern I've not done before, but I love how it makes big squares and small squares where the lines intersect- a fun extra detail that my husband had to see to understand. Boys just don't get some things.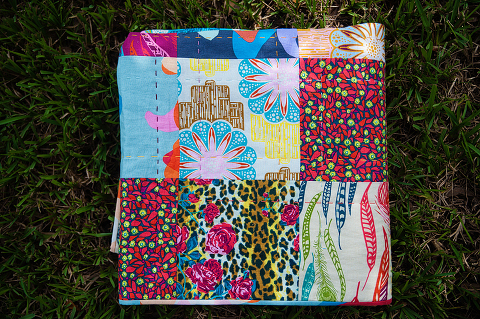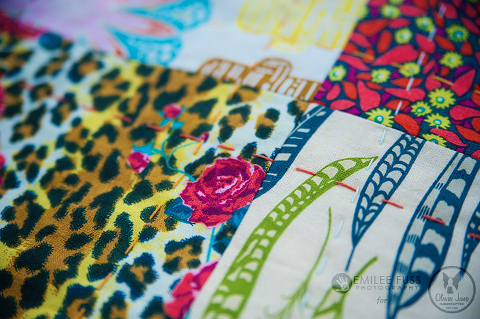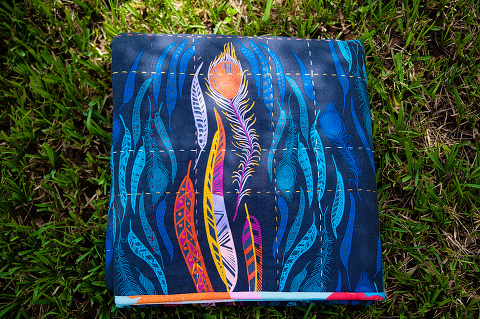 I backed this big quilt with my favorite print from the Field Study linen collection. Given the way that it sells out immediately after becoming available, I'd say its a favorite of more people than just me. :D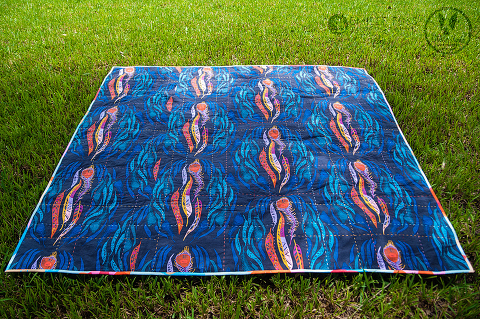 I'm happy to report that this quilt is already receiving lots of love. We went on our first Sunday picnic after church yesterday, and it already has marks from juice spills, dirt that Layla tracked on, and wet dirt that little dog feet tracked on. Let me just re-emphasize how happy I am that I prewashed this baby.
I'm thrilled to have a quilt like this, one that can be loved, worn, and cherished for years to come. I'm hoping to make lots of memories with this colorful quilt, and I love that it already evokes feelings of family togetherness.
Emilee took more pictures than requested, which is always alright with me. I'm so happy she captured these of Layla on her airplane swing at Papa's house. That little girl makes my heart so full.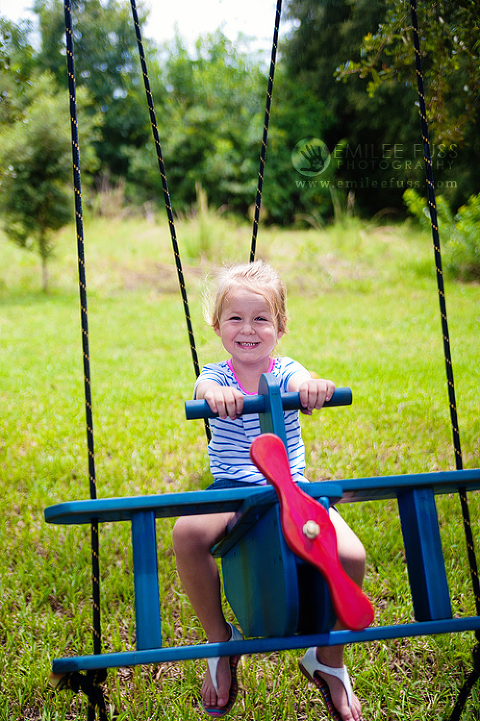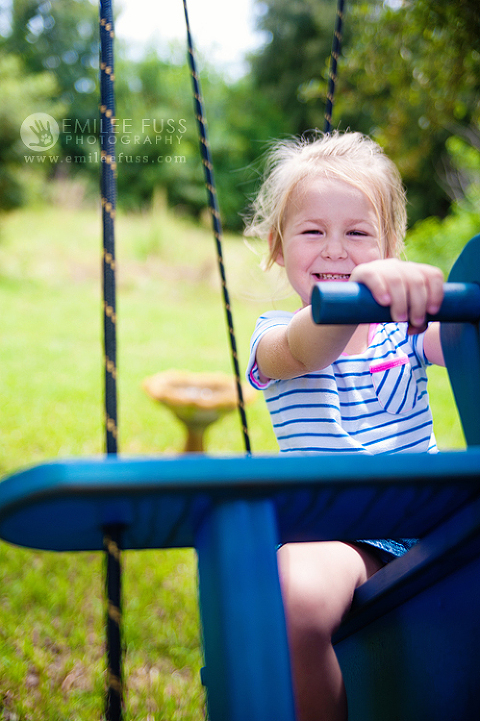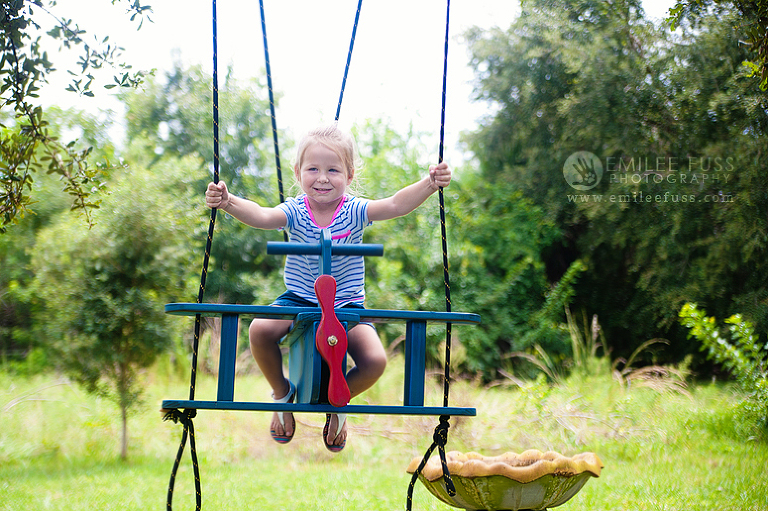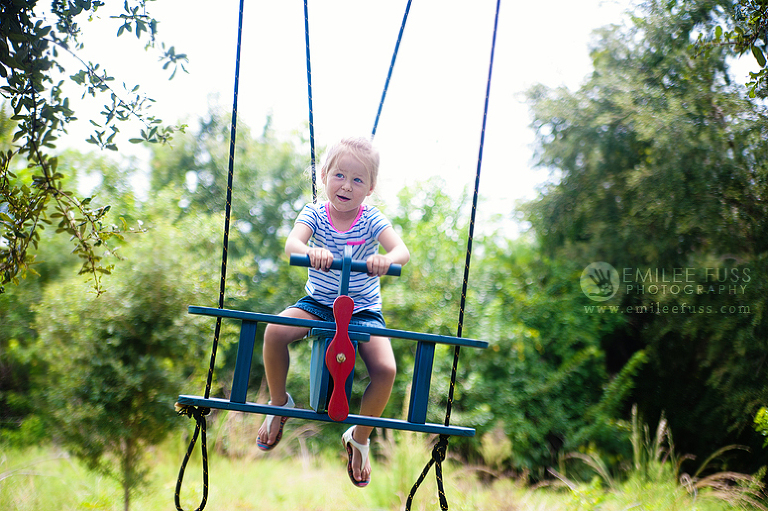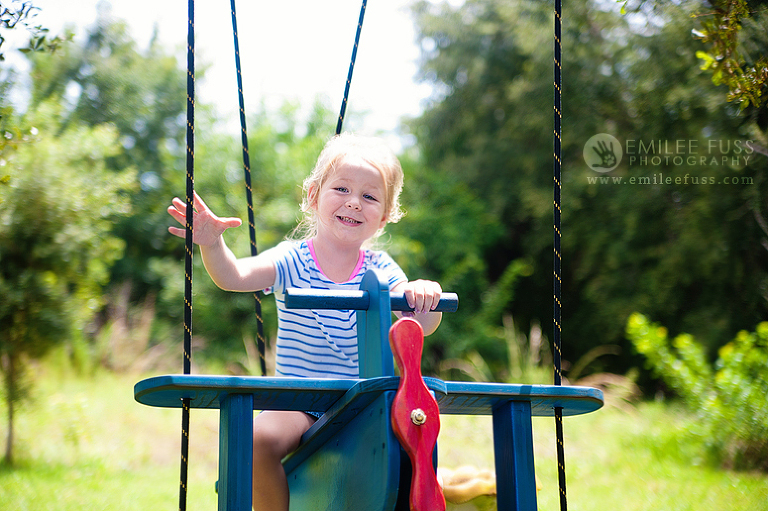 Thanks for stopping by!
-Meredith