And the winner of a brand new Liberty iPhone case is, docksjo!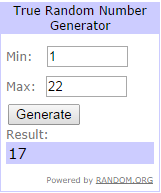 Congratulations! I will be emailing you shortly with details.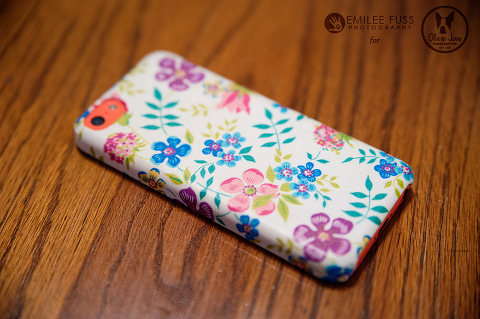 Be sure to check out Flowery in Hand on Etsy if you haven't already. She offers a wide array of gorgeous Liberty print iPhone cases. I bet you'll have trouble narrowing down your selection once you start looking!
See you back here Monday with the release of Opposites Attract!
-Meredith