My goodness it has been a while! I've been so busy with work, I haven't even had the time to blog, which has been a real rarity over the years, but I am so thankful for the work! A lot has happened over the past few months- you'll see in my pictures that I've undergone a bit of an expansion because I'm carrying our fourth child who we will get to meet at the end of April.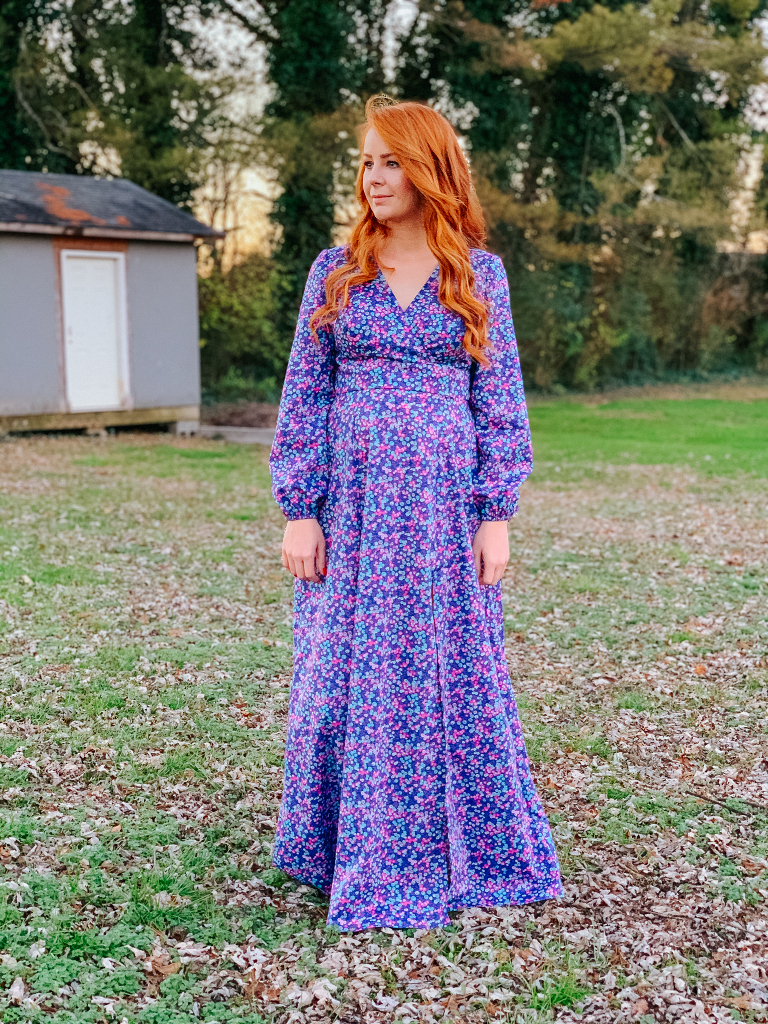 But onto business! Today I'm back with a bang because I get to show you a rather magnificent dress I got to make with some stunning Liberty that is brand new and exclusive to DuckaDilly Fabrics. They asked me if I would like some to play with and when they ask that, its always an instant yes from me! I had two different projects in mind, but the Magnolia won pretty easily. Its a pattern that makes any fabric shine, and with its full skirt and long sleeves, I knew it would be the perfect showcase for the Liberty fabric.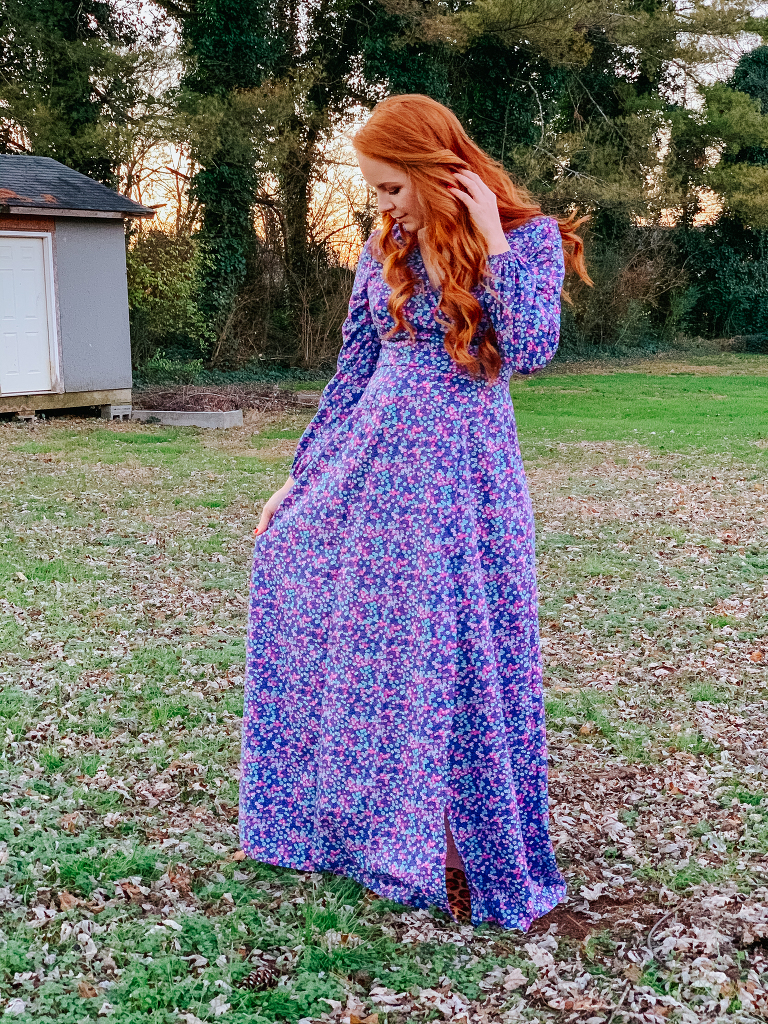 This exclusive Liberty fabric is a recoloring of one of Liberty's most beloved and iconic prints, Wiltshire. It features a berry motif, and this one has a deep, dark purple background with fuschia and aqua berries. Its absolutely gorgeous!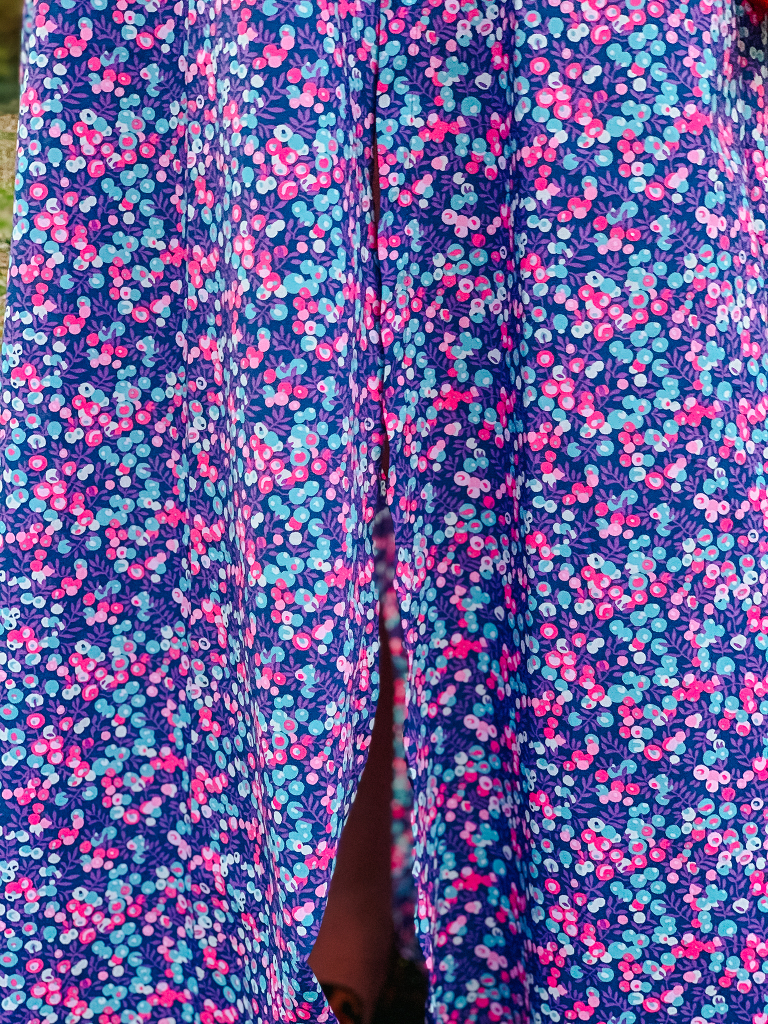 This fabric comes in a range of four other recolored exclusives for DuckaDilly, all of which are on my Christmas list! I especially love the blue!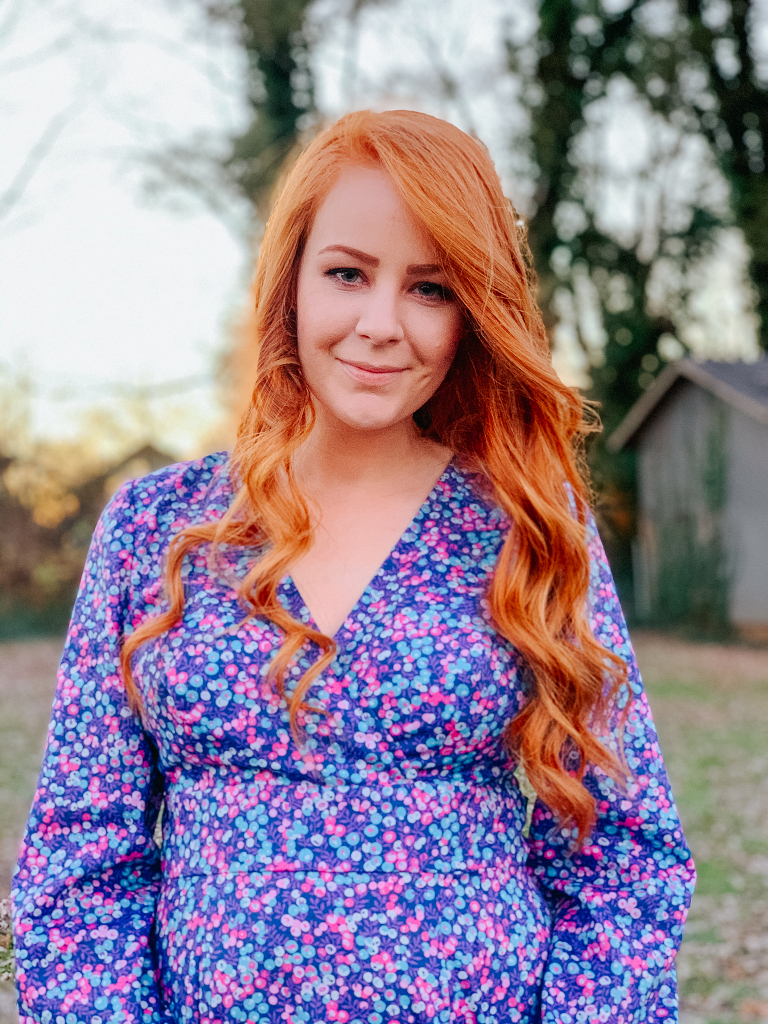 I have about decided that this dress pattern is the most perfect silhouette for showing off a favorite print, and I'm dreaming of all the fabrics that I would like to use to make more of these Magnolia dresses. I think any amount of this rich, deep purple would be lovely in a project, but to have a whole dress really does make for a wow factor, and I'm very grateful the folks at DuckaDilly let me play with this much of their fabric. The Magnolia Dress is designed by Deer & Doe, and while it does use a good bit of fabric, the pattern is easy to follow and can be made in a day. It has a hidden zipper in the side seam, so its a very clean design and easy to wear.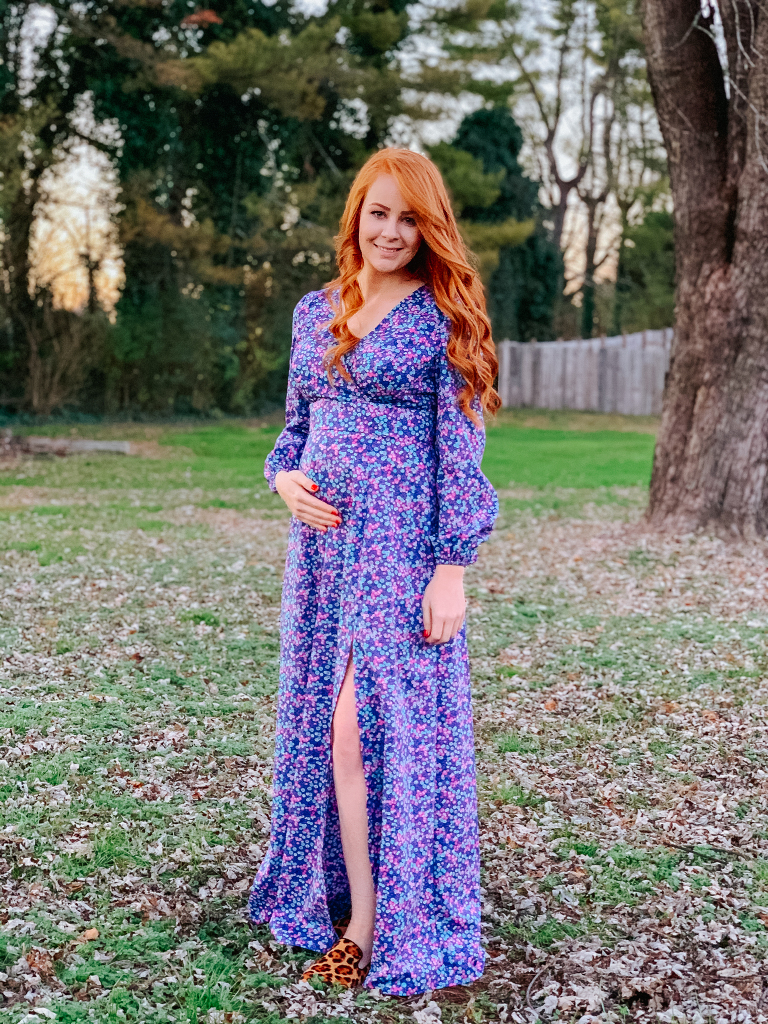 All the new Wiltshire's are available in a Fat Quarter bundle if that's how you like to purchase, or if you prefer they can each be purchased individually. Go check them out!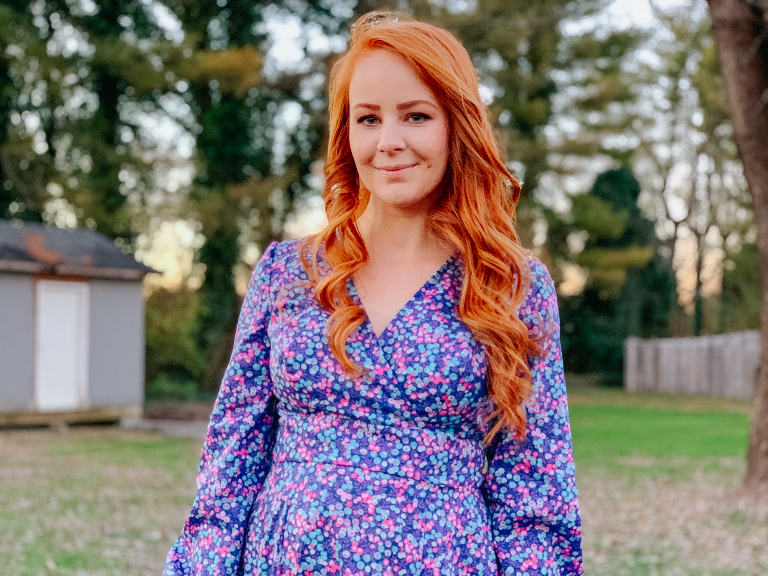 -Meredith