That's what I've been caught up in this week! I haven't been this busy in a while. May is a packed month for me. Wallace turns one on Tuesday. We're celebrating today before my sister moves away in the morning. I don't think I've had time to process both of those things yet, but I have cried. And there will be many more tears, I assure you.
Emilee took these pictures for us!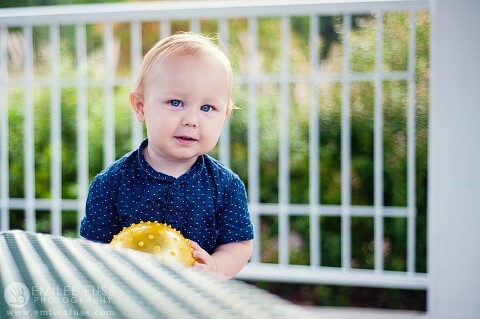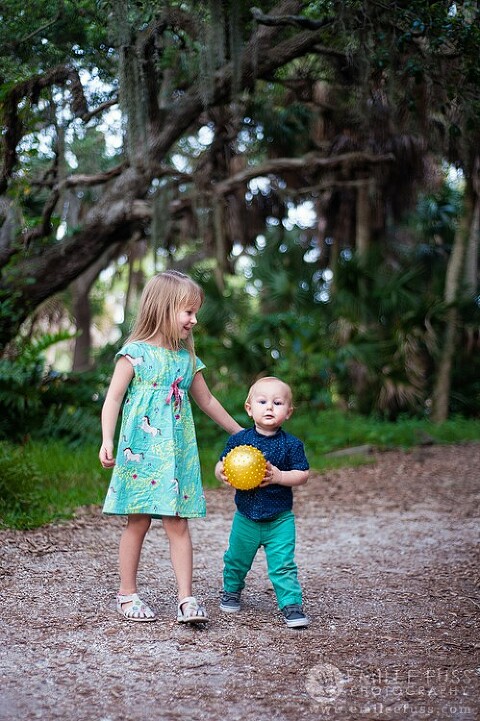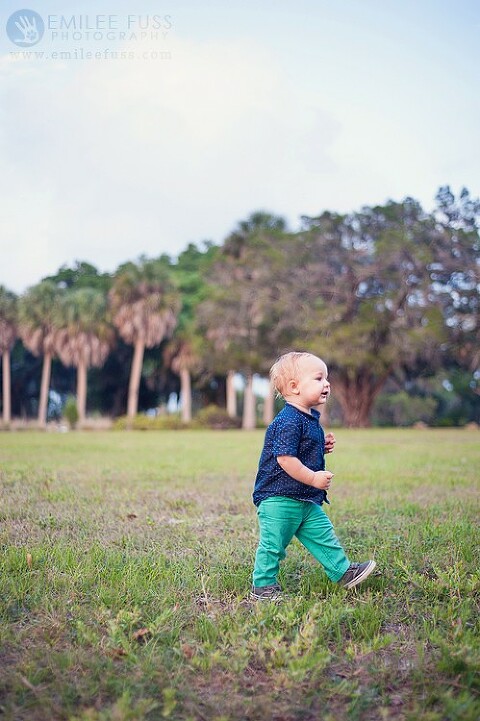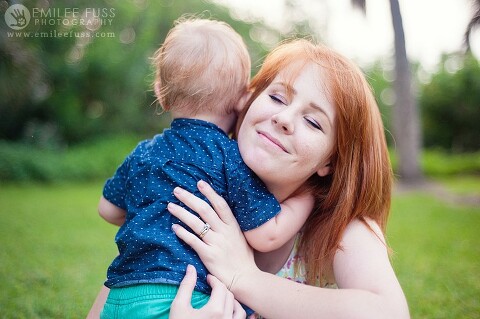 Thursday is when I fly to Minneapolis for Quilt Market. I've been doing a ton to prepare for that, though I've had to pause and turn my attention to so many other things, it seems. Still I hope I can cram like crazy like a student before a midterm to accomplish all that I want to. I want to make a Caravan Tote for myself, along with several tops including Rae's new Beatrix Shirt which I had the pleasure of testing out for her (pattern will be out later this month).
I'm also finishing up a dress for Emilee which I need to give to her before the day is over. I hope I can get some pictures of her in it before she goes! I'm using Melody Miller's Mustangs to make an Elisalex top and a full skirted dress. I'm super excited about it!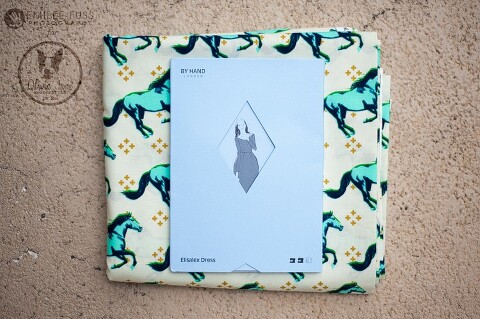 Anyway, I know this isn't the most informational or fun post, but I hate leaving you hanging so I wanted to let you know what I'm up to. I'm hoping to get a tutorial for this drawstring backpack posted in the next week or two. Cross your fingers I have a moment to make up another!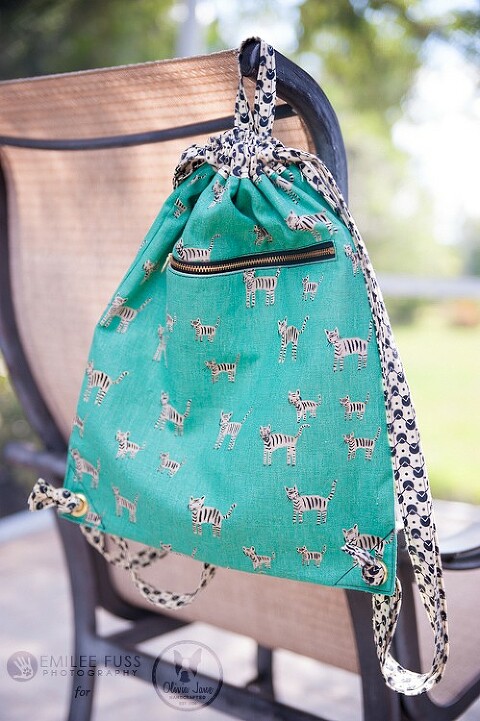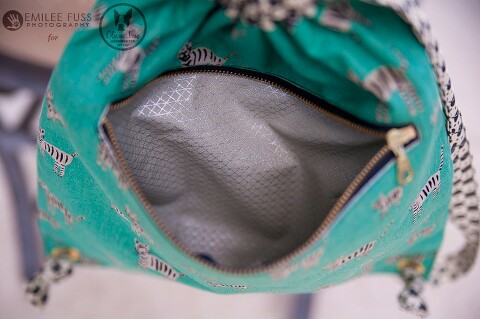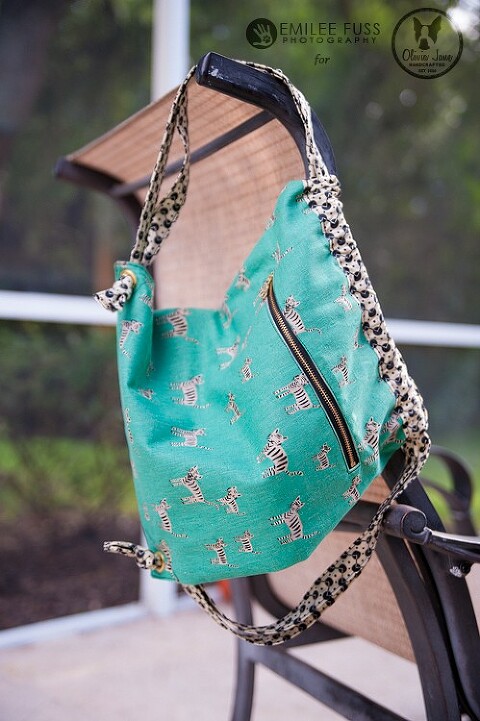 I hope you have a great and restful weekend!
-Meredith