Today I have the pleasure of introducing you to my first sponsor! Jones and Vandermeer has been one of my most favorite shops for a while now. In fact, last month I made like three orders in a week because they kept having things I "needed". So I was absolutely tickled when they asked to sponsor this blog!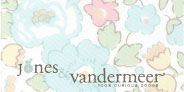 Their shop is located in New York, and they stock a little bit of everything. They offer a full range of yarns and patterns for knitting, they also have tons of top quality fabrics from (my favorite) Liberty of London, and some new loves of mine like Nano Iro and Sevenberry, and many more designers.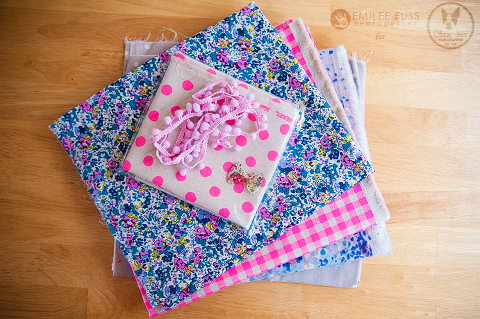 Here's my latest purchase. I didn't plan on the fabrics going together so nicely!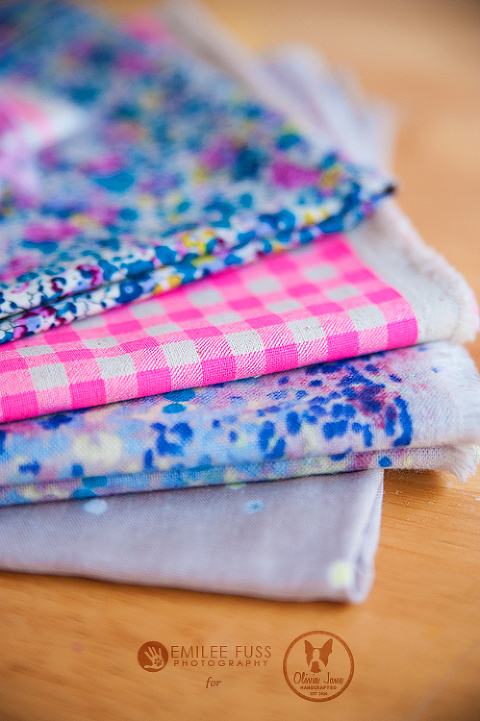 The top fabric is this Liberty favorite, the neon pink gingham is this Sevenberry print, the painterly fabric is an utterly gorgeous Nano Iro flannel which will become a whole cloth quilt for Baby, and the bottom fabric is Muddy Works Stars which is destined to become a very soft pair of baby pants.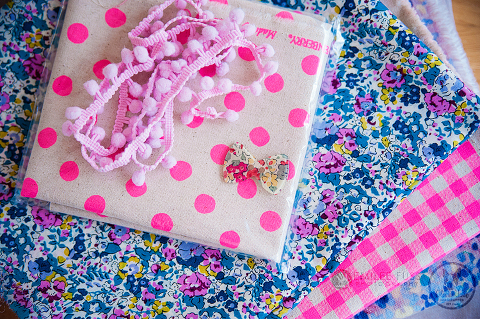 That top dot is also a Sevenberry neon print. 
 One part of the shop I've had some fun in is their buttons + beads, and ribbons + trim section. They have such a fun selection of unique extras that I've not seen anywhere else. I'm eager to use this beautiful Liberty button on a new Layla outfit!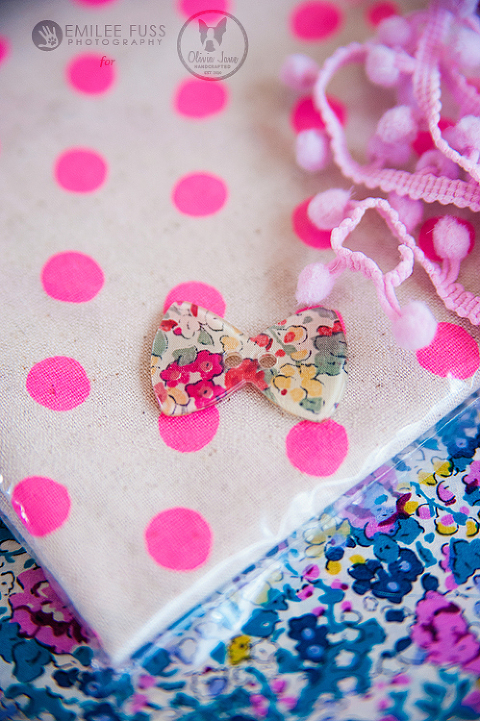 If you haven't stopped by, definitely check out Jones and Vandermeer! They have such a unique shop with such a nicely curated selection of goods. I think you'll really love it! Oh! And I should tell you, they offer free shipping on US orders over $60 (like that's hard to do!), and they always offer generous cuts which I love.
Thanks for dropping in and have a great weekend!
-Meredith