I made a Staple Dress for my youngest sister. I thought she needed a new, fun dress to wear to a camp she attended recently, and I had the fabric, which I knew would be the perfect color on her. It really is the perfect shade of mint.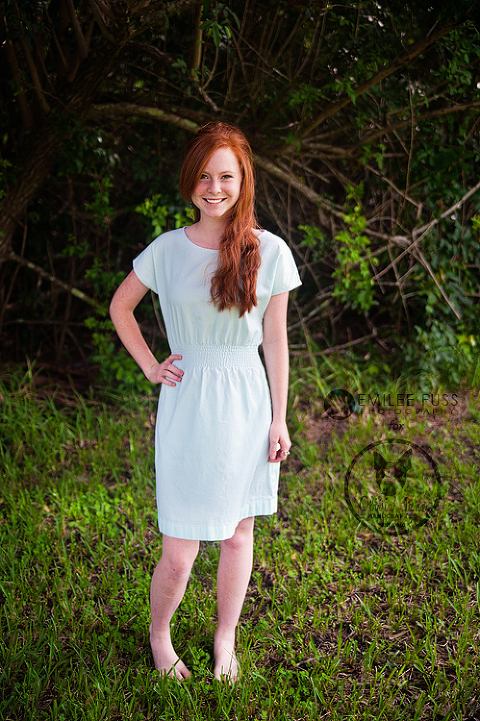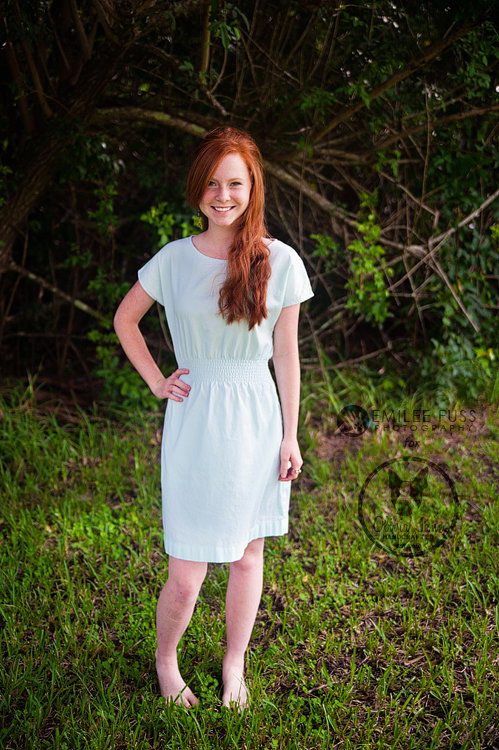 Doesn't she look cute?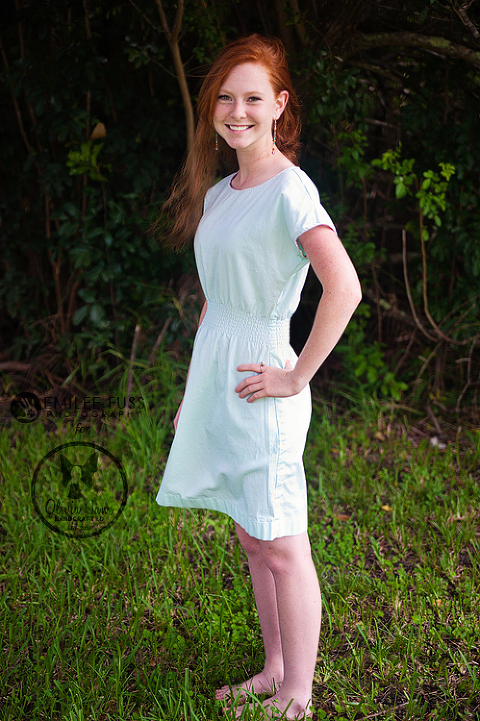 I added a bajillion rows of shirring to suite her 15″ waistline. And I'm exaggerating. But only a little. She's tiny.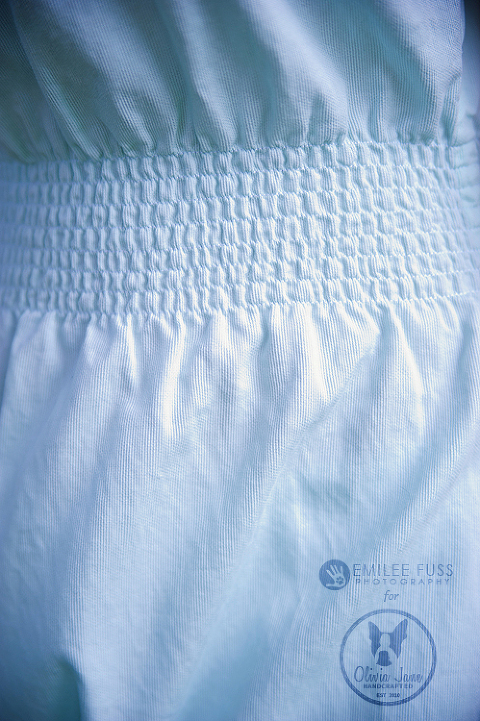 Its such a simple dress! Have you made one yet?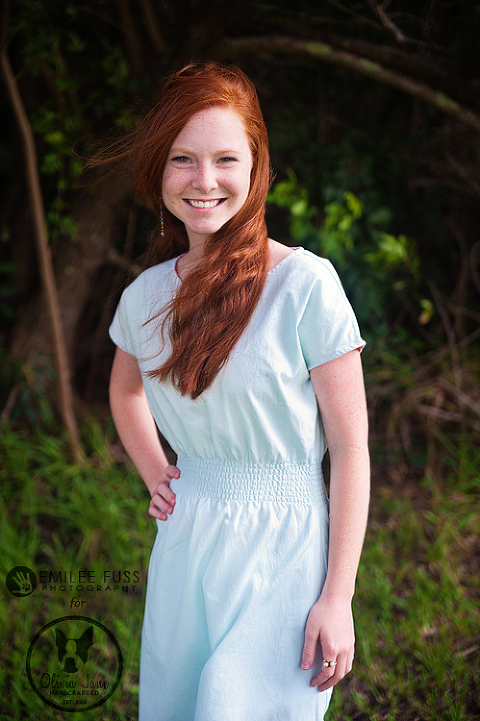 If you haven't, go check out the pattern! Its now available in print as well as PDF. April has done a wonderful job with the pattern. And if you've never sewn a garment before, this is the perfect one to start with.
Tomorrow I'll be showing off April's newest pattern, the Date Night Dress. I hope you'll stop by!
-Meredith