The past couple of weeks have been bumpy ones for me. But despite the demise of my machine, I've been sewing as much as I can on one I'm borrowing from a friend. Its not the same, but its doing the job. I'm terribly excited to show you some of the big projects I've been working on, but since I have to keep them hush hush until the right moment, I want to show you some of the custom things I've made for the shop.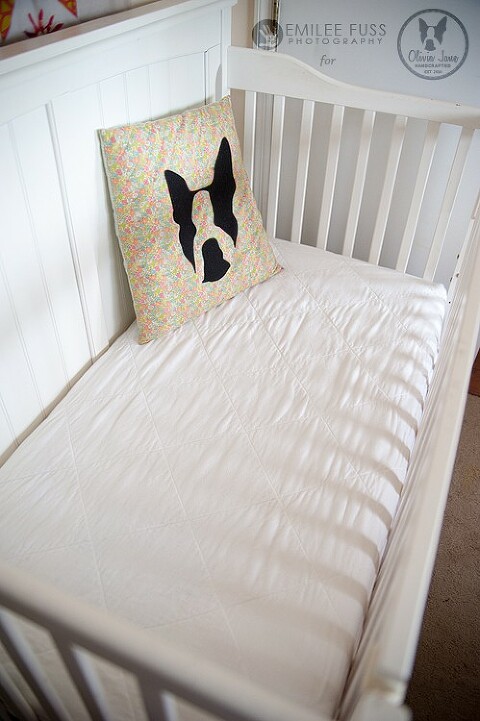 First up, I was asked to make one of my quilted crib sheets for a new babe who lives in a very cold climate. I hope it keeps her snuggly and warm!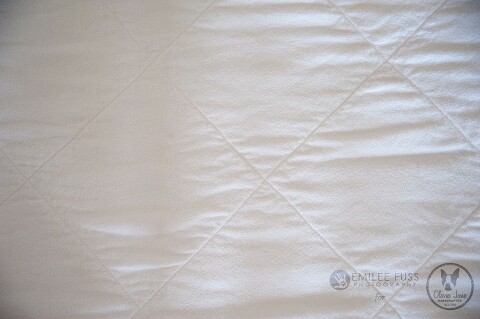 I also made a rag quilt, which was a request from a very good customer of mine.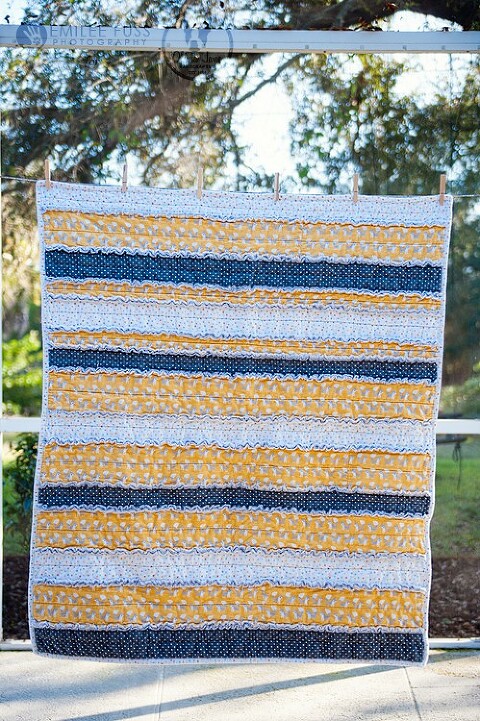 This was definitely outside of my comfort zone, but its a very heavy and soft quilt, and I know it will be well loved. Plus, aren't those foxes adorable? I love this collection from Rae Hoekstra for Cloud 9.
So that's all I have to show for now, but I can promise you will want to stay tuned because I have a LOAD of great stuff coming. Thank you so much for bearing with me through this time. I really hope to be able to get a replacement machine soon. If you would like to help me reach that goal, I have some Liberty + leather bags left in the shop! Every little bit is helpful!
-Meredith