Last week I was going through my bits of leather and decided they needed to be used. I had several small cuts, and offered to make some custom bags via Instagram. I had a few takers, and today I want to show you two of the bags I was able to make.
First, I got to use this absolutely gorgeous Tiffany blue leather in combination with some Cotton + Steel.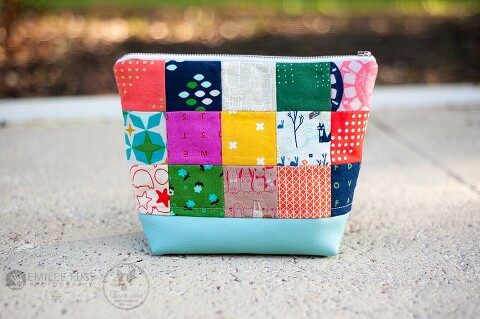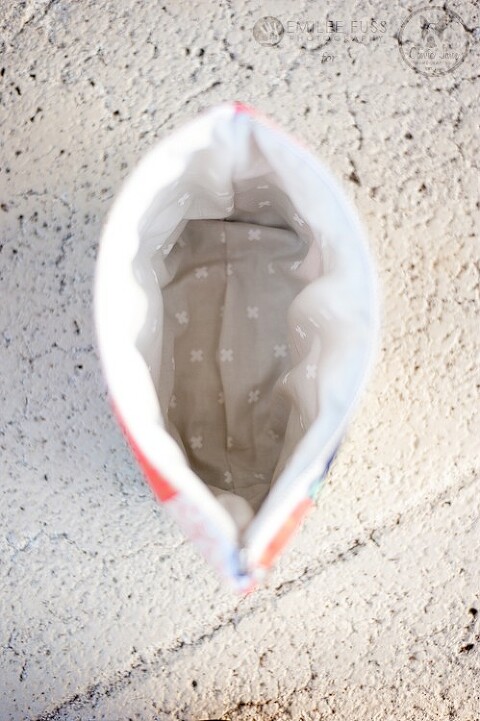 I love that both of the women here chose flat bottom pouches. Its such a great bag, and so perfect for makup, knitting supplies, or anything else you can think of. I'll definitely offer more in this size when I make up my next batch of Liberty bags.
Next up, I got to dig into my AMH stash to pair with a gorgeous sueded cowhide.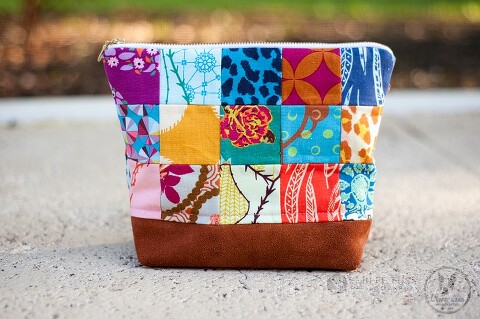 Field Study is her favorite Anna Maria Horner collection, so I started there, and then threw in a few prints from Garden Party and Good Folks that I felt coordinated well with the rest of the prints.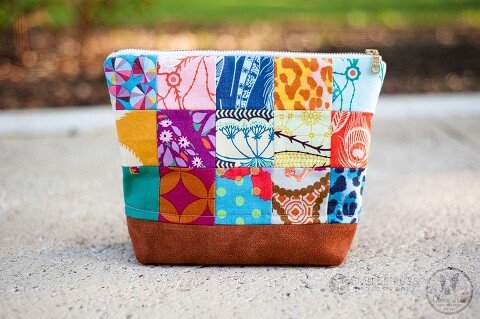 I lined this one with a print from Innocent Crush.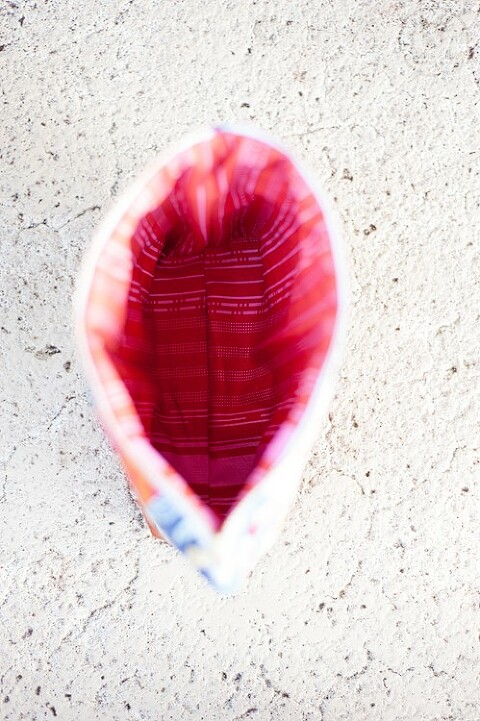 These are off to their new owners today. If you would like a custom bag, you can contact me via email or send me a message on Etsy.
Have a beautiful Tuesday!
-Meredith