I know I told you I would have this post up yesterday, but the weather was super dreary on Wednesday, so getting any good pictures would have been next to impossible. I hope waiting an extra day is worth it!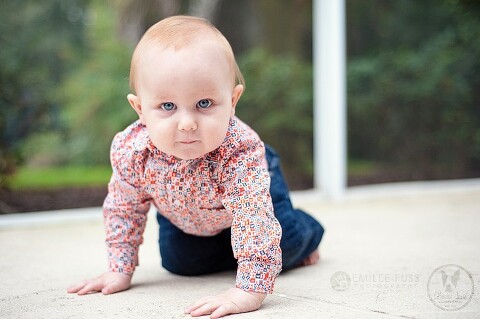 I haven't been doing much garment sewing lately, and I think that's because my sewing seems to go in spurts. I'll make several quilts, then several bags, then get on an embroidery kick, then make a ton of clothes. There's really no rhyme or reason, I guess that's just how I do things. Anyway, aside from making Wallace some pants before he was born (that he never fit into, by the way), I haven't made him any clothing. But I was quite inspired to do so after seeing this new Liberty print. Luckily I was able to squeeze a long sleeved Sketchbook shirt out of a half meter!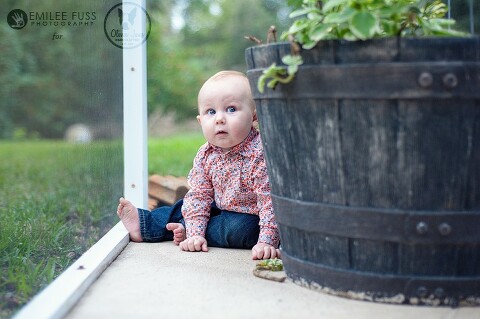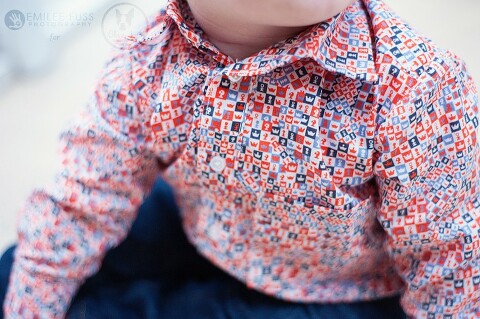 Of course I had other projects going, but when you get bitten by the inspiration bug, sometimes you just have to drop everything and follow along! I'm so glad I did because I'm loving how positively dapper Wallace looks sporting his new shirt.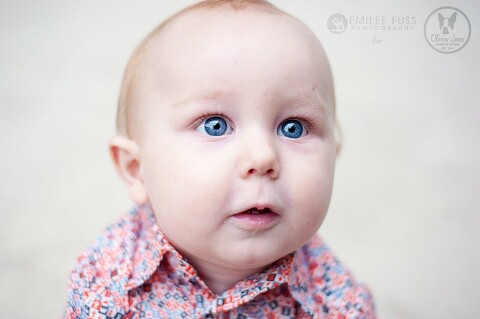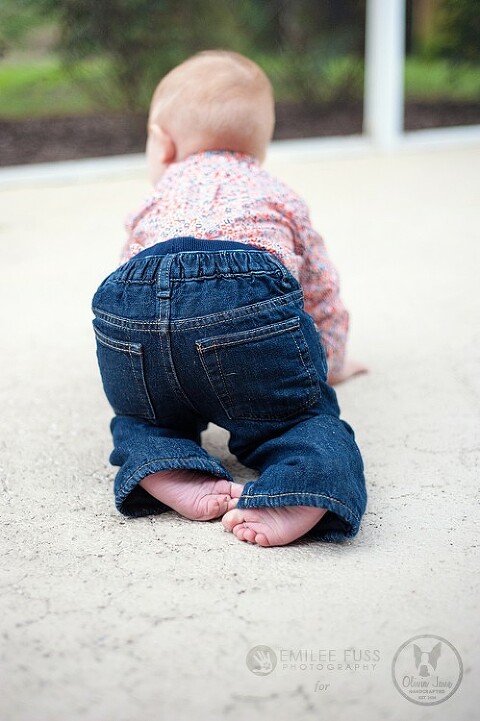 All he needs now is a chambray bow tie! And maybe a vest…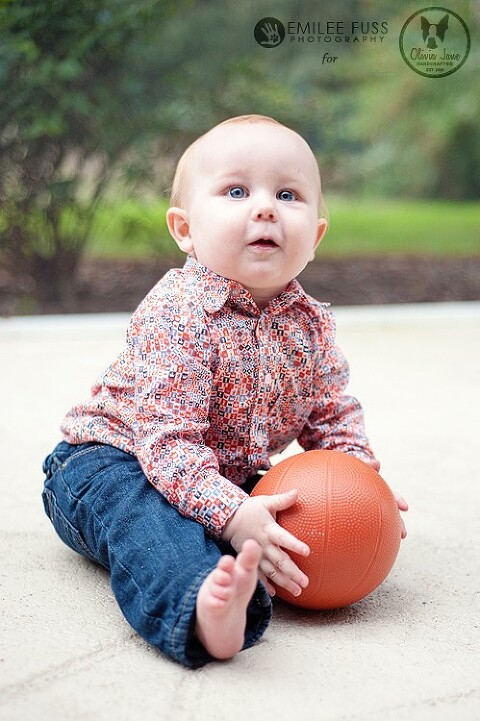 As I was cutting out the first shirt, I thought "surely I'm going to be so in love with this I'll want him to have another right away." So I cut version B from this chambray dot that I'm so in love with.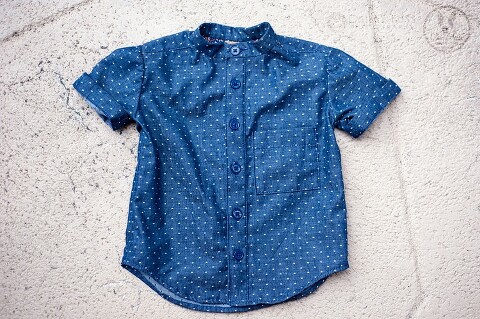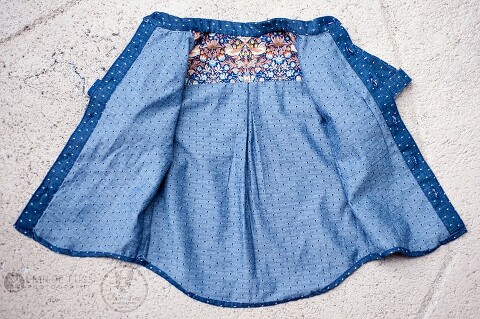 I had to use a bit of Liberty on the inside yoke. It was only right.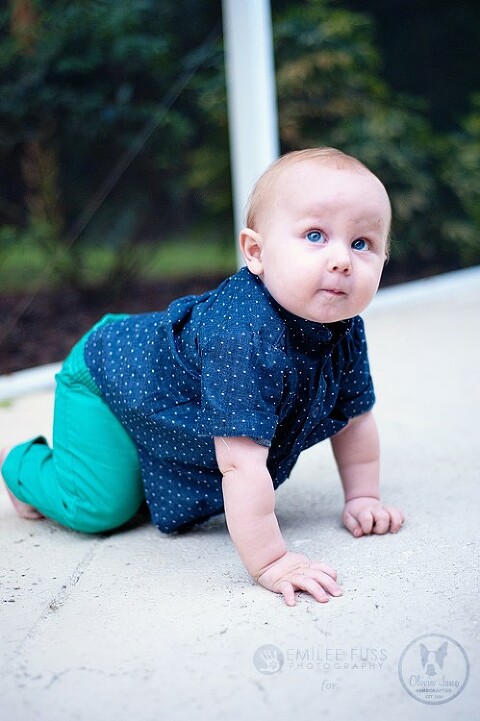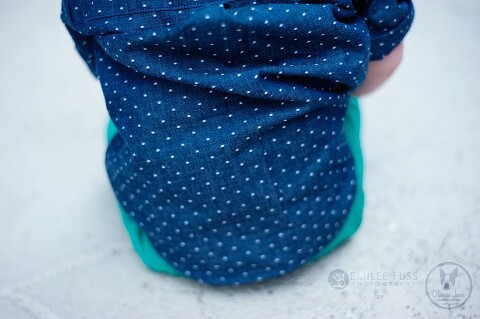 Its a different look, but totally adorable.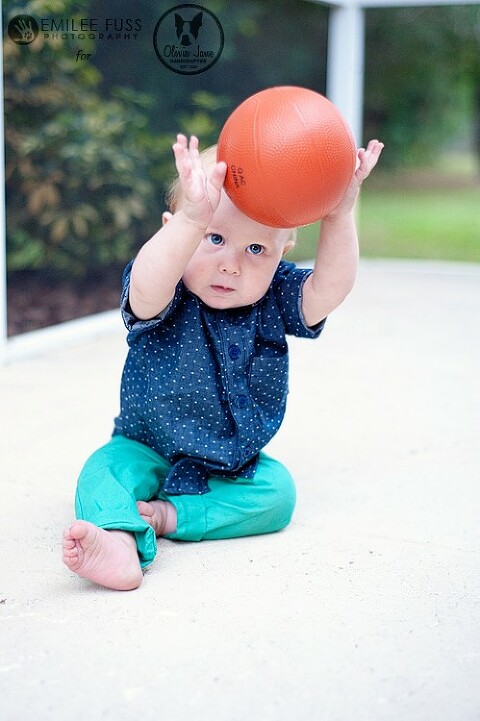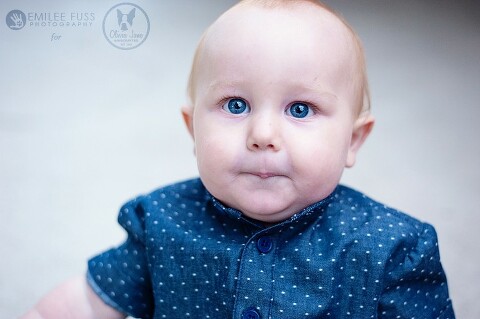 I'm definitely going to be using this pattern over and over and over. Its the Sketchbook Shirt from Oliver + S. Wallace is quite large at 8 months old, so I skipped to the 12-18 months size, and I'm thrilled that it works perfectly. He's still got plenty of length so that when he starts walking soon and slims out, they ought to still fit. I'm definitely crossing my fingers!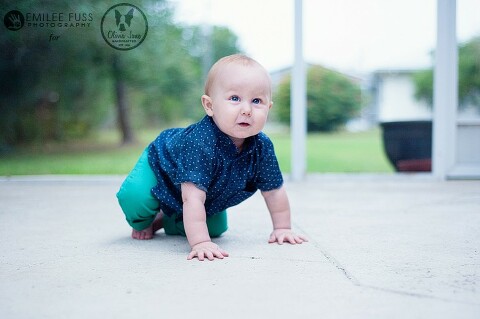 Have a great weekend!
-Meredith