Do you have your fabrics cut?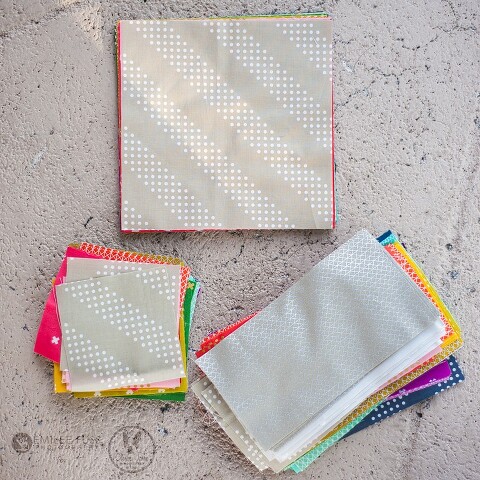 Today we're going to begin sewing our blocks. Whether you are sewing a small quilt or a large one, I find it easy to tackle them [the blocks] in batches. Going in the order of the directions in the pattern, I've sewn up all the Small Introvert blocks first.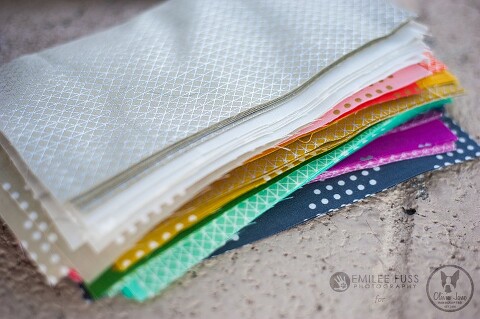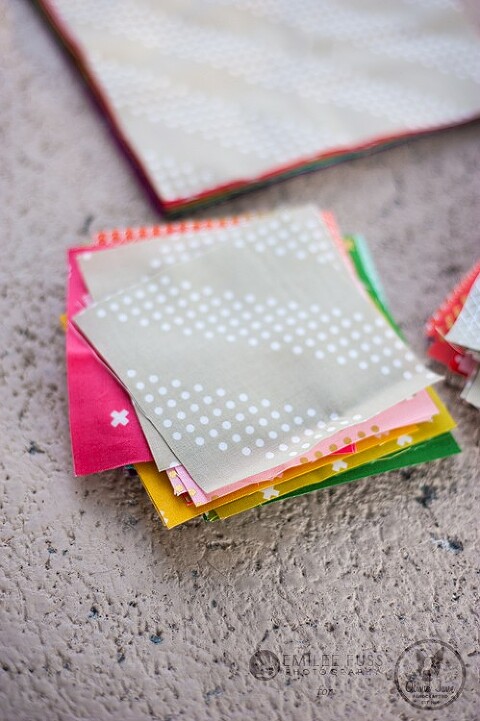 I sewed up the HSTs, then attached them to the squares. Then made my geese blocks and finished them off. All 30 of them at one time.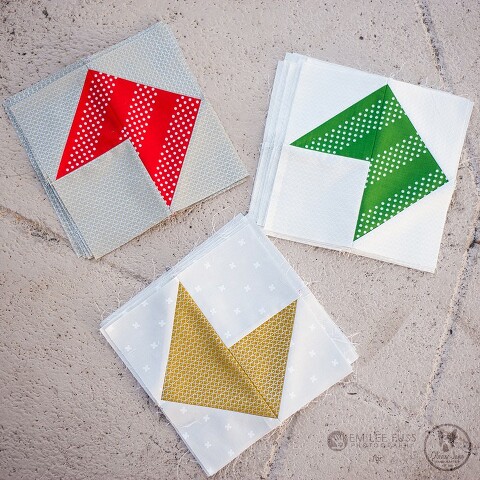 I'm making a twin size quilt this go round. I know if I can tackle 30 blocks in a day with two children hanging on me, you can do it too! So if you are getting late start (as though there is any such thing!), fear not! You can do this! Opposites Attract is a fantastic quilt for both the beginner and seasoned quilter. Wouldn't it be fun to have such a quilt ready for Valentine's day?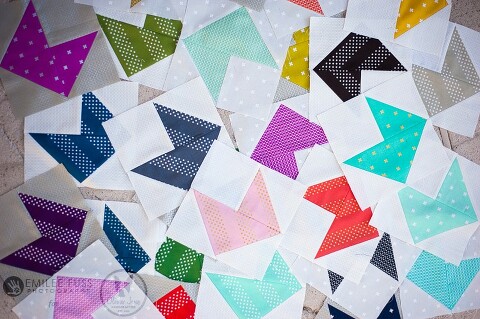 If you don't have the pattern, you can find it here in my Etsy shop as an instant download. I'd love to hear about your progress. Tell me about it in the comments, use #oppositesattractquilt on Instagram, and by all means upload your pictures to the Flickr pool! Let's have fun with this and encourage one another. :) Its not much fun going at it all alone.
I hope you are having a beautiful Monday. Stop back by tomorrow to see a new quilt!
-Meredith