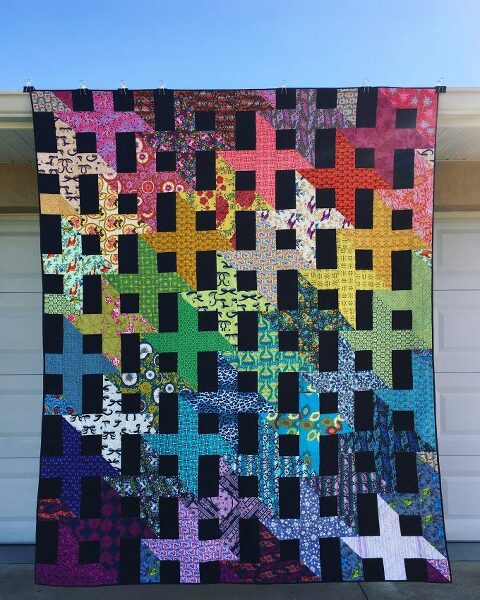 Today's the day to add your completed Shift Quilt top to be entered to win our super awesome grand prize!!
The Prize
a fat eighth bundle on Alison Glass's brand new collection Seventy-Six, a $30 gift card to Hawthorne Threads, a $50 gift card to DuckaDilly, and a fat quarter bundle of Cotton + Steel Mesa from Jones & Vandermeer. awesome, right???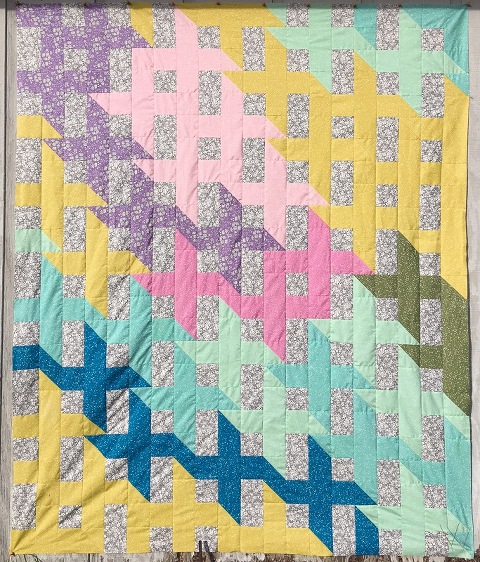 How it works
So if you participated in our quilt-a-long, you can add your finished quilt top (doesn't have to be quilted and bound!) to the link party below. It will be open for voting on December 8. This means you can tell everyone you know to vote for you! Post on your blog, Instagram, Twitter, and Facebook. Call up your Aunt Nancy and tell her to vote for you! Each person may vote 2 times (per IP address) by simply clicking on the photo.
Voting will close on December 12, and our grand prize winner will be announced.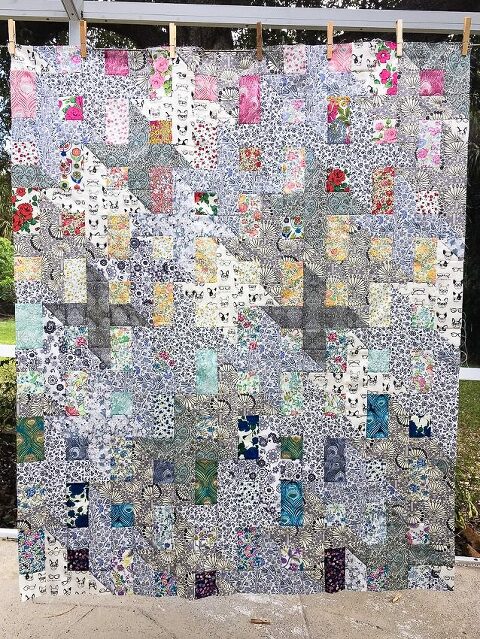 Best of luck! I'm so excited to see what you have made!
A huge thank you to the wonderful shops sponsoring our quilt-a-long and giveaway : Jones & Vandermeer, DuckaDilly, Hawthtorne Threads, and Alison Glass.
To vote, simply click on the heart in the corner of the picture. You may vote two times per IP address. Good luck!!