Hey there! So I've gotten back to working on my Field Study Feather Bed Quilt. Last night I finished piecing together the blocks, and I was able to trim them and assemble the quilt top today. I'll be riding this wave of excited motivation for as long as I can.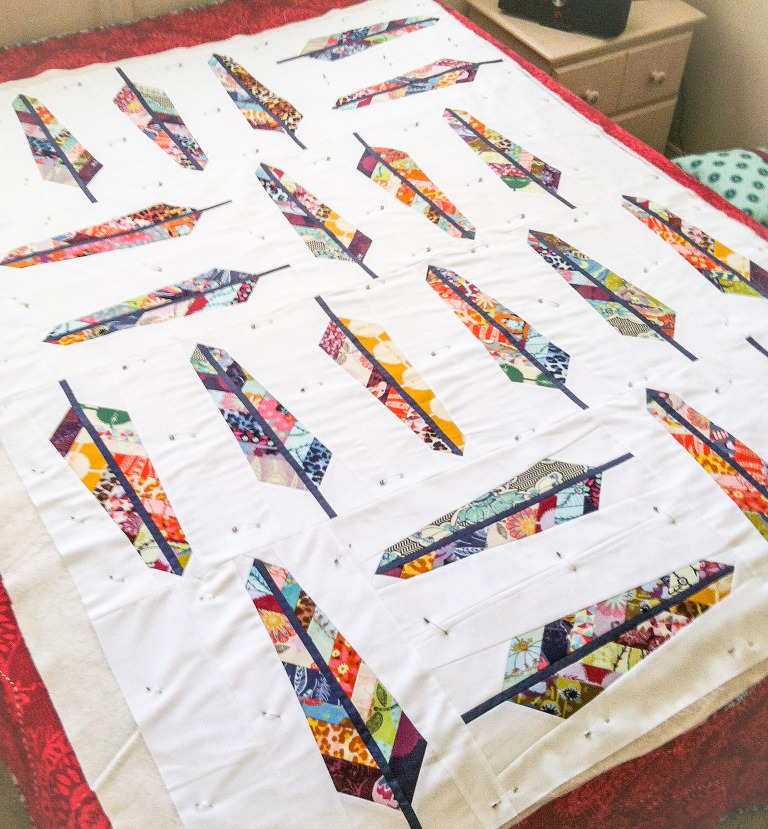 yucky picture. boo!
After piecing together the top, I had to immediately baste it because for once, I actually had the backing and binding already here! That does not happen. Like ever.
I've been planning on backing the quilt in a Field Study voile since before I even began the quilt, and its getting voile binding too!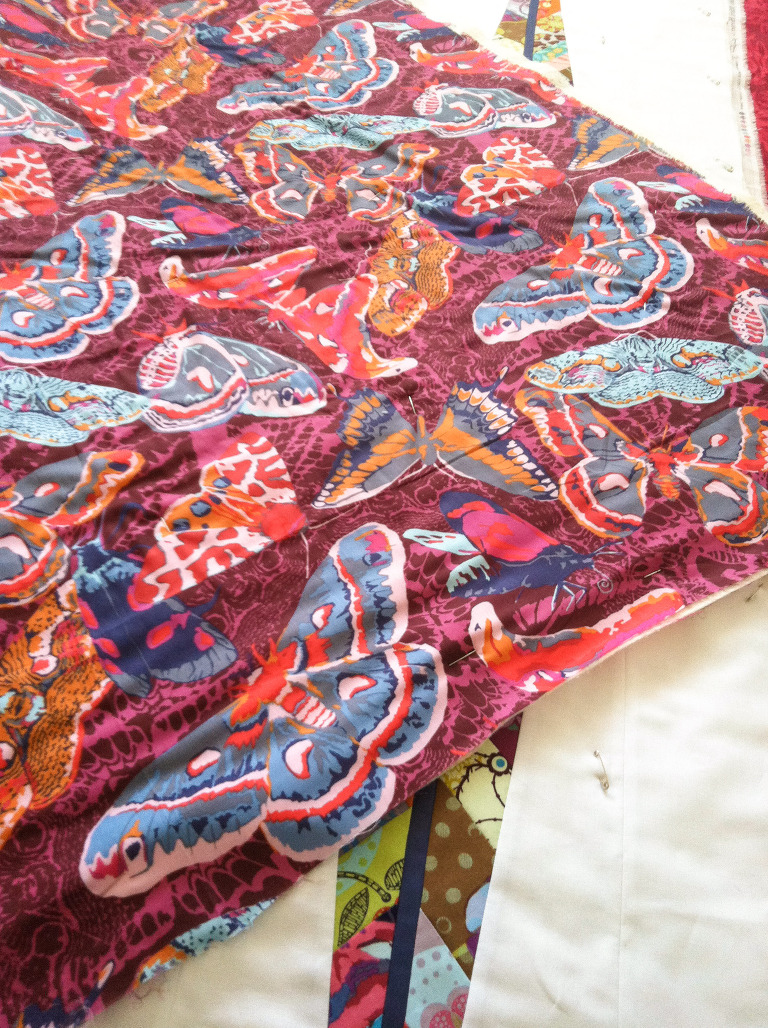 I don't have any pictures to show you yet, but I've also been able to get a jump start on the hand quilting, and I've gotten through about a quarter of the feathers today. I'm ridiculously excited to get this one finished and put into daily use!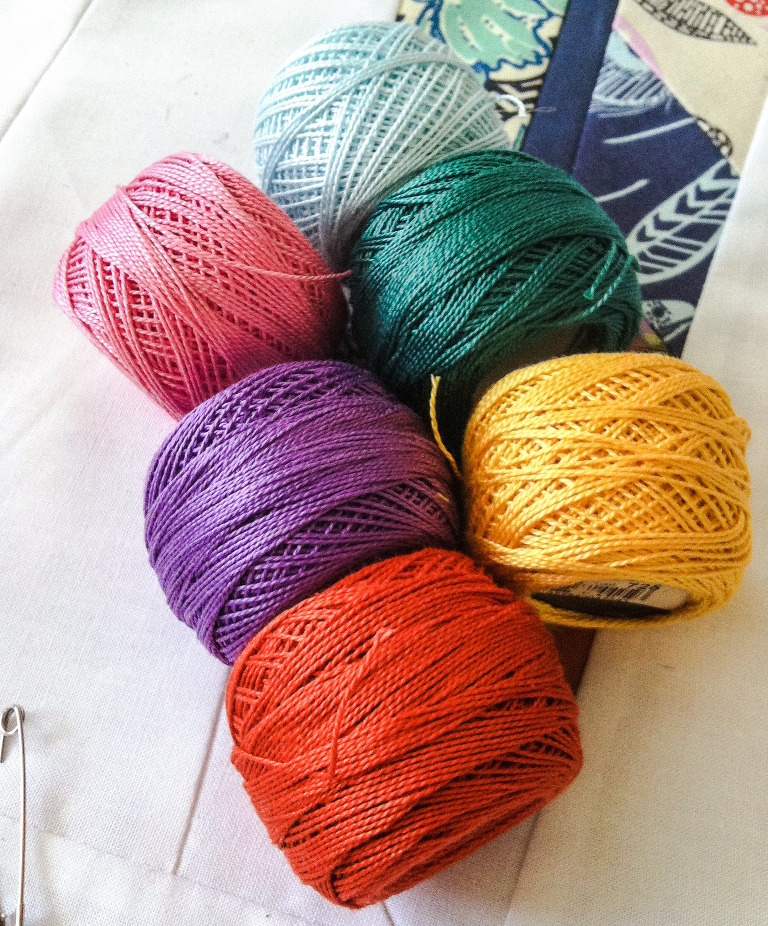 I can't wait to show you the finished quilt!
-Meredith