I told you after finishing my first modified pair of Pleasant Pathways Shorts, that I already had three more in the works. And today I get to share them with you!
First up, I used this amazing Robert Kaufman stretch Railroad Denim to make this pair of shorts.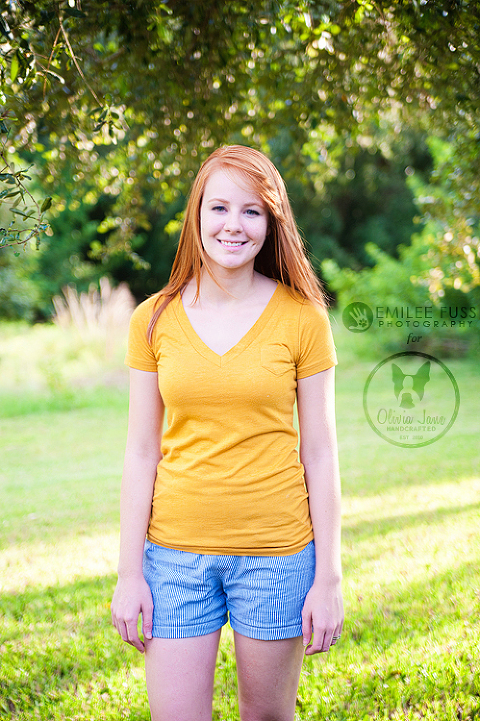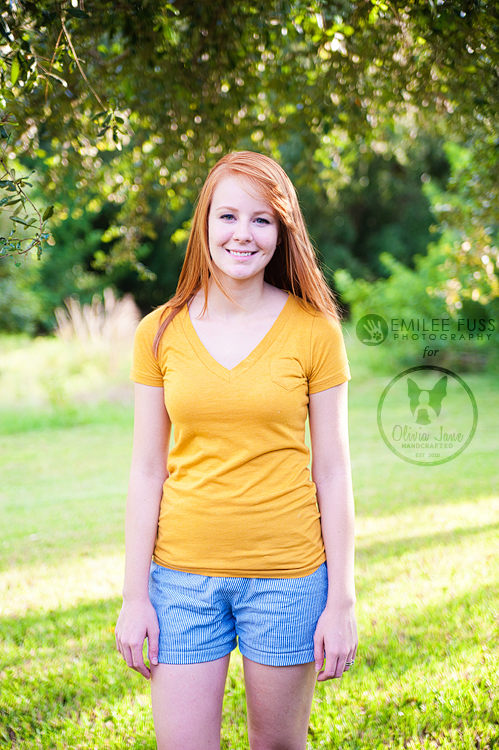 With all three of these, I shortened the length by one addition inch, but kept everything else the very same. They are all the same fit wise, and are each fully lined with my trusty Free Spirit solid voile in Sun. Seriously, somebody get me a bolt of that stuff!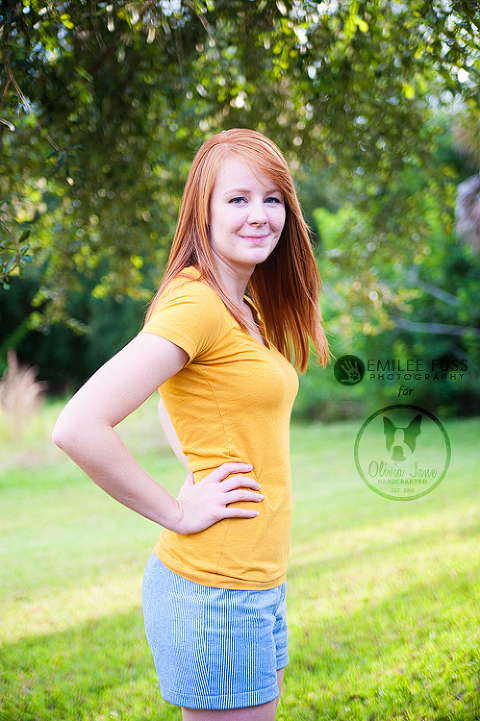 I do like the shortened length, and the fit is amazing. Truly, these have become a mild obsession for me. Thank you, thank you, thank you Anna Maria for sharing this pattern with us!
The second pair are made with Alison Glass's Feather print in Onyx, from her Sun Print collection. I can't get over how much I love this pair.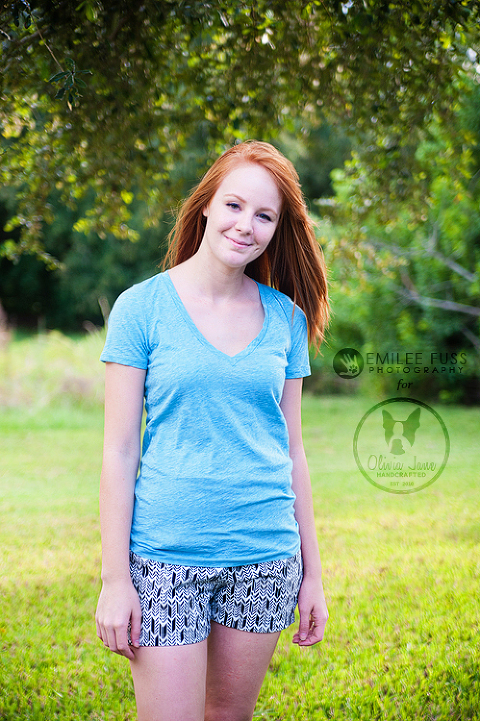 They are terribly striking, yet incredibly versatile in what I can pair with them.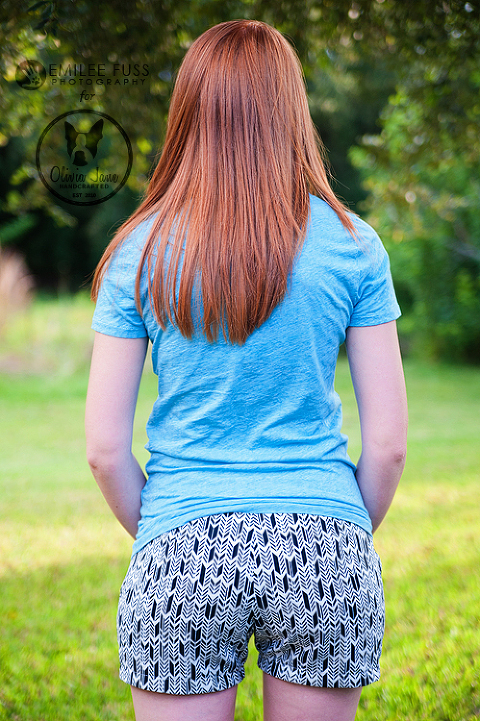 The third pair is simply the modified version of one of the first pair that I made. Remember these? Well I just adored the Juliana Horner fabric, so I had to make another pair more suited for my wear, and I LOVE them!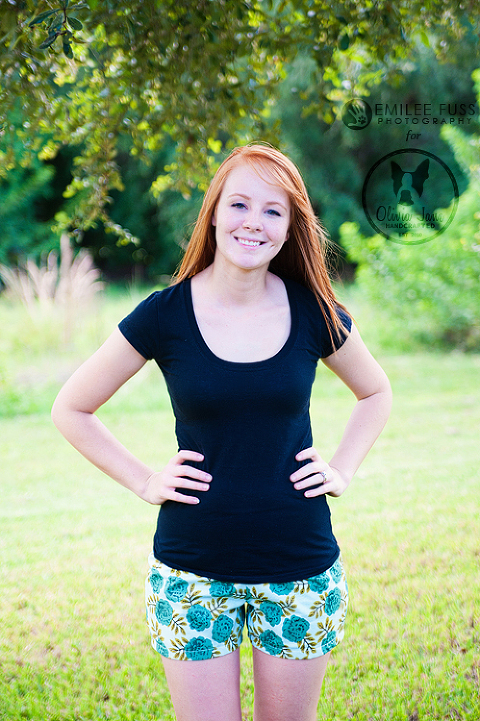 Isn't it such a fun print? Ah! I love them so much.
If you haven't downloaded the pattern yet, you simply must get yourself over to Anna's Janome + Me page, and download the pattern. From 44″ fabric, it took only one yard for the main fabric. From 54″ fabric, it only took 1/2 yard! Then of course an additional half yard of the voile. I made a size XS, and I didn't have to squeeze the pattern onto the fabric at all. So if you have even a little fabric laying around, you most likely have plenty to be able to try out this great new pattern. If you would like to use my length and lining modifications, you can find that post right here.
Thanks for stopping by! I'll be announcing a winner for the Alison Glass Feathers Quilt pattern a little later on.
-Meredith