It's happened again. The Oliver + S bug has bitten me, and this time I made Layla the Class Picnic Blouse with a print from Heather Ross's Briar Rose.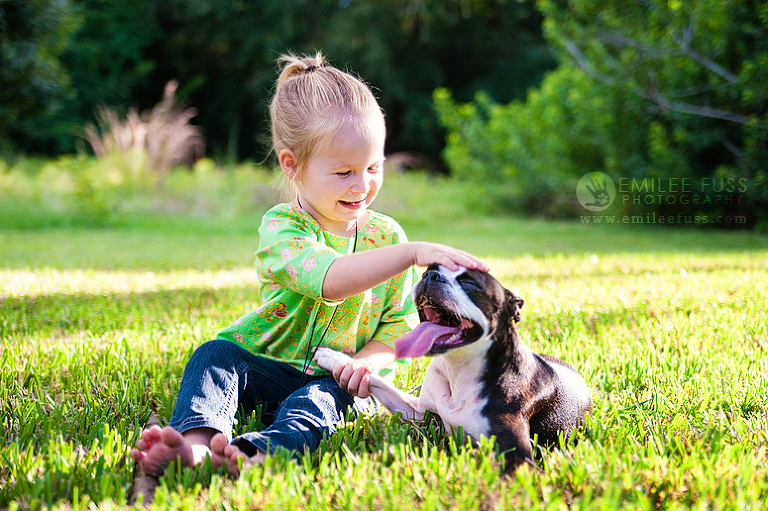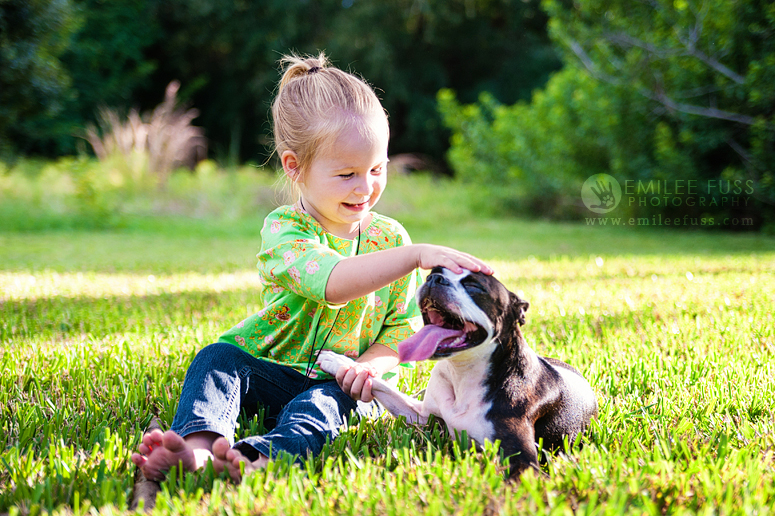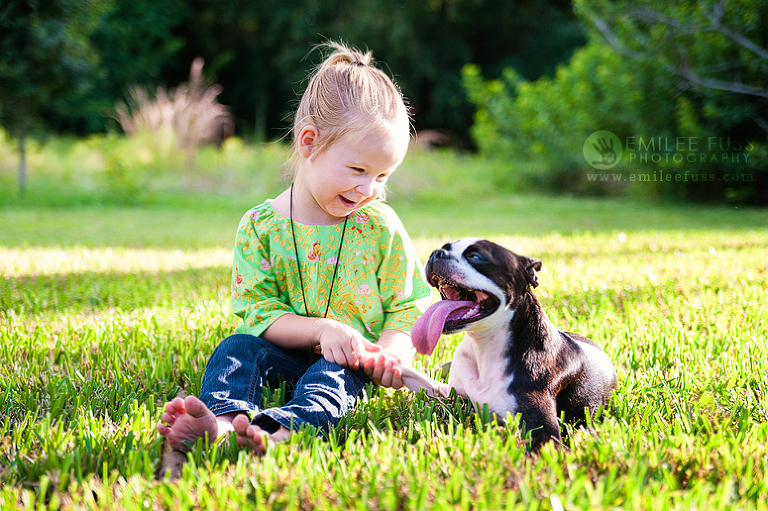 I think this is one of the quickest and easiest clothing patterns I've ever used. The Ice Cream Dress/Blouse would be a close contender. I think I made this in about an hour. Maybe less.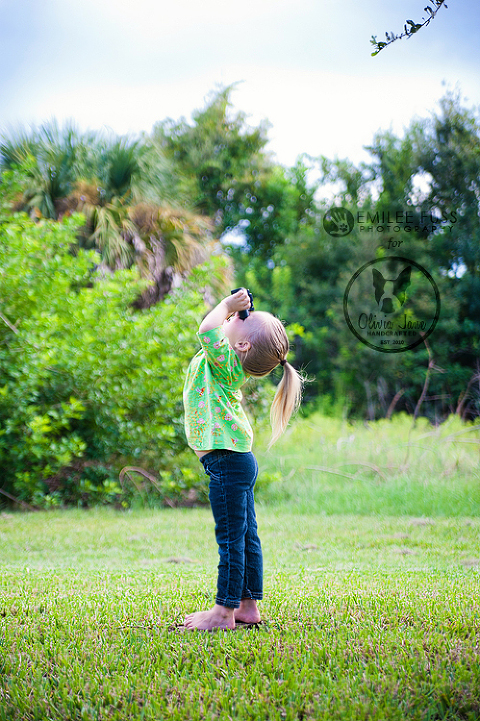 This blouse is a size 3T, and I think it will fit Layla well into next year, as it is sized a bit generously. As a mother and the person that spent the time and money making it, I have no problem with that whatsoever.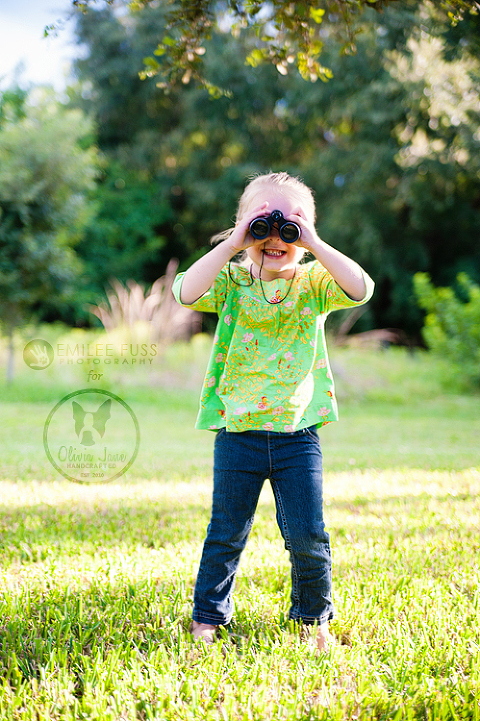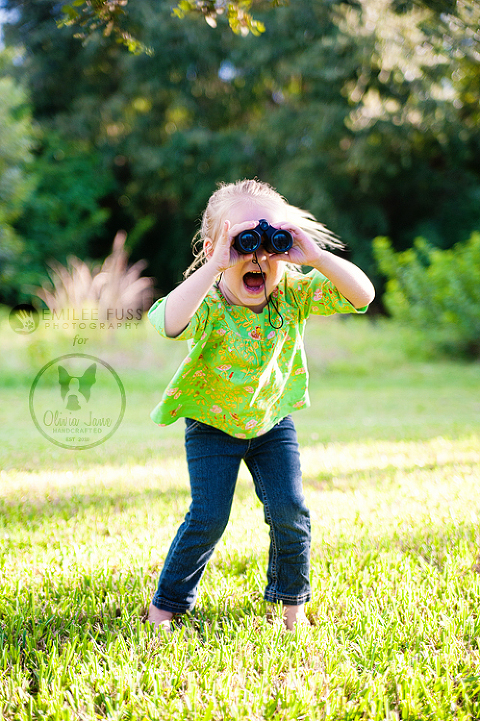 The fabric is wonderful. Its a lighter weight quilting cotton, but I think it is just right for garment sewing, and certainly perfect for the always hot weather here.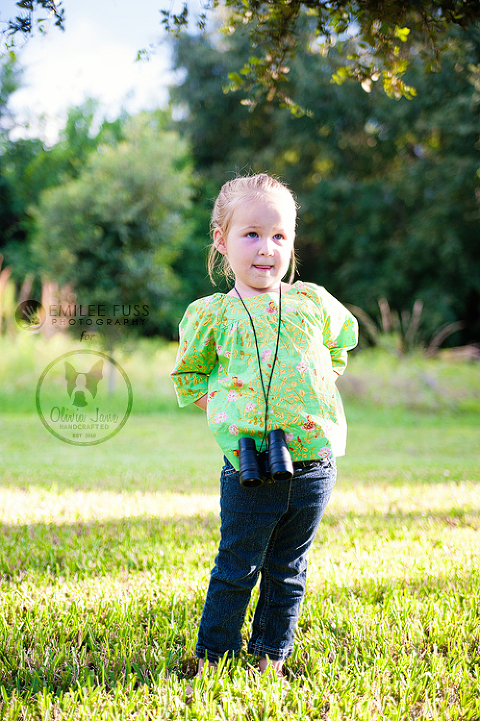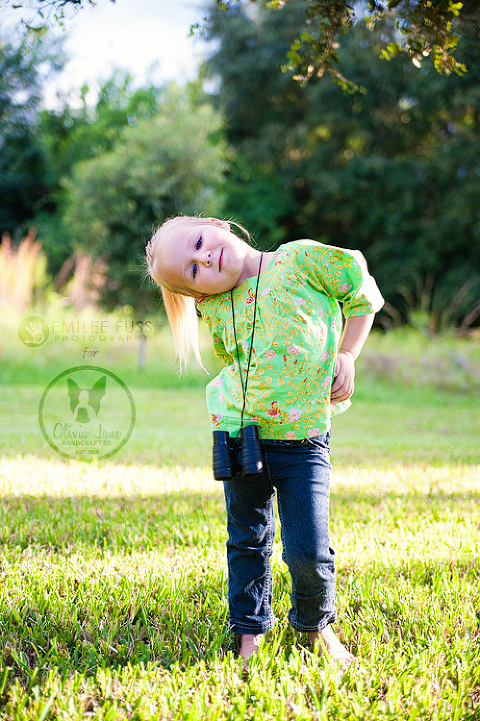 Layla loves it. See how much fun she's having? I'm sure its all because of the blouse.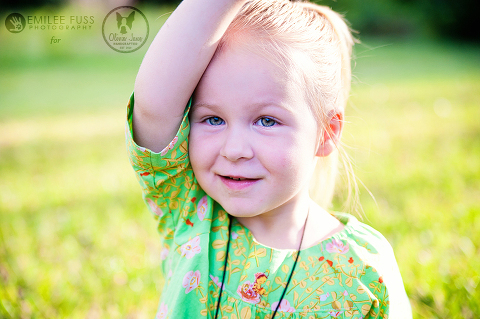 I am so grateful to be able to sew with Oliver + S. Truly, every pattern is consistently sized and well-written. And not all patterns are like that. They are pricier than your big box store patterns, but they are worth every penny because every garment can be sewn without a hiccup (and you'll want to sew multiples of everything)! I love that!! So thank you Mrs. Liesl Gibson for your dedication to us in the garment sewing community. Please, please never stop!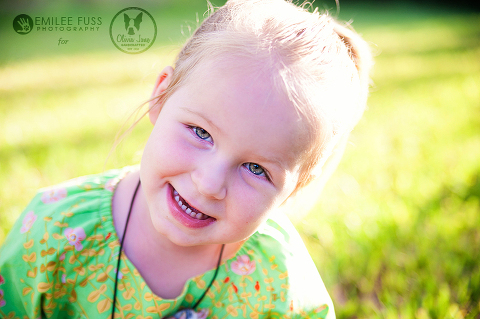 You can stop by the Oliver + S store to pick up your own Classic Picnic Blouse + Shorts pattern. While you're there, look at the great new Fall patterns! I don't have any of them yet, but I hope I can try them out soon!
Thanks for stopping by! If you haven't done so yet, scroll on down to the next post and enter to win a copy of Alison Glass's new Feathers Quilt Pattern! I'll be announcing a winner tomorrow.
-Meredith