Congratulations to Mara! You have won Alison's newest quilt pattern!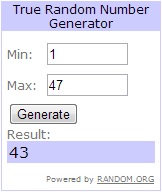 I've passed along your email to Alison, and you will receive your Feathers Quilt Pattern PDF shortly! Thank you so much for entering!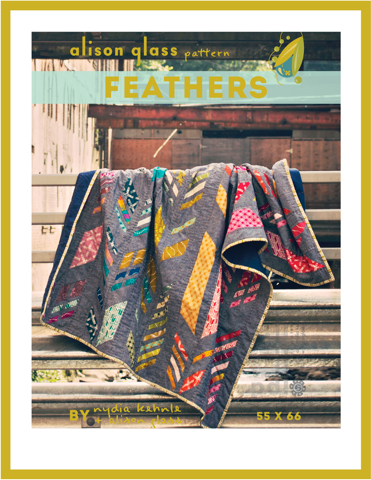 If you did not win, please remember you can purchase this wonderful pattern from Alision's shop for a small price! I do hope you'll do so as you all had such wonderful ideas for how to use the pattern.
Thanks for stopping by!
-Meredith