Remember this quilt I made for Layla around this time last year? Well its one of my most favorite quilts. So simple, but so beautiful. Wallace is quickly getting too big for all the quilts I made for him before he was born, so I've started growing his collection with a quilt like Layla's, only with a more "boyish" palette.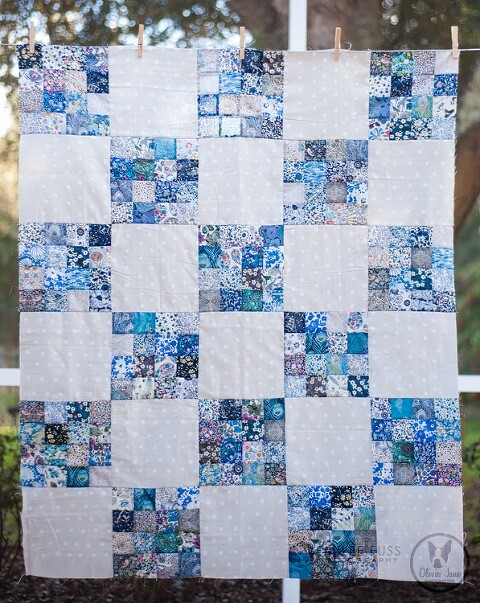 It was such fun to choose Liberty fabrics in such a limited color palette. Having limited myself to blue and grey tones, I had to hone in on what exactly would work because I desperately wanted this to be cohesive, cool-toned quilt. I'm so grateful for friends who shared some of their fabric with me, and I'm ecstatic that I was able to use some of the new Alice in Wonderland prints that a friend surprised me with last week!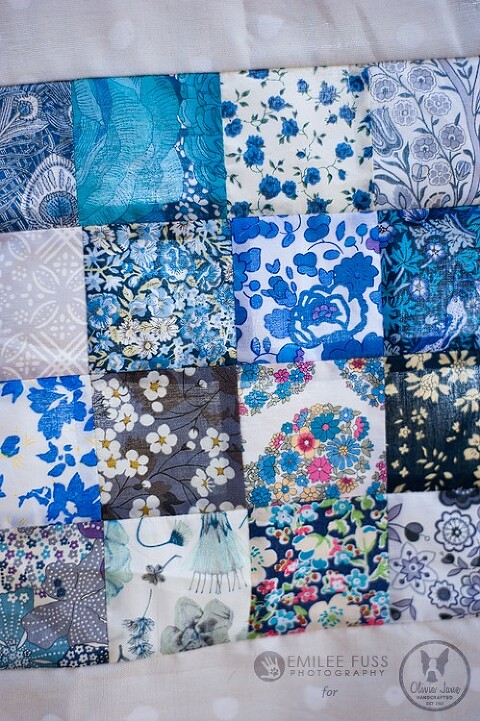 The prints are Liberty, so they are mostly floral. But I think the overall tone of the quilt is masculine. Obviously men can wear florals, but I think you understand me. Just pretend.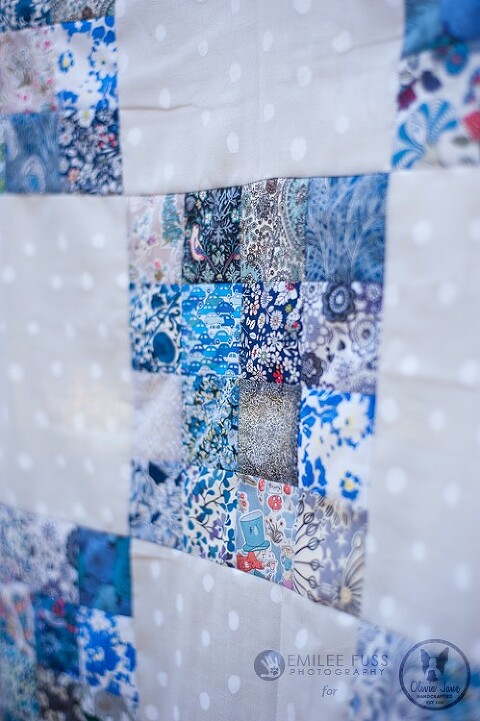 The grayish-beige dot is Nani Iro Pocho. Just like Layla's this quilt top is absolutely dreamy. I'm quilting it now, and I can't wait to show you the finished piece!
This quilt pattern is found in my favorite, most used crafty book, Liberty Love by Alexia Marcelle Abegg (of Cotton + Steel and Green Bee Design).
-Meredith