Today I'm showing you a larger version of my Opposites Attract Quilt pattern which is set to be released mid-September. I made this square throw size quilt in all voile and Liberty tana lawn for a person who is very, very dear to me.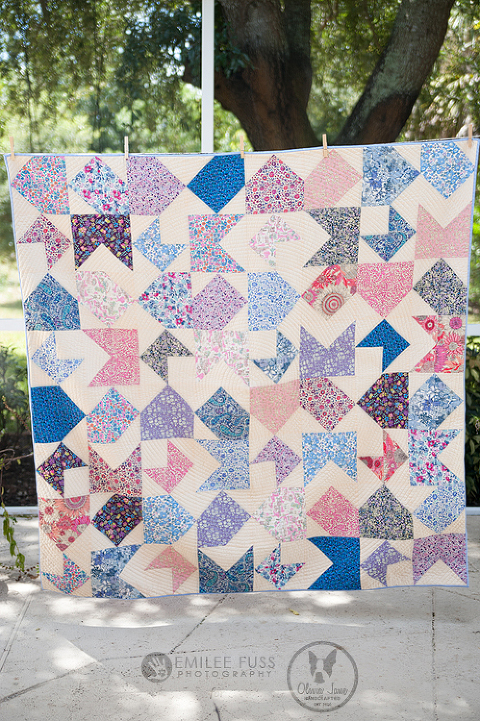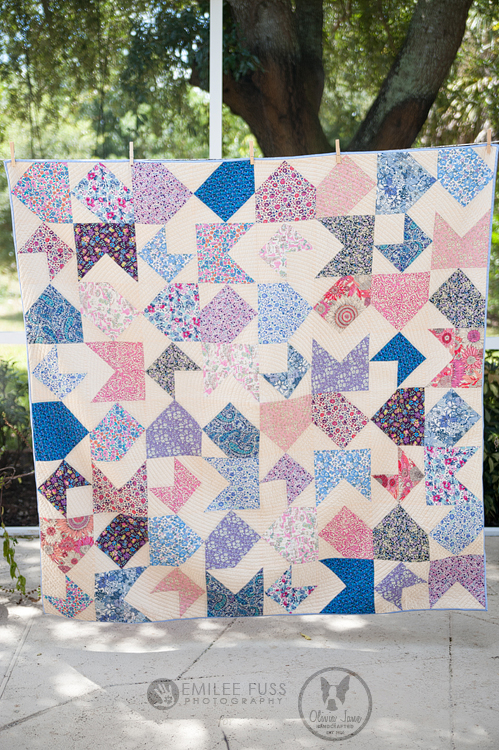 Yesterday this quilt was gifted to my midwife, a woman who has seen me through the birth of Layla and Wallace and the miscarriage of our other daughter. Being present and in the center of the most significant days of my life thus far, she really means a lot to me. A couple of hours before I was released from the hospital after having Wallace, she came in to see me, pulled a chair up to my bed and told me she would be leaving the practice she was at. Not only that, but she wouldn't be able to see me anymore because she was going into Maternal Fetal Medicine. She said she was just thrilled for me when we found out we were finally expecting again, and chose to stay so she could see me through the birth of Wallace. Just days after we had him, she had left the practice. I was stunned. She and I cried, and to be honest that was what I've struggled with most on an emotional level post partum. Losing a person who has had such an enormous impact in my life has been so difficult for me.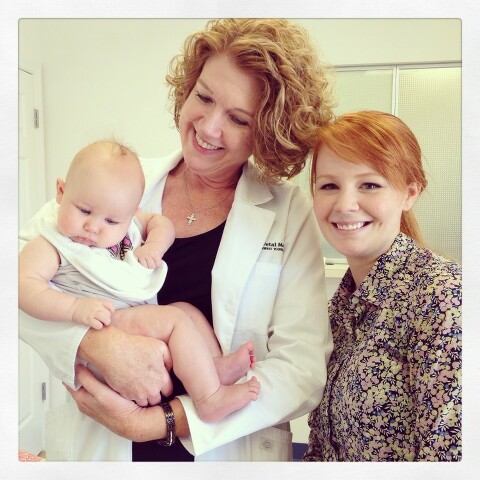 I wanted to find some way to thank her for all she has done and let her know how special she is to my family and me, so I made her this quilt. We went to see her and she came out to the waiting room and I hugged her, and when Layla announced that I had made her a quilt, she gushed over how much she loves quilts. That meant a lot. She held Wallace, and we got a picture (something I had wanted in the hospital, but I forgot and plus I looked like death had rolled over me a few times). And even though that meant three months after her sad announcement those sad emotions came welling back up within me, reminding me of my loss, I feel some sort of closure now. I'm so glad I got to tell her how important she is. What a blessing she will be to all the high risk women she will now see.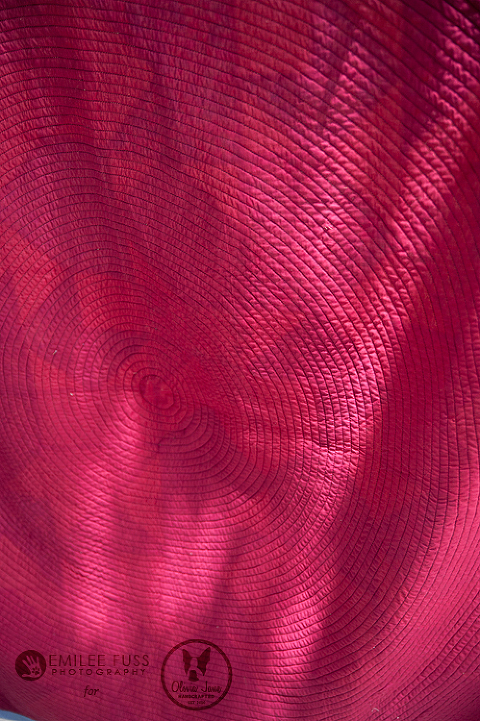 Anyway, I know this is supposed to be a quilt post, but I have a lot invested into this particular quilt that holds so much significance to me. This version has sixteen different Liberty prints against a Free Spirit solid voile background. The backing is also a Free Spirit solid voile. And because I just love the look of it so much, I did circular quilting on this one as well. I used 28wt Aurifil (white on the front and dark plum on the back). It may be the softest quilt I've ever made!