Thanks for entering the Color Plus Quilt pattern giveaway! Its seems like most of us want to change out our bed quilts, but we give them away before we can build up a collection. I think that's a big reason we do what we do, however. So we're not at a loss!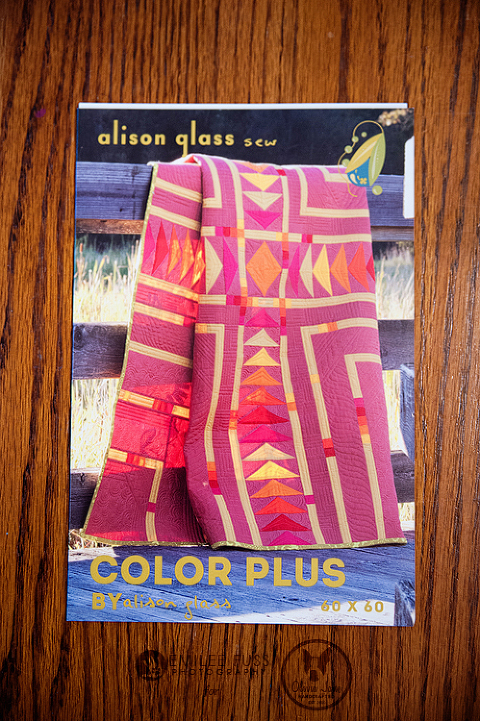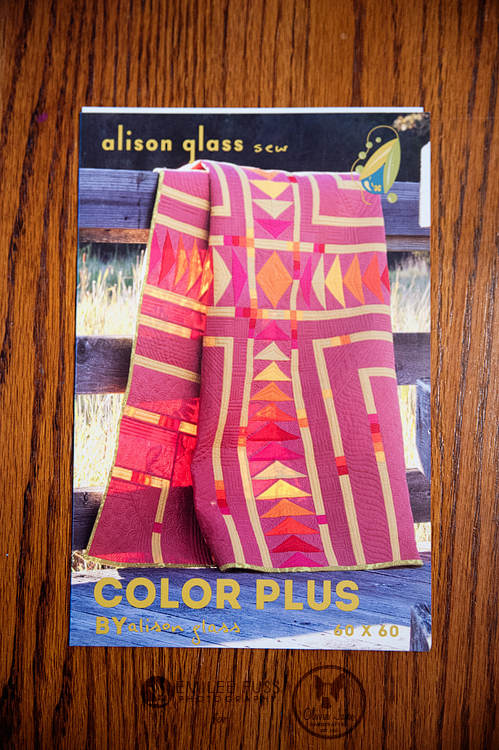 Congratulations, Auschick! I'll email you for your address, and get this pattern out to you right away.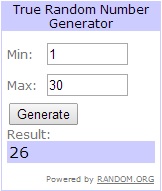 Stay tuned for other projects I'll be showing you this week, including my latest voile and lawn Opposites Attract Quilt!
-Meredith