I told you I wouldn't be able to quit. The Sketchbook Shirt pattern is just too good!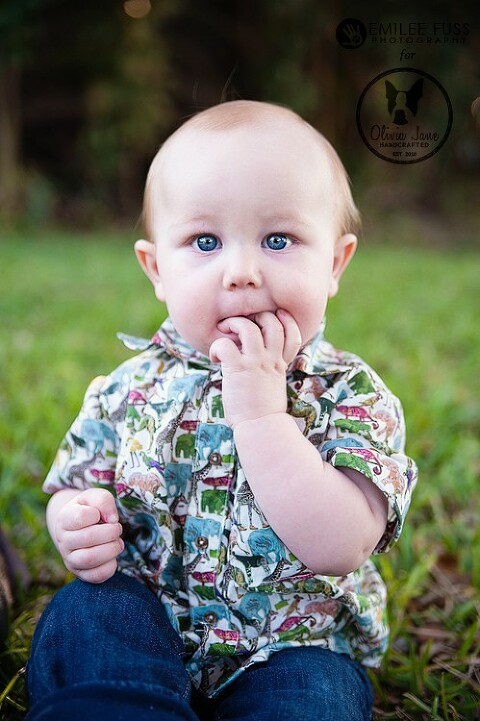 This time I made Wallace two of the short sleeved versions of the shirt with the standard fold down collar.
I used my one of my all time favorite prints, Queue for the Zoo in green.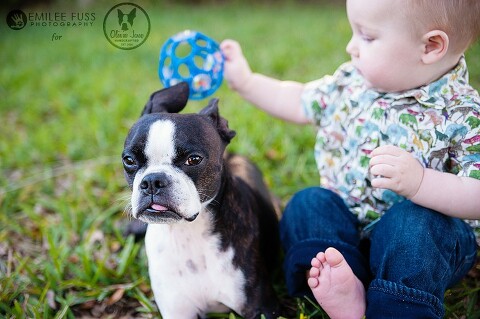 This awesome madras style print called Sam is from Liberty's newest Alice in Wonderland collection.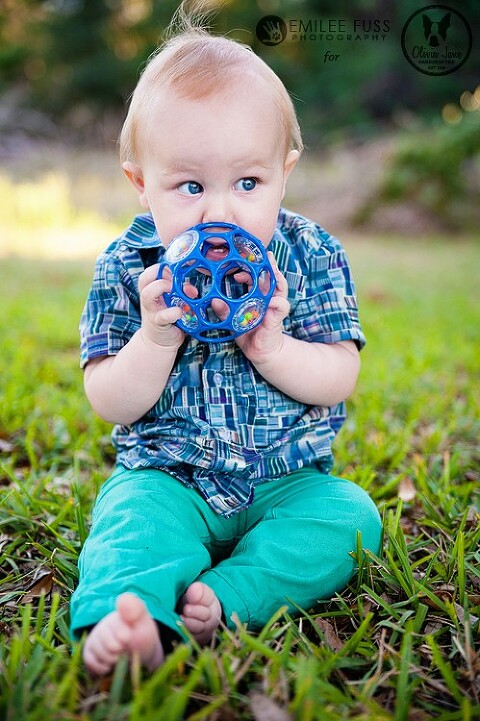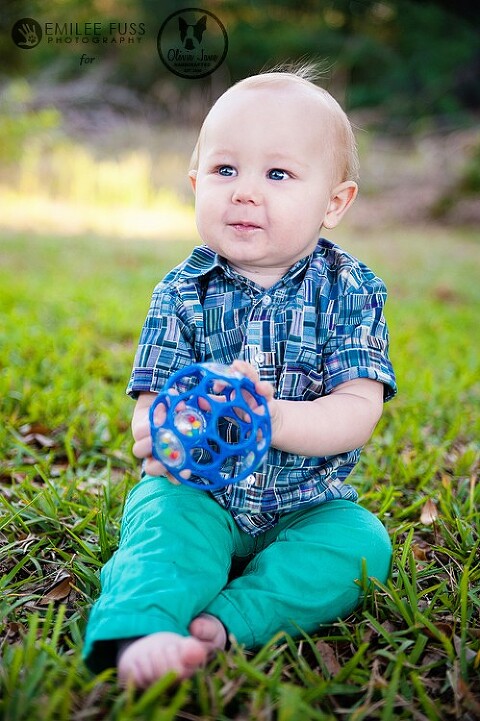 For the Zoo fabric, I chose some natural tortoise buttons. Its a different choice for me, but I think they suit the shirt nicely.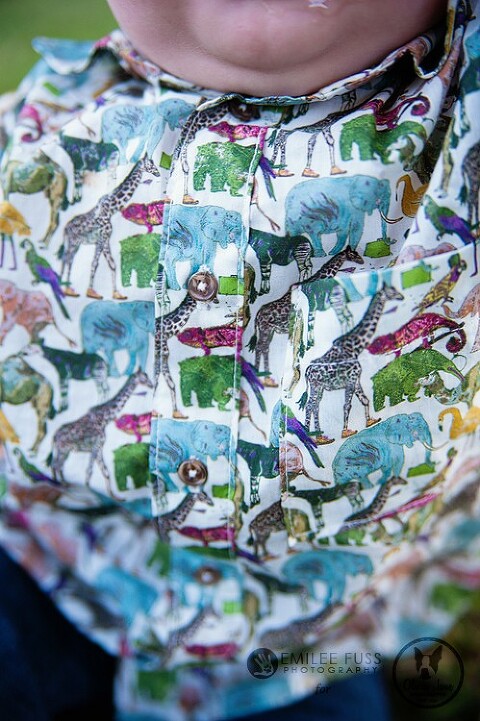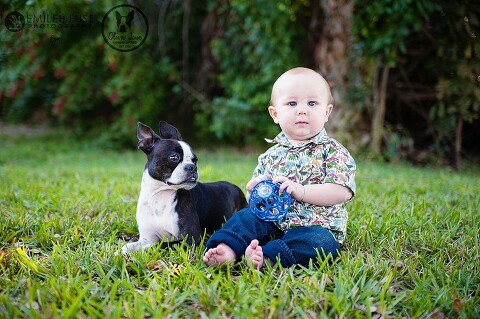 I went with some two hole pearl finish buttons for the blue shirt, though I was hoping to find some more buttons with four holes. I have no clue why, but the two hole ones seems little feminine. I feel like I need to go check out my husband's shirts to see what sort of buttons are on those. Anyway, they were what I had, so I used them. I don't think Wallace cares at all. :)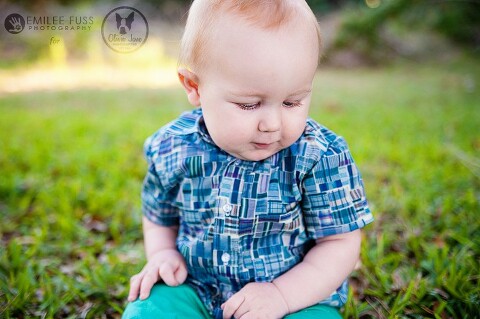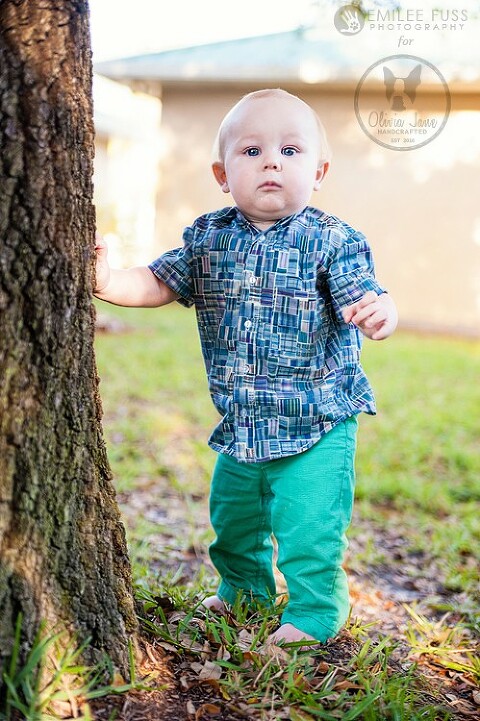 I'm so glad I got this pattern from Oliver + S. Its the perfect staple shirt for my boy, and I'm going to be using it until I can't squeeze him into the range of sizes any more. The pattern, like all Oliver + S patterns, is written so clearly and it makes sewing a seemingly difficult garment quite simple. To me, the thought of sewing a shirt, and doing it well is quite daunting. But I've tackled this and feel very confident about sewing shirts now. So much that I've made four in less than two weeks. All that to say, if you think you can't, you can! And you should!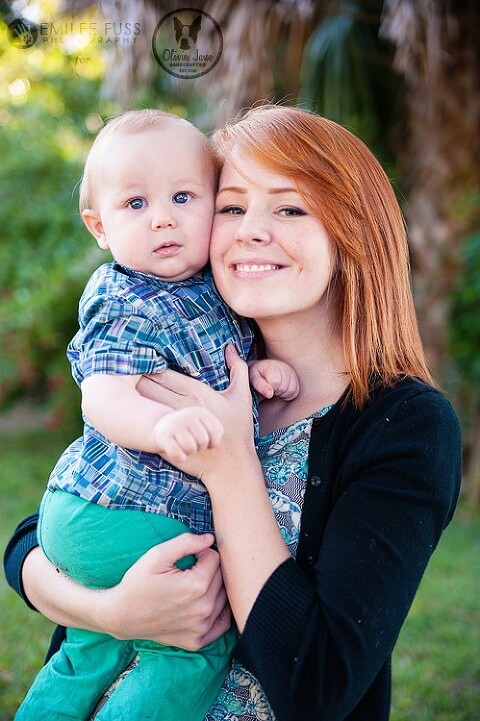 I'm hoping the next garments I'll get to show you will be some for me, but if you have children you know how that goes. They always come first!
-Meredith