I've been one busy lady this past week. I made a bunch of new bags for my Etsy shop. I generally sell them on Instagram, but they go so fast on there and they don't hang around long enough to be blogged about.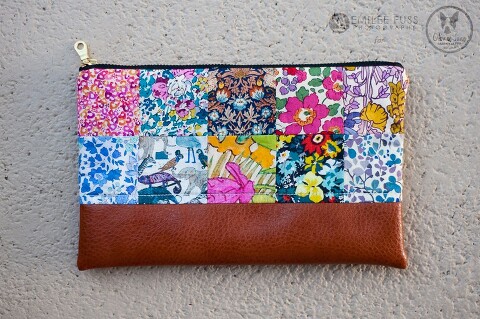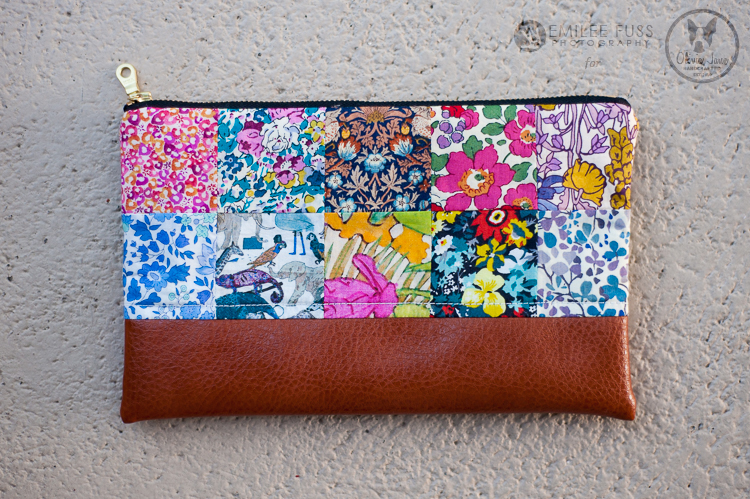 So let me tell you about these! All bags are one of a kind.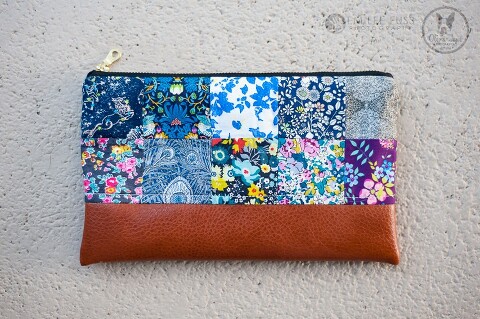 All the new bags have a main Liberty patchwork section with a faux leather bottom. Its an absolutely gorgeous leather both in texture and color, and unfortunately I don't have much left, so if you like these you'll want to snatch one up quickly.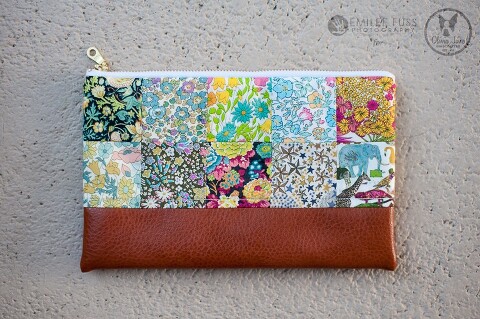 They are all fully lined with either a royal blue or indigo chambray dot.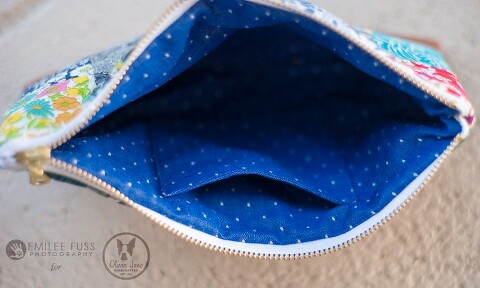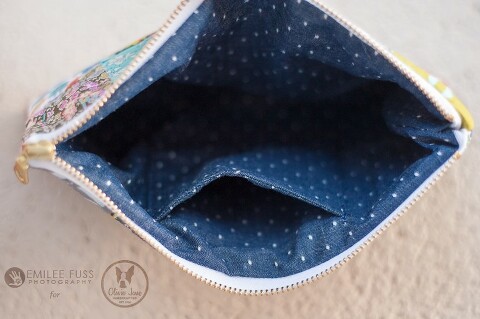 And all of them have a metal YKK zipper closure.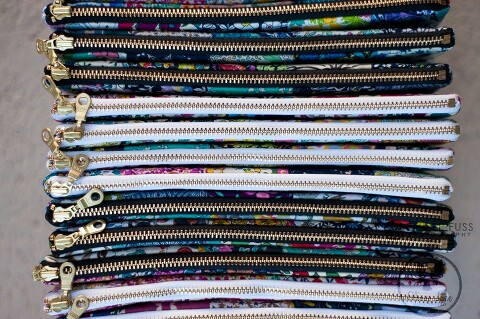 Most bags are flat pouches, perfect for use as a clutch.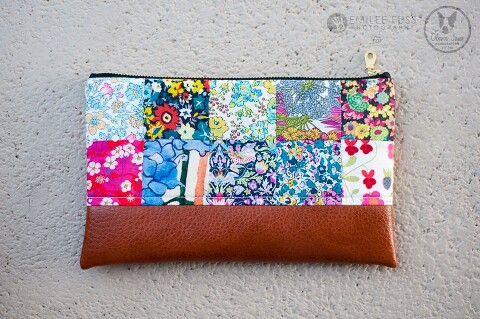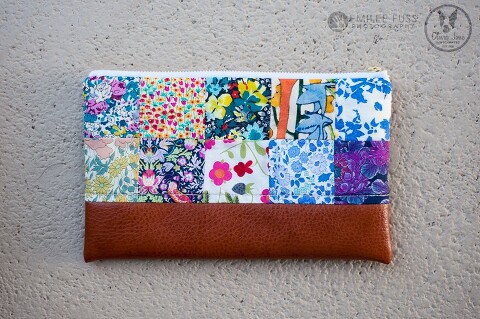 But I also made a few flat bottom cosmetic style bags which are larger and ideal for travel, makeup, and even to hold knitting projects.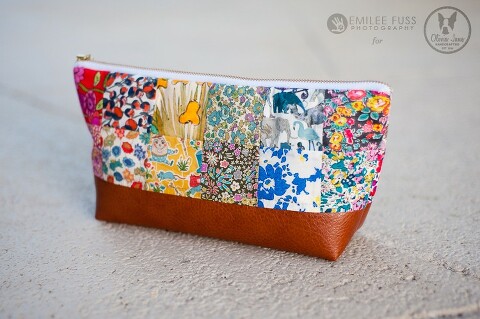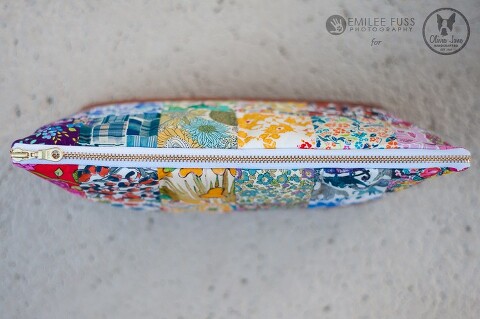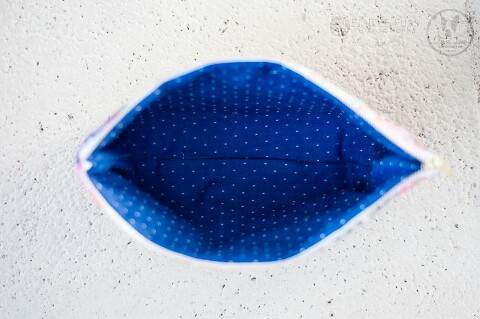 So those are the details. Several have already sold, so go check them out before they're gone! If you're headed to Quiltcon this weekend, they make great little travel bags, but they're also great Valentine's gifts.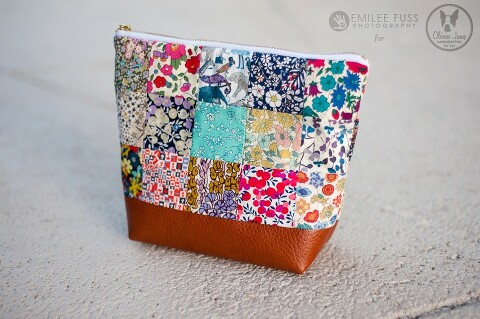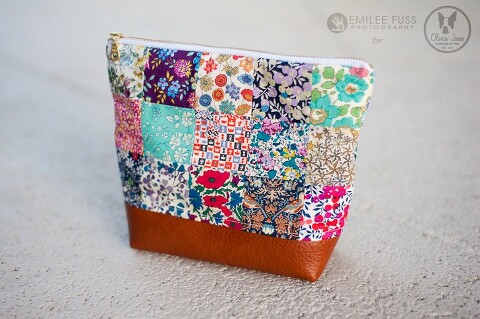 All of my blog followers can use BLOGFRIEND for a discount through tomorrow only. Go check them out here!
Have a great Tuesday!
-Meredith