The Oliver + S bug has bitten me again. This time pretty good! I recently purchased a few more O+S patterns when they went on sale last month. I added to my collection both the Ice Cream dress and the Fairytale dress. They are completely adorable! Well yesterday I was in one of those I-just-want-to-do-a-machine-project moods since I've been doing mostly hand sewing lately. I do love my handstitching, but a girl needs some balance every once in a while to keep up the motivation!
And that is when I decided I needed to make not one, not two, but three Ice Cream shirts for Layla. Bam!
I quickly pulled some prints from my stash and got to work. I made this one first with some Free Spirit solid voile and a favorite print from Bloomsbury Gardens.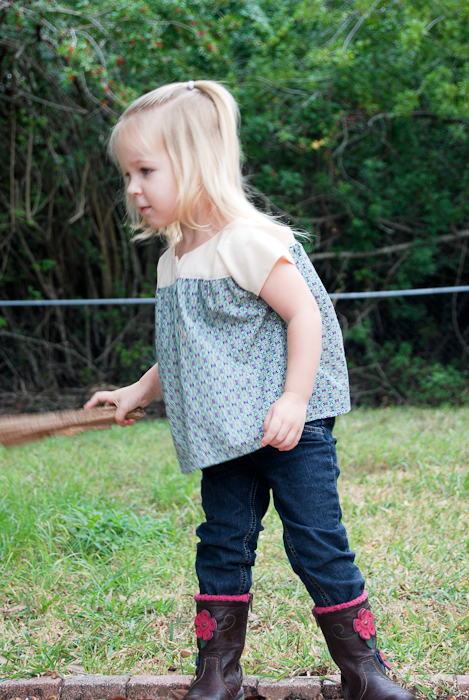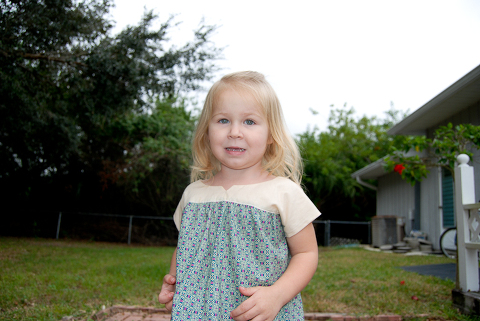 I think its my very favorite of the three, just because of the fabrics. First of all, it has voile, which is the perfect fabric for garment sewing. Second, the Bloomsbury Gardens! It was just a dream to work with. The Liberty quilting weight cotton is like the perfect marriage of quilting cotton (use Free Spirit as a reference) and lawn; it's lightweight, super soft, and durable.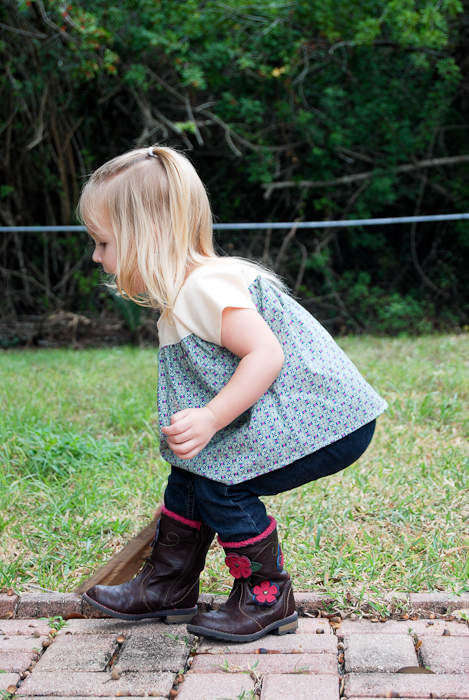 I washed all the fabric for these shirts prior to cutting (I pretty much only do this when garment sewing, since I think washing a quilt that someone has not died on is close to a sin, and therefore I have no need to prewash a fabric that will be used in a quilt. Call me a dork if you wish. :D) All the fabrics I used were just swell to work with after prewashing.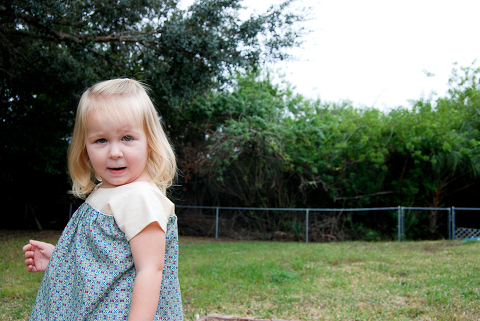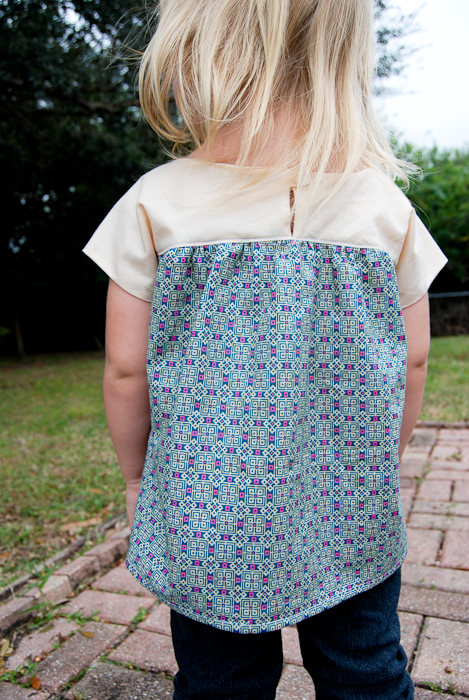 I have to throw this in as well: I totally purchased the Bloomsbury Gardens print to use in top for me. That did not happen, but I'm hoping to be able to get some more (maybe in a different print) for myself, because now I'm jealous that Layla has an awesome Liberty shirt and I don't.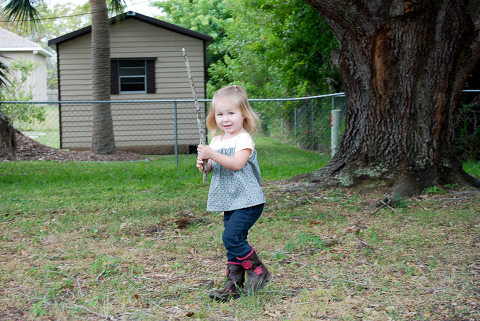 Next up, we've got the shirt in an Amy Butler print. I think this is from Midwest Modern.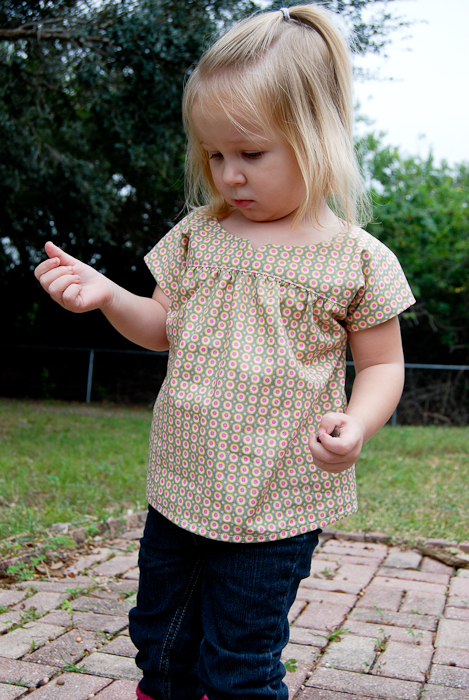 Anyway, I chose to change things up on my last two shirts because I didn't care for how puffy the first shirt was all the way around. So I took it in several inches in the back so there wouldn't be any gathers. When I took it in, I used a half inch seam allowance, then folded and enclosed the raw edges of the seam allowance with an edgestitch, which I think looks very clean on the inside and outside of the shirt.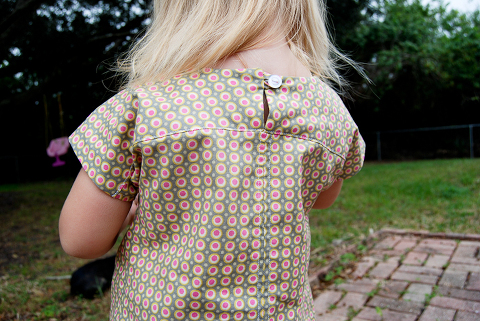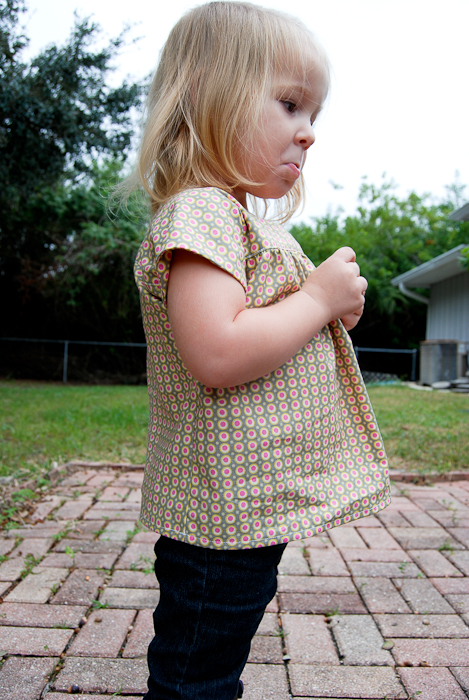 I like this so much better! Its still very pretty with the gathers in the front, but with them gone in the back, the shirt looks more like a shirt and less like a tent. I'm sure the gathers look great all the way around on the dress, but I needed to calm it down on the shirt.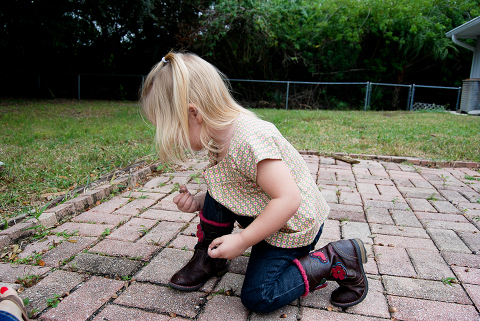 The third Ice Cream shirt was made exactly the same as the second. The fabric is from Denyse Schmidt's Chicopee line. I love the vintage look of it so much, and the colors are perfect for the holidays.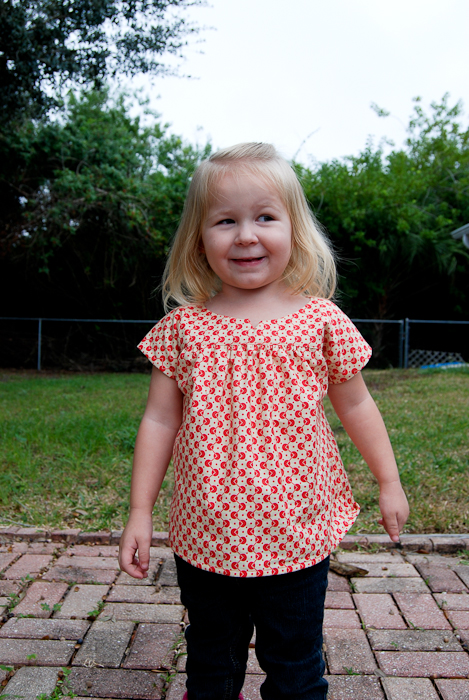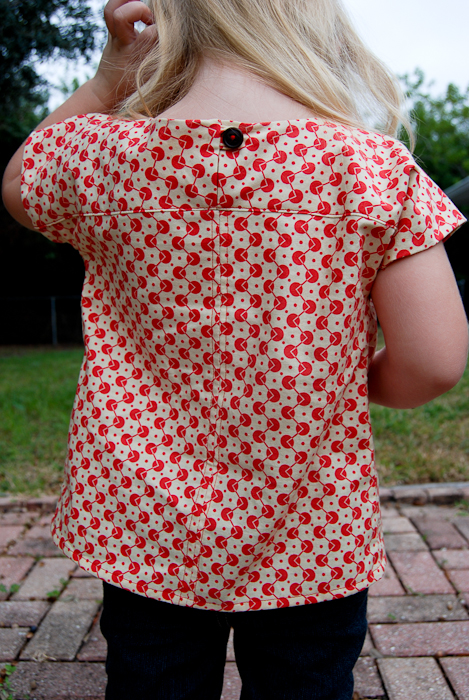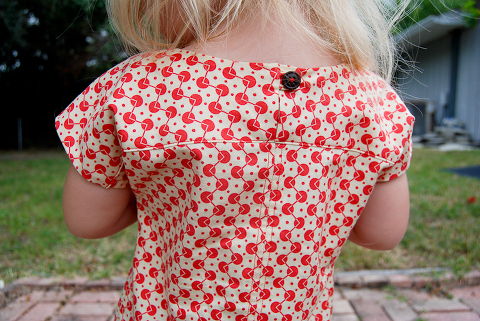 And just because, I'll sprinkle in some Olivia pics. :D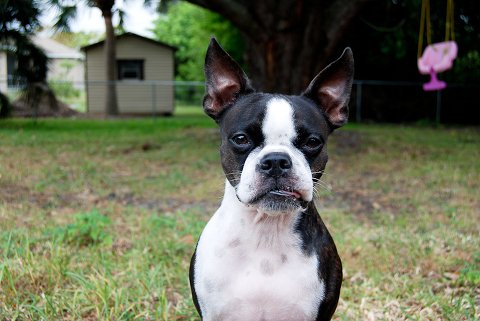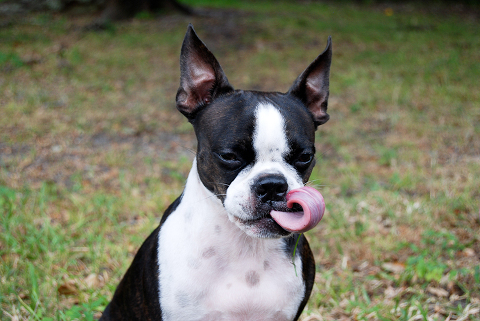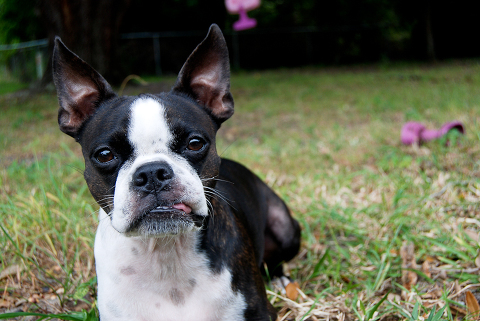 I hope you have a beautiful weekend!
-Meredith