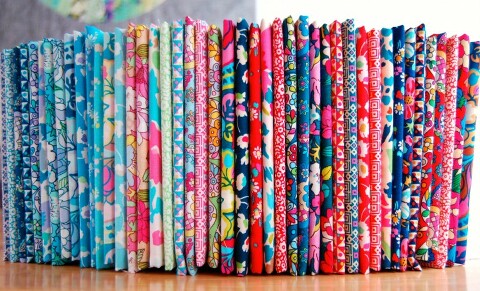 I've had these fabrics sitting on my shelf for quite a while now. I purchased them to make new bags for Boca Grande Outfitters, but I've been waiting for inspiration to strike. Not being one to dive into something without a plan, I've thought and thought about what I want these fabrics to become.
That's when I decided on an envelope clutch.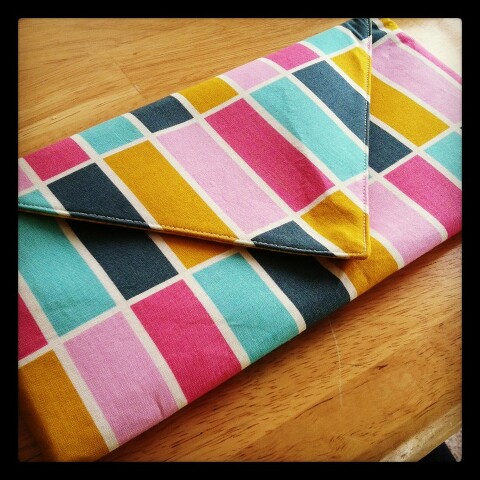 I'm all about simplicity in a bag, and with the incredible detail found in Liberty prints, adding too much to the bag's design would really detract from the beauty in the fabrics themselves. Not to mention, envelope clutches are hot items this season.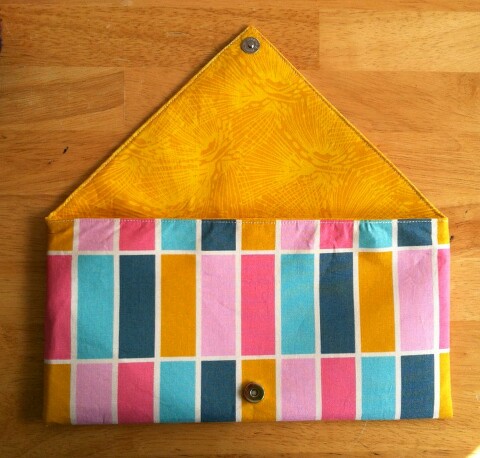 The new bag features magnetic snaps and an interior zippered pocket. Simple. Clean. Beautiful.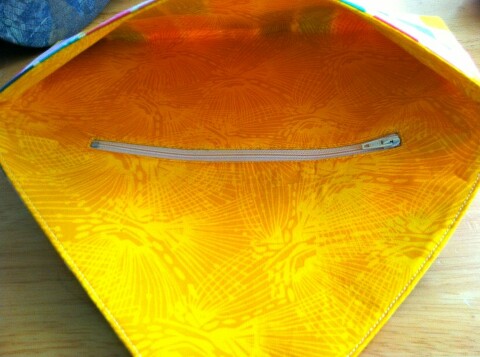 Now I just need to order some metal zippers from ZipIt, and get to work! I think this is just the bag for the shop. They will do well on island, and I'm excited to get them made!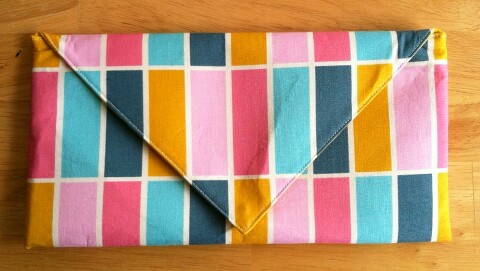 I'll be sure to keep you posted on my progress!
-Meredith