Remember that embroidery I showed you last week? Well this is what we're turning those bits of stitching into.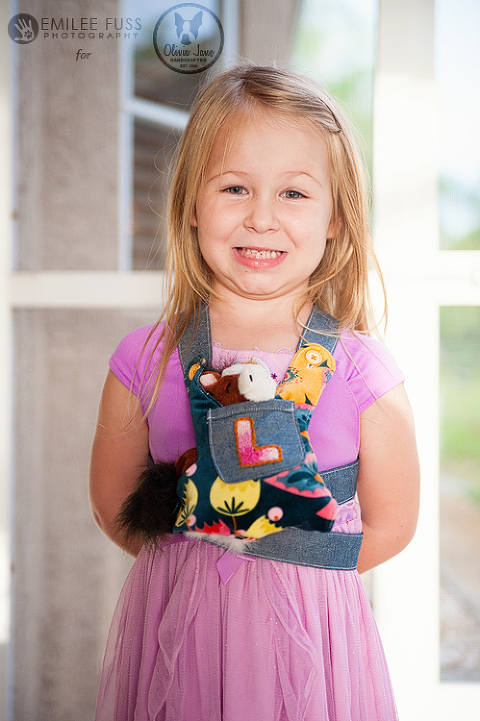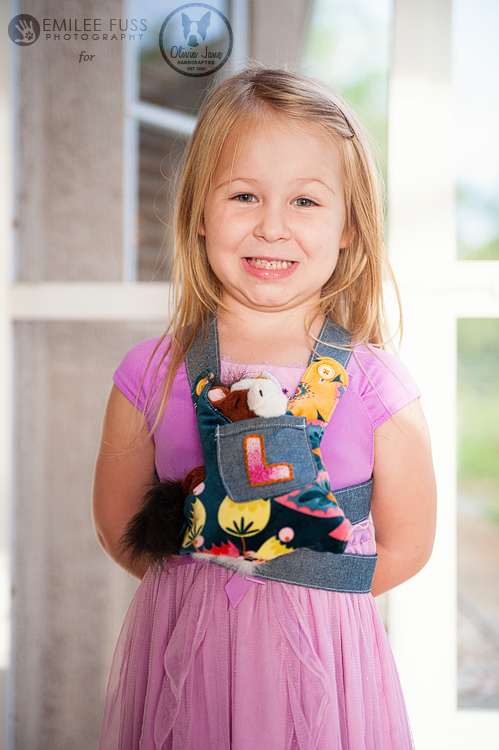 Layla and I haven't quite finished our project, but I wanted to show you her baby carrier. This was intended to hold Pup, her beloved stuffed dog, but she bought a little horse that she wanted to show off instead. The horse is cleaner than Pup, so that's just fine with me. :) Pup fits better, however. I'll have to get him to model the next batch of carriers so you get a better sense of the shape.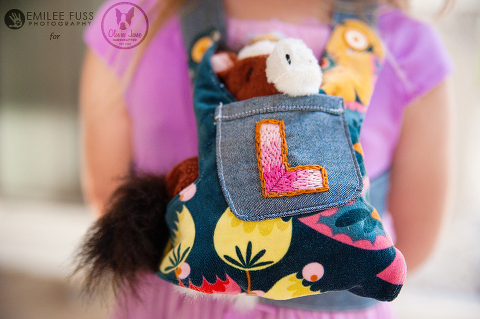 This pattern is from Little Things to Sew, a very favorite children's sewing book. Its full of very practical and cute projects for kids. And its written by Liesl Gibson who I think is the bees knees.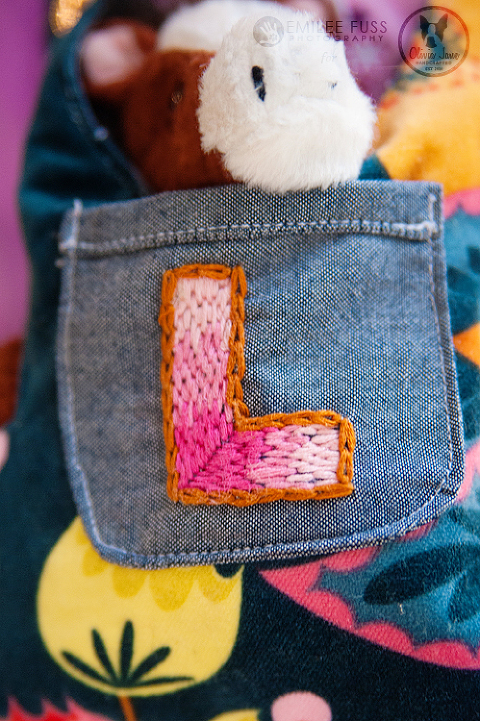 We used some Chambray Union and Anna Maria Horner velveteen to make this fancy little carrier.
Layla loves her carrier, and I think its adorable. I carry Wallace around in the Moby wrap sometimes, and she told me she wanted one too. And while this isn't a Moby, it is certainly functional and far more practical for a child than a mile long piece of knit fabric wrapped and tied all around. I can't wait to show you the rest of them!
-Meredith