I love Instagram. I love being able to communicate with crafty friends instantly and see updates on sewing projects throughout the day. Its like Facebook, only I'm interested in looking! I stumbled across Flowery in Hand (@yyifl) a few months ago, and had to follow because her profile was filled with these amazing Liberty print iPhone cases. I wanted all of them one, but I knew we'd be getting new phones in a few months, so I held off. Christmas came a little early (actually Verizon was just giving away free 5Cs), so I got the chance to order one! It took an entire week to narrow my selection, but after consulting with multiple people, I finally decided on this one in Edenham.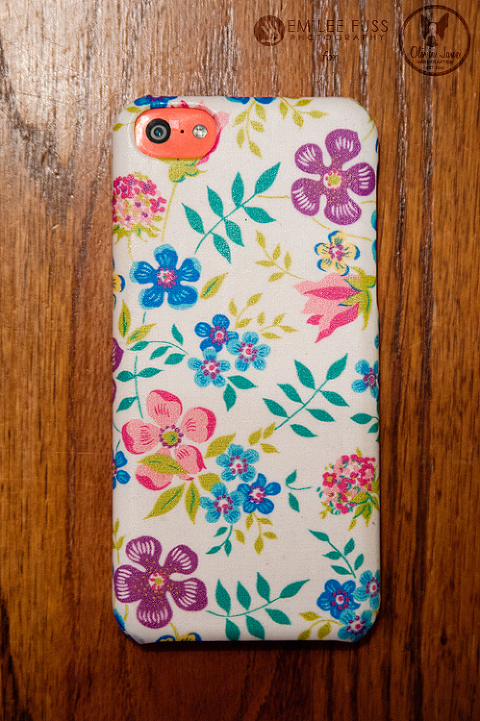 Before I even got the case, I was impressed with Flowery in Hand. Her prices are fantastic (as are her shipping rates), and her turnaround is very fast. I had my case in a week all the way from England!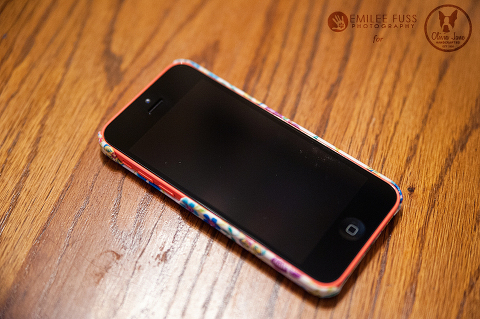 The case is just what I expected- its ridiculously cute! It is textured, which I initially thought was weird because I had gotten used to the smoothness of the phone. But seeing how I had already dropped the phone a few times because it slipped right out of my hand, I quickly learned how beneficial it is to have a little texture (it helps with grip). I really do appreciate that!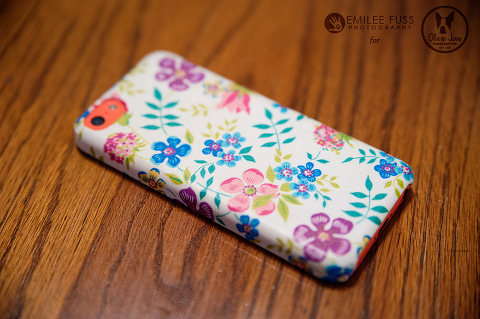 Flowery in Hand is a new Etsy shop and I think she does a fantastic job. I know I'll be ordering again (I really need this one in pink and this one in blue). I let her know how much I loved my case, and Mrs. Lynch was kind enough to offer up a case for me to give away to one of you lucky ducks! So here's what you need to do to enter to win the case of your choice:
1. Go like Flowery in Hand on Facebook or follow on Instagram (@yyifl)
2. Go take a look at her shop, and tell me which case you like best!
You may leave a comment for each of those giving you two chances to win one of these awesome cases! And do consider supporting her new and awesome shop anyway- you'll have the cutest phone around. I'll choose a winner on Friday.
Good luck!
-Meredith