Do you ever just get the urge to stop everything you have going to do something else? Something gratifying and fun? That urge hit me like a ton of bricks about mid-morning on Saturday. I purchased some of this gorgous Nani Iro print several weeks ago, and I knew I wanted to use it for a dress. I also knew that I wanted to make a nursing friendly Party Peplum Dress. I somehow managed to stay focused on the big project I'm currently working on, telling myself the dress would be my reward for finishing it- until Saturday, that is. When the morning nap time rolled around, I practically ran to purchase and download the Party Peplum pattern, and by the end of the night, all I had left to do was sew buttonholes and buttons onto the button placket.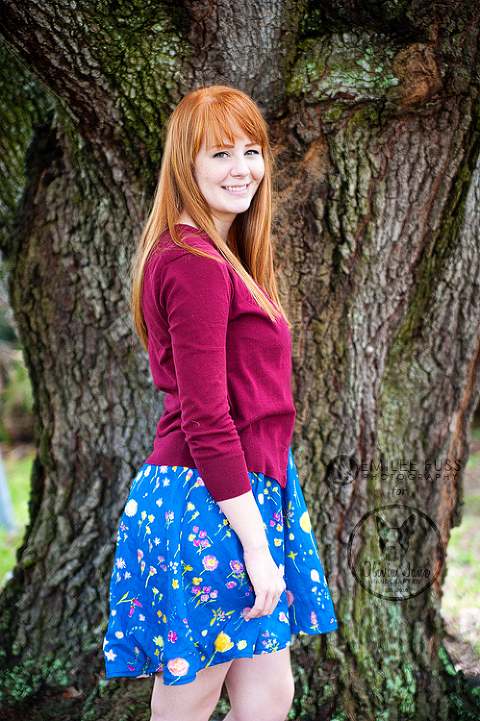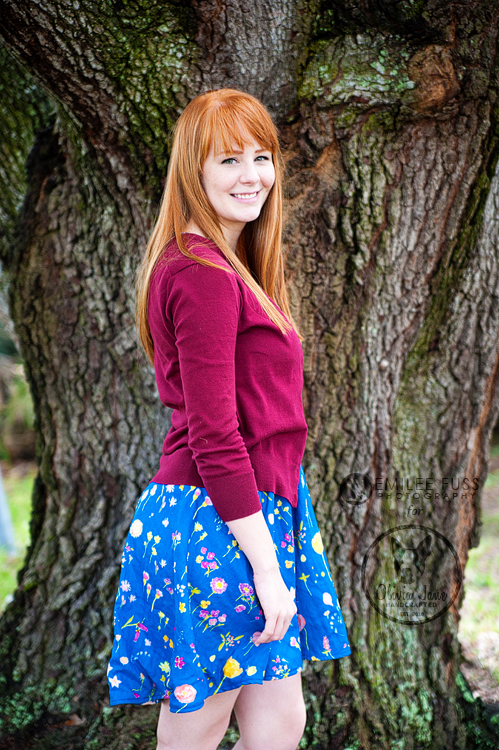 You know its coming, so I'll just go ahead and say it- the double gauze is a wee bit sheer, so I lined it with my trusty Free Spirit solid voile. Also, I really wanted the stability that the voile would give the bodice when the two fabrics were combined, so I attached them prior to any assembly. The two worked together wonderfully.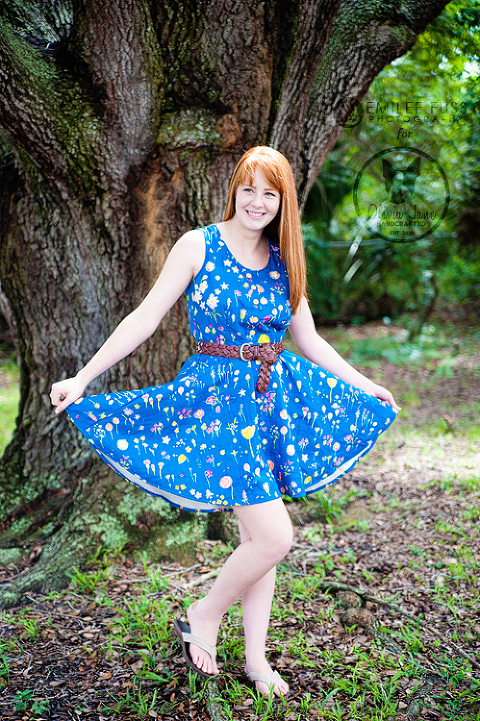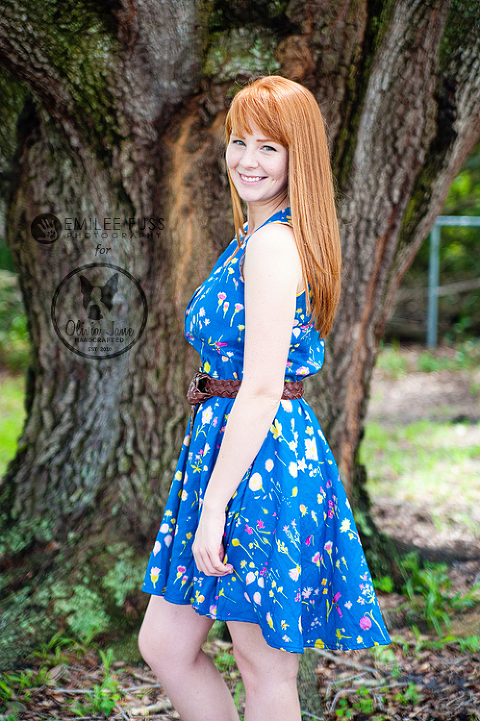 I would also just like to point out that I'm not as, er, busty as I look. I promise that the camera just added some poundage to the top half. Yes, my physique is different, but its not that drastic. Just nod your head and smile, k? Thanks.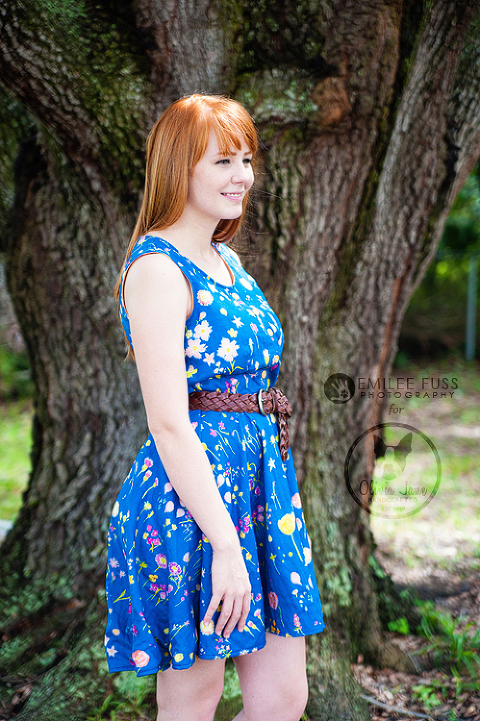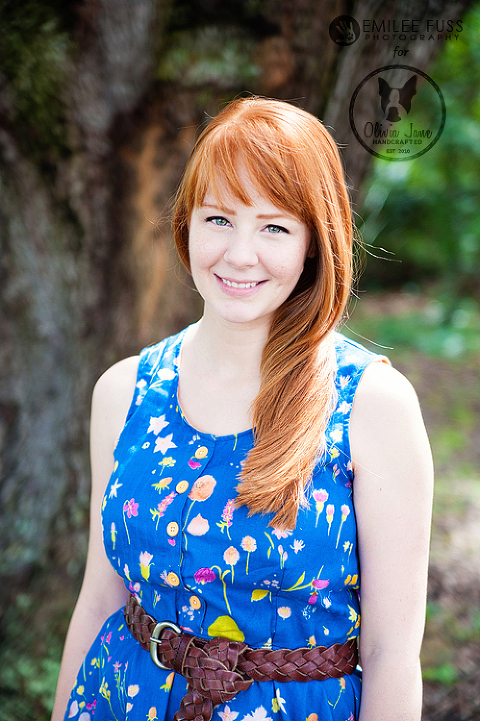 This dress is a perfect candidate for adding a button closure. The bodice is made to be quite loose, which ordinarily I would not like. But in this case, it meant I didn't have to do any sort of bust adjustment, and I just added room for the button placket. To do this, instead of cutting on the fold, I cut two separate front bodice pieces. I added 1.25″ to the front center, and on the wearer's right, I folded in 1/4″ then another 1″ and edgestitched both sides to create a placket for buttonholes. I didn't take into consideration that I needed space for buttons next to the center on the left, so I ended up sewing a 3″ strip folded in half to a 1.5″ strip onto the edge of the left side, then turning it at the seam. I then folded it under about 1/2″ and edgestitched both sides. It was actually good I had to sew that extra bit onto the left side, as that gave the placket additional stability. I'll do it that very same way when I make another of these, or use this modification on another shirt or dress. I don't know if that makes sense, but if you want, I'm happy to do a tutorial. Just say the word.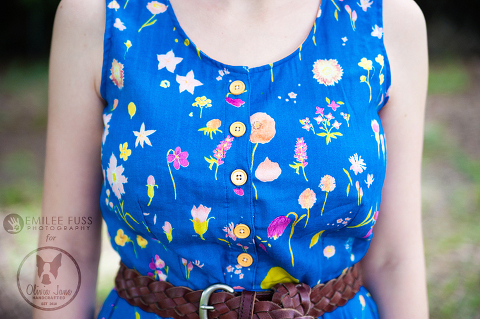 I'm so glad to be back to garment sewing. It feels so wonderful to be able to do a little selfish sewing again.
Over the next few days I have some more clothing to show you. I'll be introducing some new patterns to you from some great indie designers, and hopefully you'll want to give them a try!
Have a great Tuesday!