After making one My Belle with a button down bodice, I just had to have another!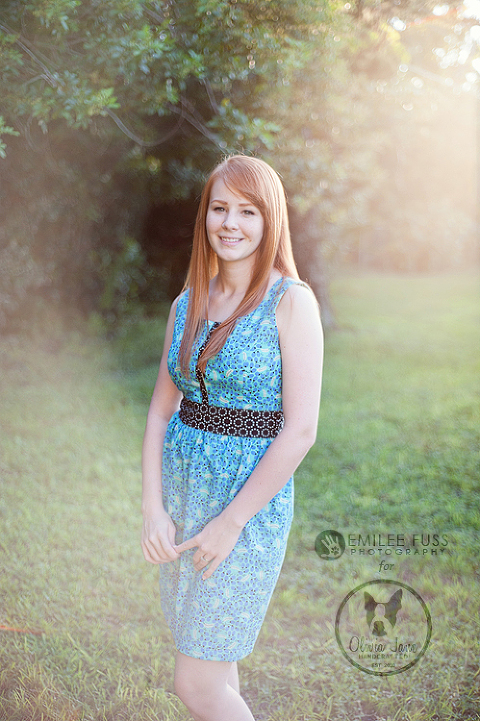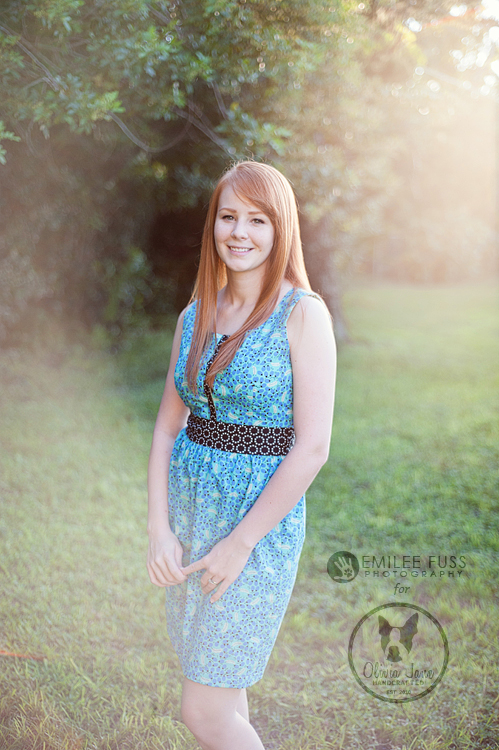 I made this one with two prints from Juliana Horner's Homestead collection which I absolutely love! In fact, as soon as I laid eyes on this blue print, I knew I needed a few yards just for a dress.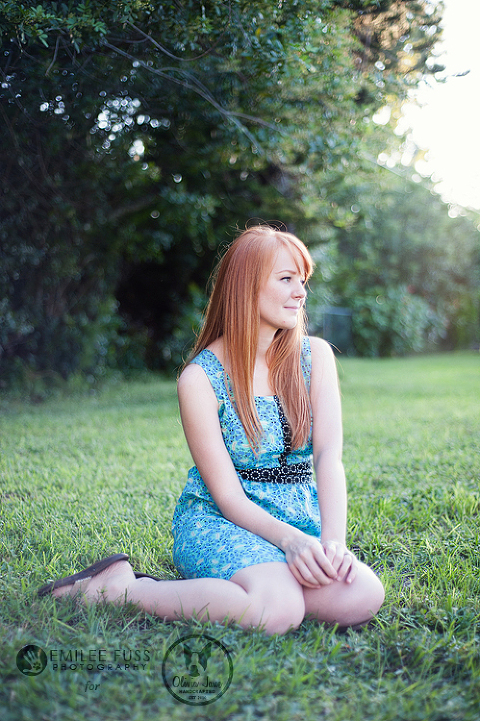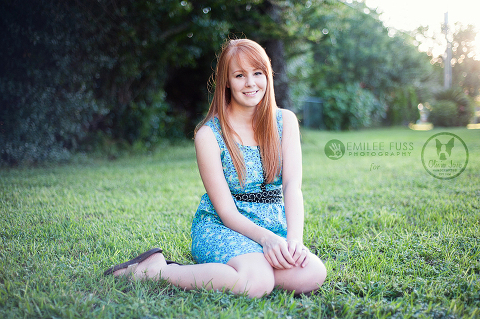 Wow, that rebellious section of bangs is super annoying. :/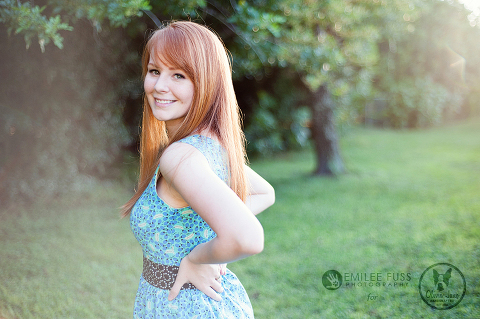 Unlike the other dress I made with a button front, this one has a standard gathered skirt, whereas my last dress had an almost circle skirt. Since this one is regular quilting weight cotton, I thought it would handle this cut better than a skirt that was meant to be flowy.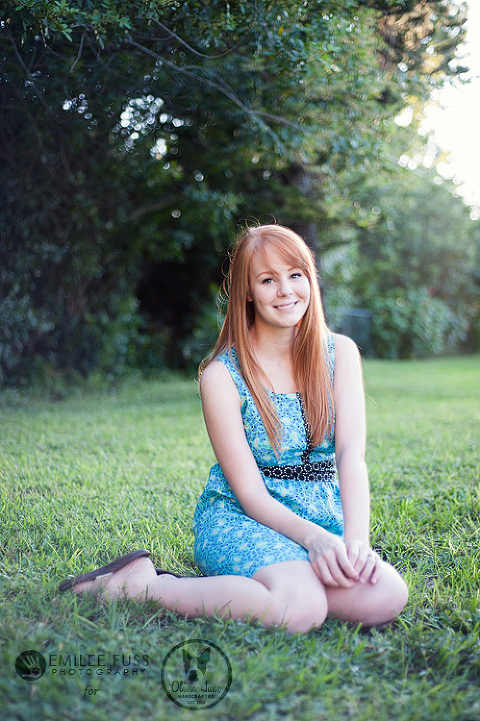 In case you don't already know, the My Belle dress is a pattern from Alexia Abegg's book, Liberty Love. Its my all time favorite craft book because every single project is useful and gorgeous. This is probably the tenth dress I've made with this pattern in a year's time, so if you are looking for a great classic dress pattern, I highly recommend picking up a copy of Liberty Love. You can click here to get a copy from Amazon (where I get a couple of cents toward the purchase of another book), or you can head over to Jones and Vandermeer, and while your there you can load up on fabric and every other kind of crafting goodness! They have the most amazing selection of Liberty at the best price for a whole meter!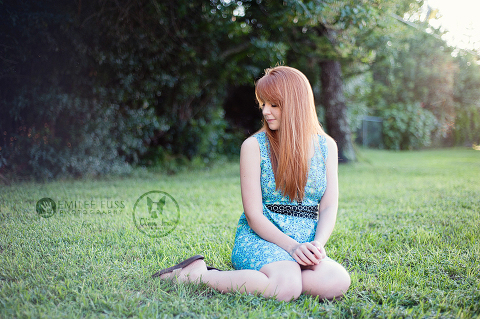 The other dress I was working on is really something. That Cotton + Steel lawn is utterly gorgeous by itself, but just wait until next week when I get to show you the dress I made for my sister. Its going to be really difficult to hand off! But before I get to share that, I'm excited to show you a top I got to make for Layla that will be making an appearance at Market!
Thanks for stopping by!
-Meredith