Thank you guys so much for your kind words of encouragement the other day. I guess we probably all have days of self doubt. The important thing is to just keep going. I started sewing because I thought it would be fun and rewarding to make something with my own hands. I kept sewing because I fell in love with this beautiful skill set, and it quickly became my passion. One day of self doubt, one little pity party, isn't going to put out that flame.
I worked all weekend on three different garments which I'm excited to show you starting tomorrow, but I thought today I would give you a little peak at what I'm working on this very moment.
A client of mine requested a custom quilt for her daughter using Liberty's Queue for the Zoo as the main fabric. Again with this quilt, I got control of the design, and I've already gotten started. We worked together on the fabric choices, and I'm so thrilled with what we were able to come up with!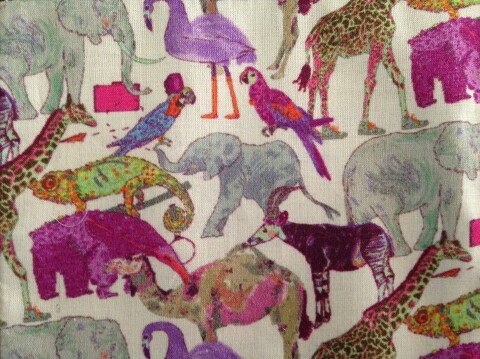 Tracking down a cut of this fabric was no small feat given its insane popularity, but praise the Lord, I was able to find enough to make this quilt! Queue for the Zoo is one of my all time favorite Liberty prints, and I'm just tickled to be able to work with it again!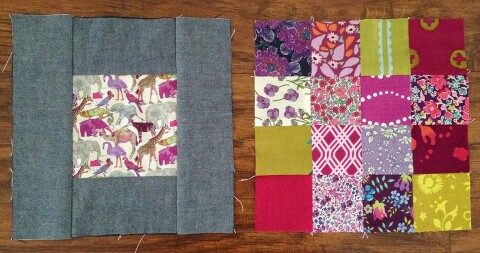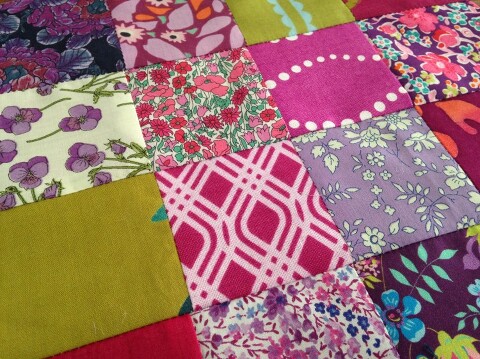 I can't wait to show you the finished quilt! Pop back in tomorrow to see one of the dresses I made this weekend.
-Meredith