I have another Handcrafted project to share with you today! I got the privilege of working with Alison's upcoming line once again, and this time I paired it with Liberty.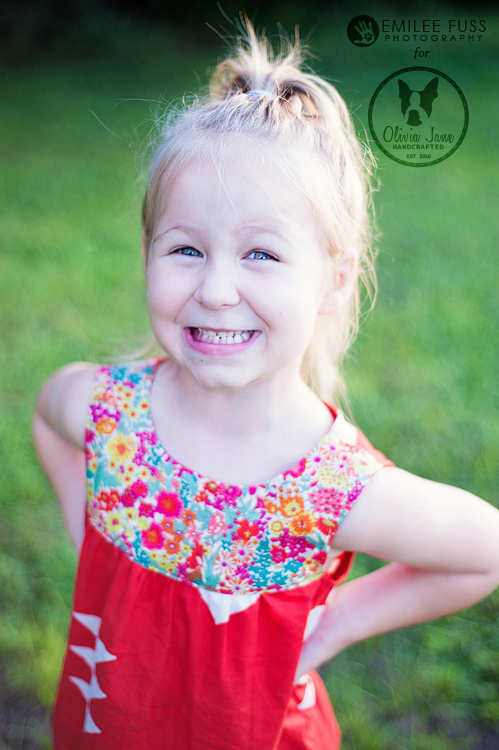 This tunic, which is actually my next pattern, was perfect for showcasing Handcrafted and adding that pop of Liberty.
These two fabrics play so well together. Perfectly, in fact! The weight is nearly identical, and they are both of such beautiful quality.
Don't you think the detailed Liberty complements the minimalist design of Handcrafted so well? I cannot get over how much I love them together!
I'll certainly be making a quilt with Handcrafted and Liberty once yardage is available. Did you know you can preorder this new line directly from Alison. It will be out any day. If you're not quite ready to commit to a whole bundle, she has the whole line available in 10″ cuts. I have a feeling once you see it in person, you'll want as much of each fabric as you can get!
This fabric is totally new. Alison and Andover really have come up with something special in Handcrafted. The process of making this fabric is entirely by hand, and quite unique. Alison has written up a few posts detailing the process and introducing the fabrics which you can read on her blog.
Thanks for stopping by!
-Meredith