I finished my first Michelle My Belle Dress from Liberty Love. I love it sooo much!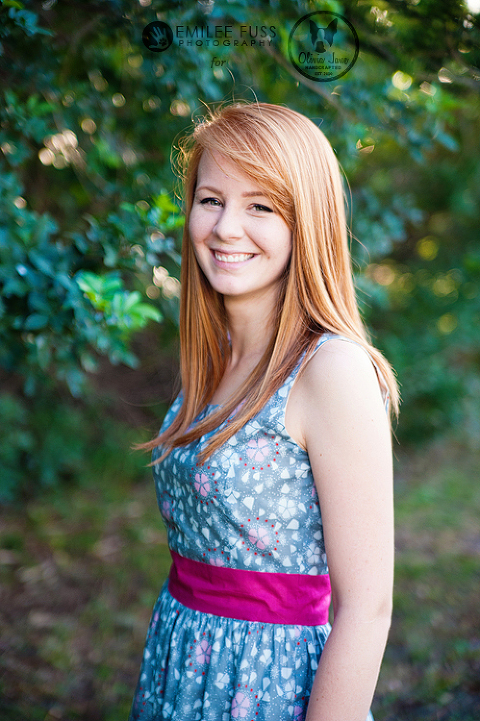 The pattern is so well written, that it came together without any issue. Well almost- I had a little trouble with the invisible zipper, but I found some help from an Oliver + S pattern on that part. Same instructions, just written a little differently. That said, there's not a thing off about the pattern in the book.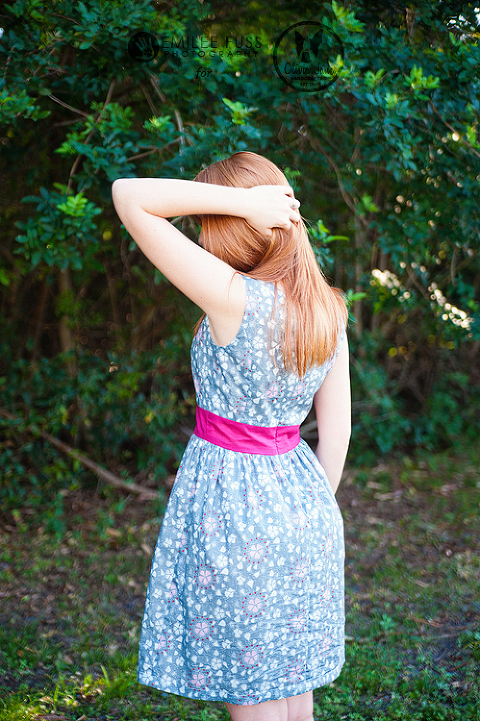 I think Alexia Abegg is a genius for giving us this classic dress! I can't wait to make a Liberty version!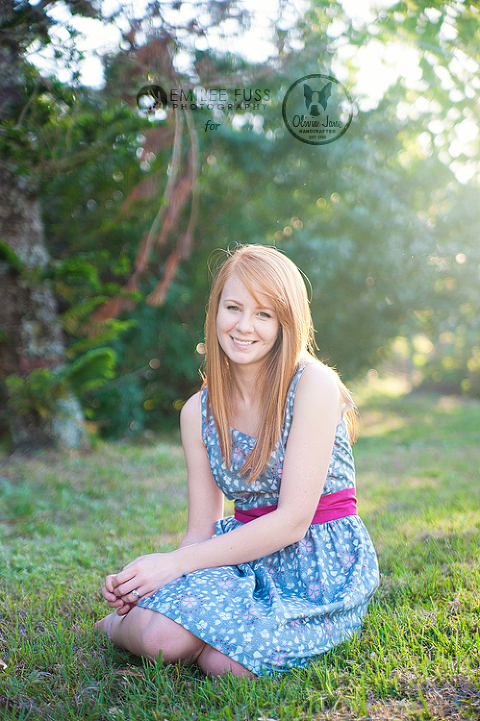 The fabric is Innocent Crush voile from Anna Maria Horner. Its buttery soft, and so light! I fully lined it with a solid voile from Free Spirit, and I don't think it added too much weight to the skirt at all! I'm so glad I did that rather than adding a slip.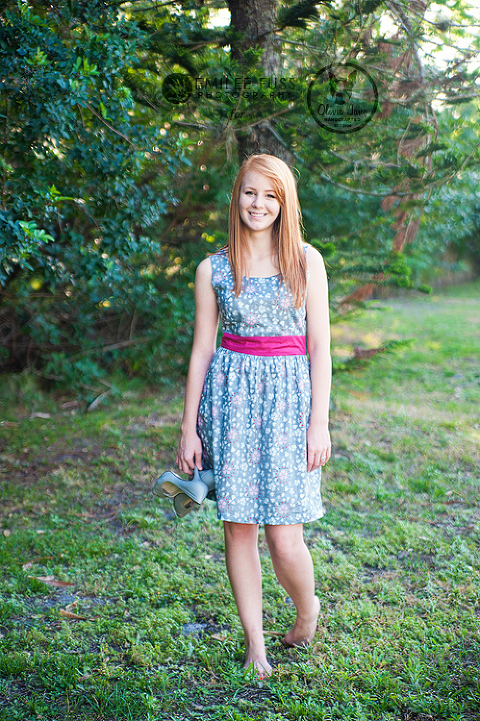 I used french seams for the skirt so I wouldn't have to use my overlock stitch which seems to be moody. I sewed the bodice and skirt linings together with a blindstitch, and I did the same when attaching the lining to the zipper tape. That makes for such a clean finish, I think.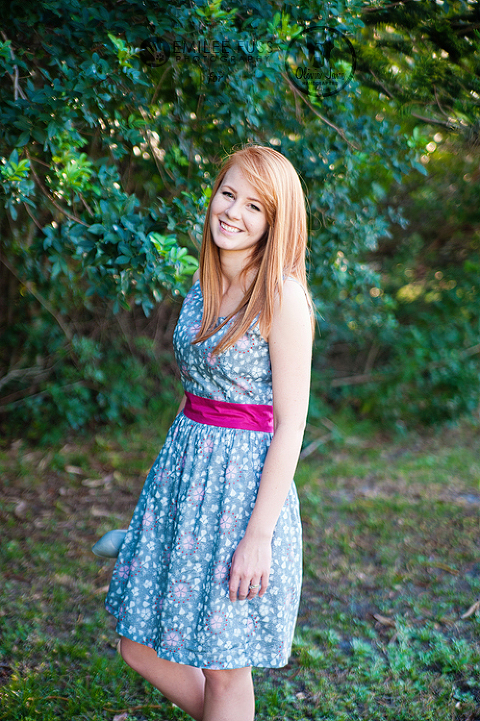 When I made a muslin of this dress, I found that the skirt was too full for my liking. I cut down several inches on the skirt width so there is less gathering, but I think on my next one I'll cut it down even more.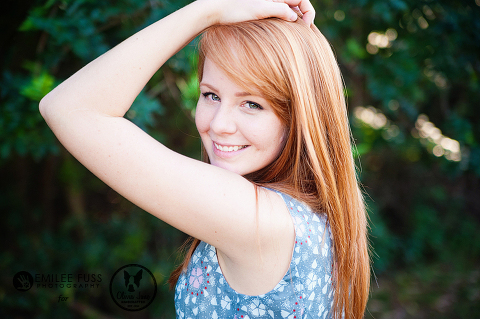 I love this dress so much! I wore it to church today and it felt so luxurious! I can't wait to make my next one, which I'm thinking will be in Bloomsbury Gardens. Then, I may just be making the third in the Liberty tana lawn which has been on display in my studio, tempting me with every glance I get of it.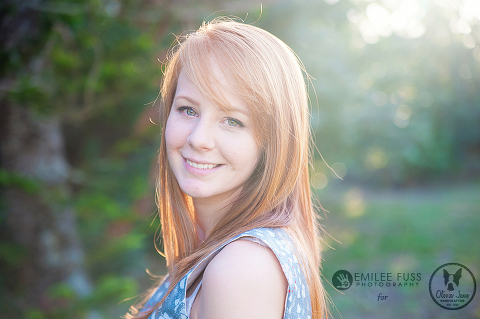 Now go and get the book! It is awesome! Definitely in my top three for sewing books! I've made it easy for you and included it in my Amazon sidebar. And Emilee, thank you for taking pictures for me!
-Meredith