I knew I wouldn't be able to hold out long before I lengthened my Loretta to a dress.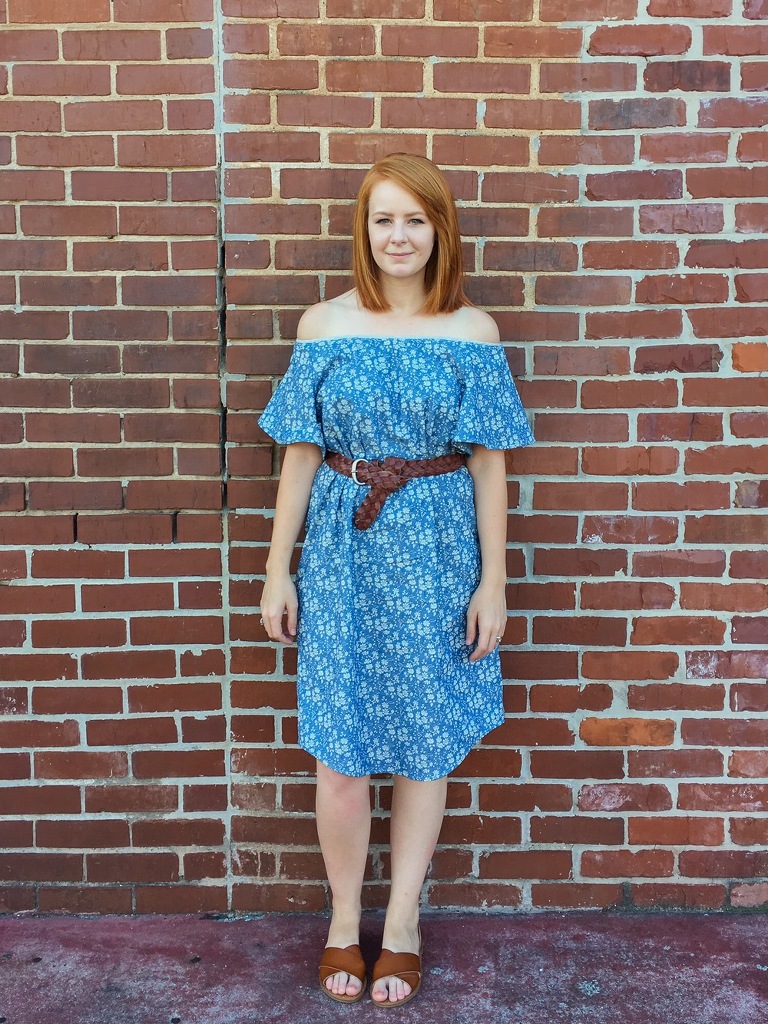 A very thoughtful friend gifted me a beautiful cut of Japanese Liberty chambray featuring the iconic Capel design, and it fit the bill perfectly because I knew I wanted to live in it.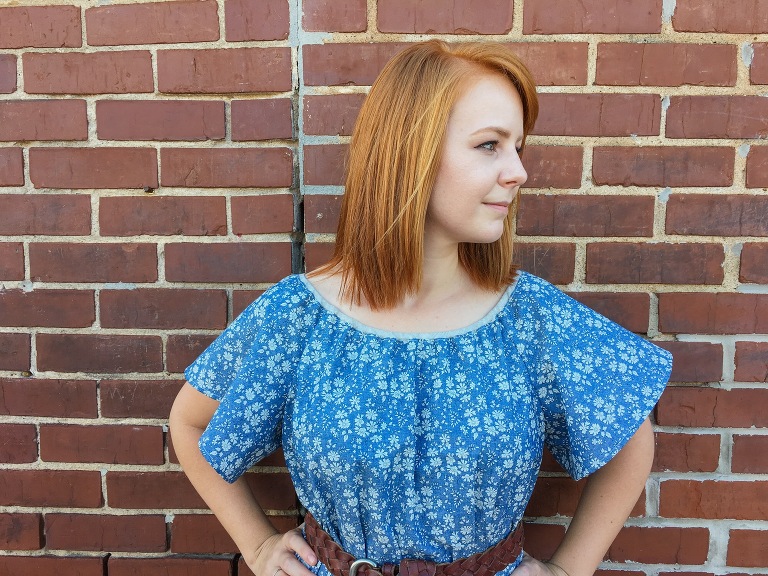 It feels SO good. The weight is perfect. The fabric has such a beautiful weave and it drapes nicely. It doesn't wrinkle easily, either which is great. These photos were taken after wearing the dress all day.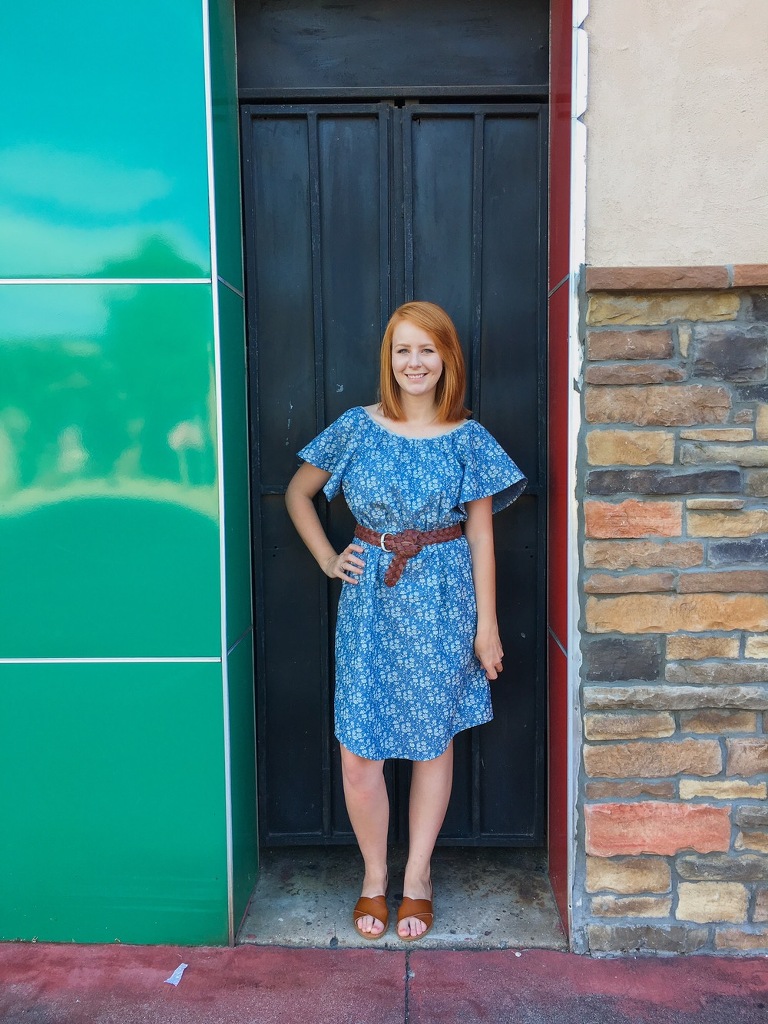 Like the top, this dress is fully finished with French seams, which I love for the clean, flawless finish.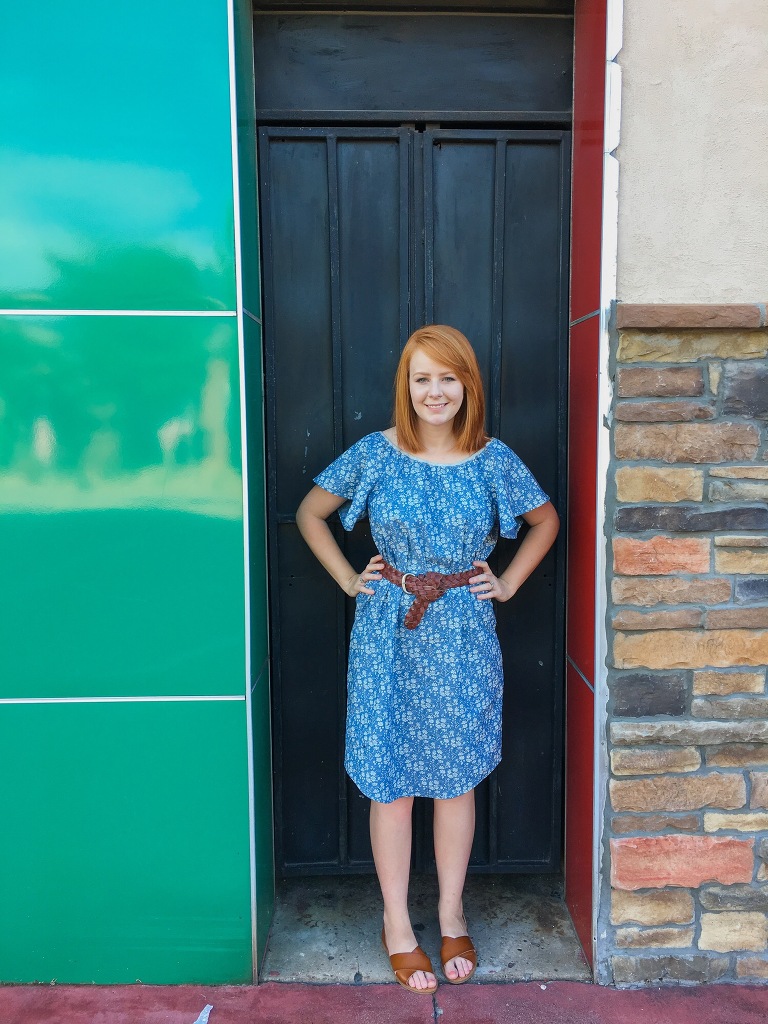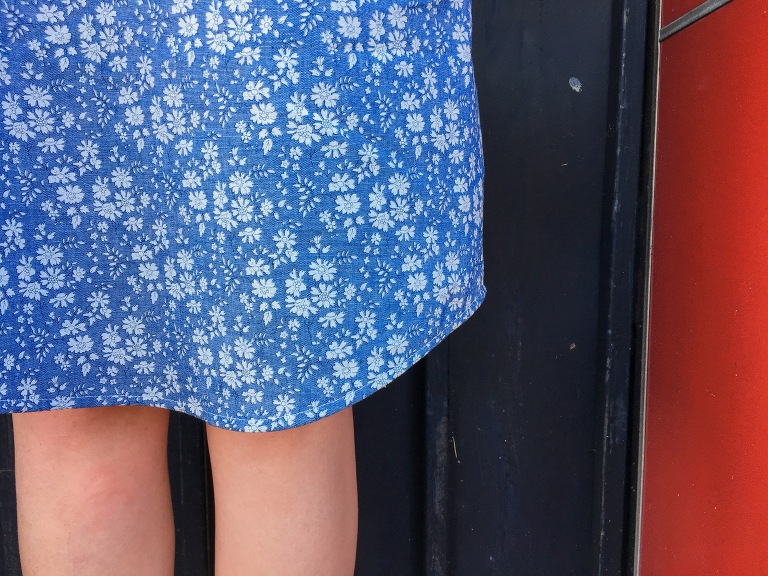 To make the dress from the Loretta pattern, I simply added 8.5″ of length to the tunic version. No extra width was needed as I could easily fit another person in here with me if I removed the belt.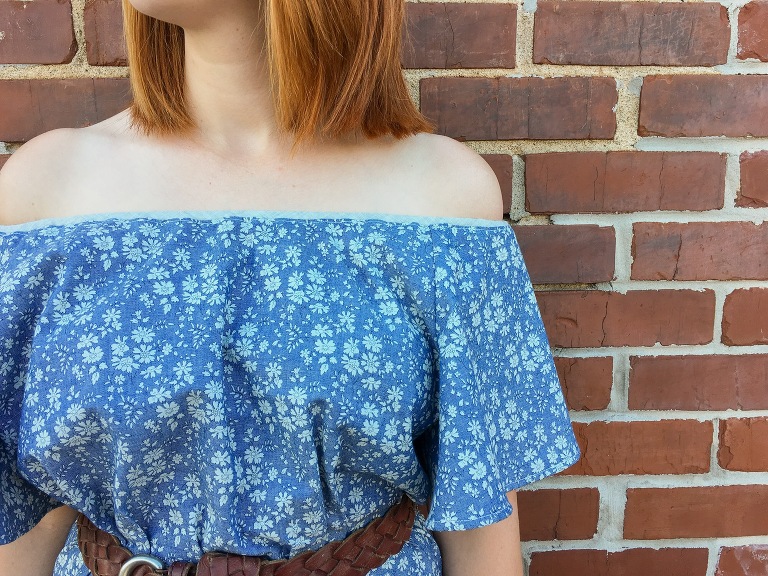 The one thing I should have included but seem to always forget is pockets! I really should have added them. But now I know for next time. I don't need them so bad that I want to unpick seams now.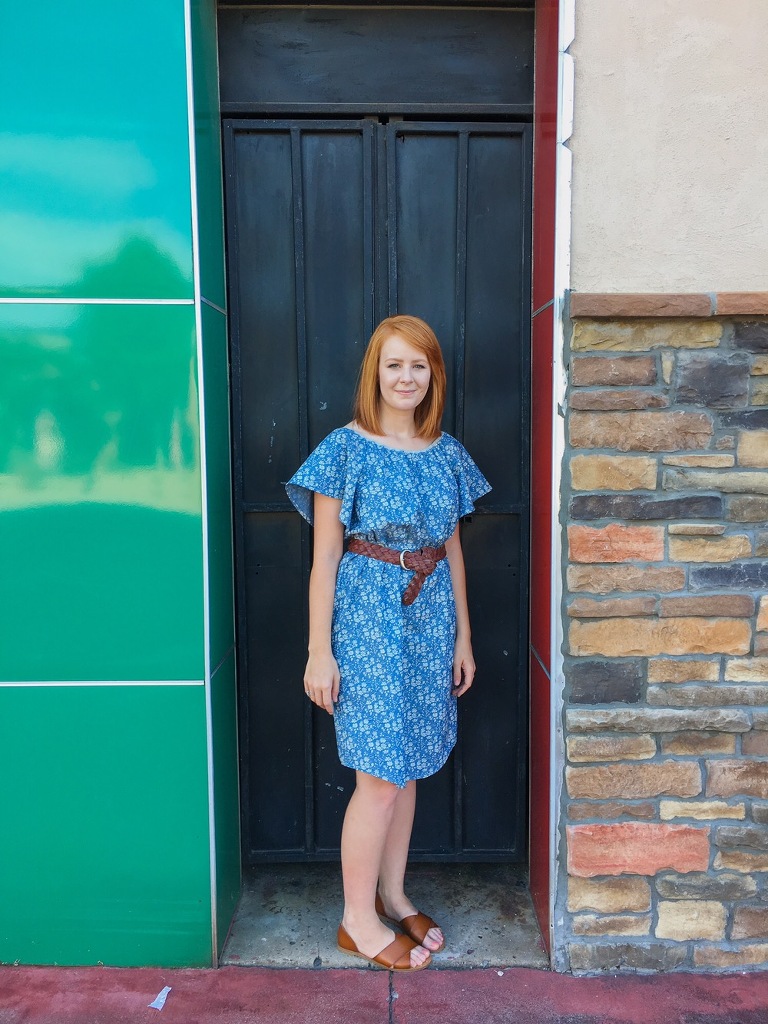 Again, this pattern is made to be worn on or off the shoulders. I think one cute modification would be a full circle flounce added to the neckline that draped over the sleeves- this would look great worn off the shoulders.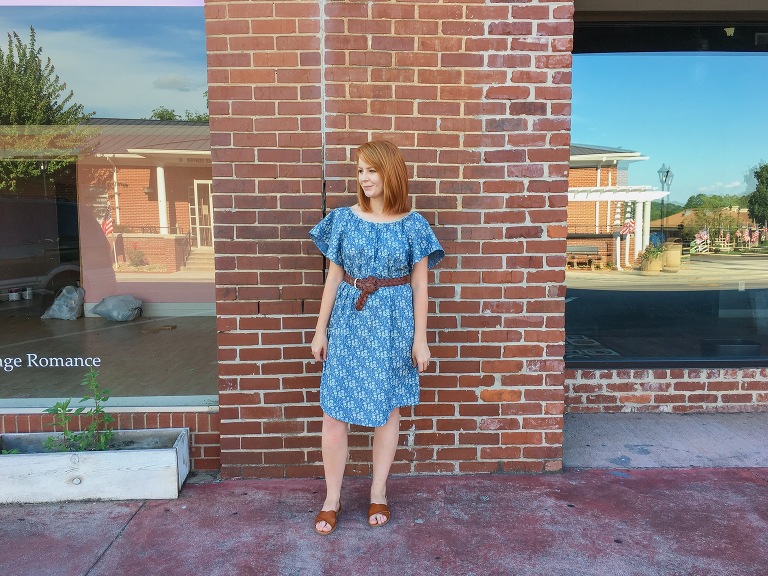 I still want to make another Loretta dress in rayon… methinks Anna Bond's new Menagerie line coming out next month. If you'd like to make a Loretta you can find the pattern over at Seamwork.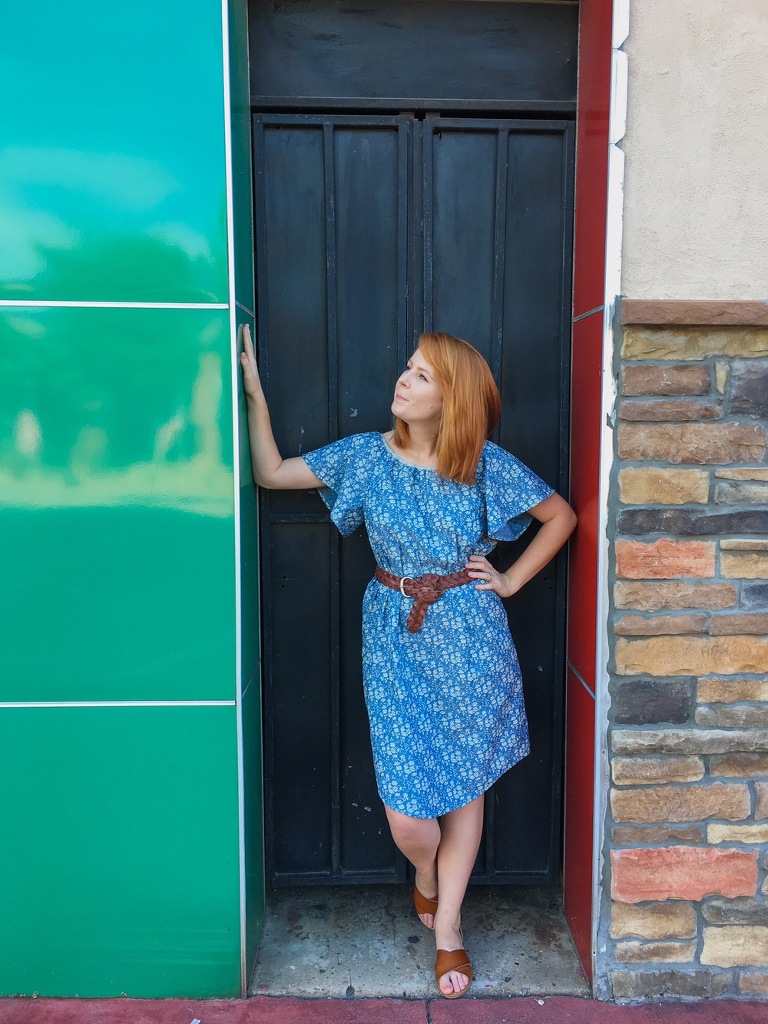 I've been sewing lots and lots of garments, so stay tuned for plenty more. I'll also be showing you how I store all my patterns this week, and you won't want to miss that! 
Thanks for stopping by!
-Meredith