Today I'm popping in to show off the Lark quilt I made for my mom for Christmas. Note: The quilt is sideways in all the pictures.
I love the simplicity of the patchwork combined with this very eclectic and intricate line of fabric from Amy Butler.
The voile backing (which I don't have a picture of) is so luxuriously soft, it seemed unfair to crowd it with much stitching, so I stuck with some very simple handquilting.
Hopefully I'll be back on here Monday to show you my latest My Belle Dress in a favorite Bloomsbury Gardens print!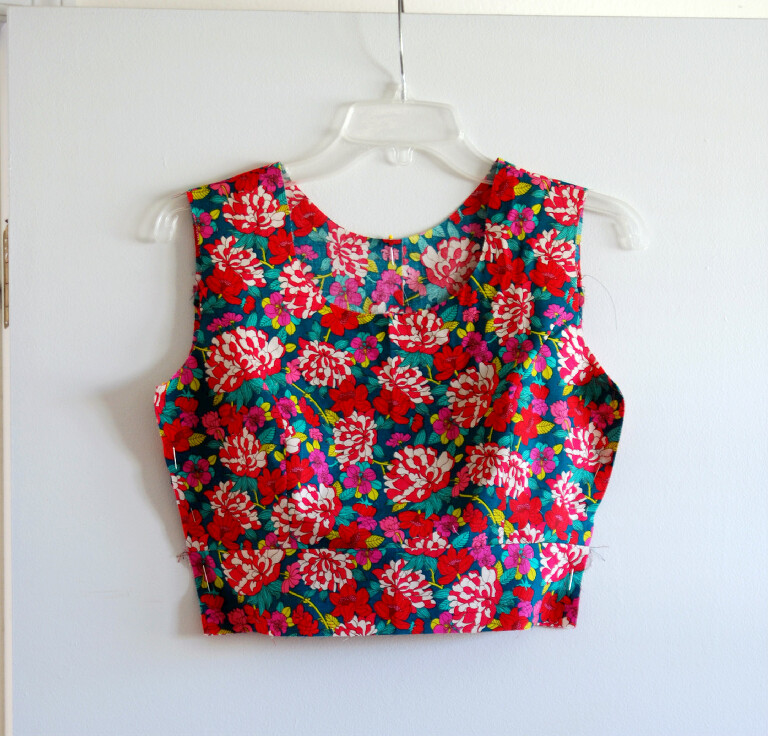 Have a great weekend!
-Meredith