I told you I'd make another one. Another Michelle My Belle Dress from Liberty Love, that is.
I'm kind of obsessed with the pattern. I tweaked this one a little more. I tightened up the back a bit by folding the back pattern piece in 1/2″ on the zipper side, and  I made the skirt even smaller with less gathering, and I think its just right for me. It definitely looks more polished since it fits better than the Innocent Crush version. Also, I attached the skirt lining to the skirt by hemming them together. I thought that worked very well for the fabrics I used, so I'm sure I'll do that again.
The fabric is one of my favorite prints from Bloomsbury Gardens (Liberty's quilting cotton collection) and again, I used Free Spirit Solid Voile in Sun (the closest color to white) to line to the dress.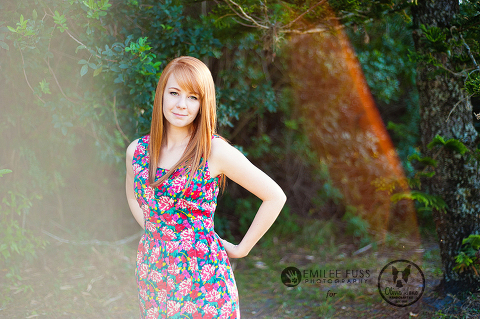 I really thought the print may be overwhelming on a full dress, so I considered adding a solid ruffle to soften it. I'm glad I didn't because I totally love the dress as is. I've already worn it to work and church, and I paired it with a cardigan that compliments the dress perfectly. They look as though they were made for each other. I love it when awesome things like that happen by mistake. I wish I had a picture to show you!
I think was my last "practice" dress prior to diving into my Liberty tana lawn. I feel very confident about this pattern now that I've made two regular versions and a muslin version, so I do hope the next one will be absolutely perfect!
Thank you, Alexia, for this awesome pattern! Its my very favorite! And thank you, Emilee for taking pictures again! I'm so glad I have you around so I don't have to take ridiculous iPhone pics in front of my bathroom mirror!
Do drop by again Wednesday! I'm working on another Feather Bed quilt with the Field Study fabric Justin got me for Christmas, and I can't wait to show you my progress!
-Meredith