Today I'm showing you some pillows I'm working on for a client.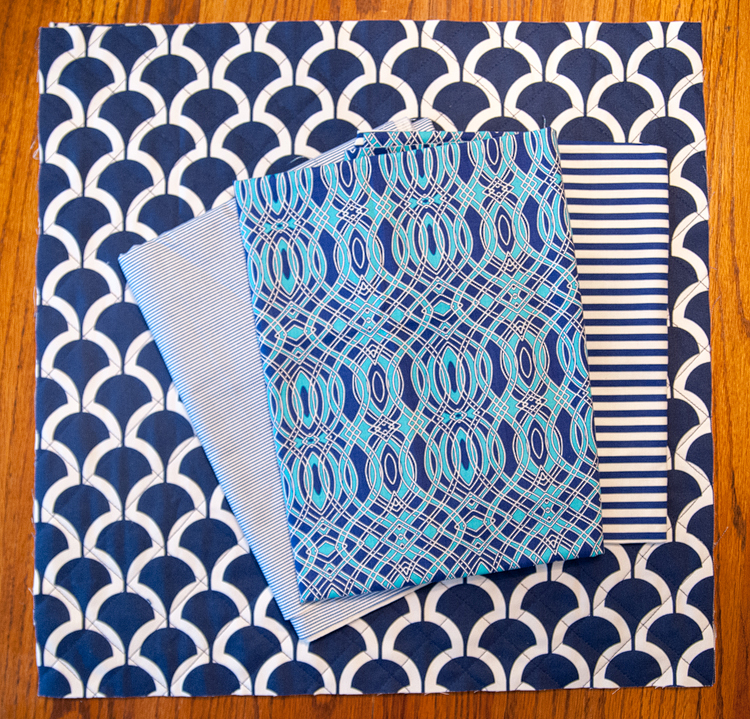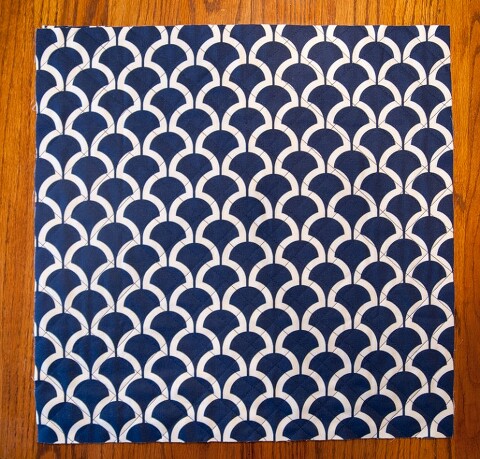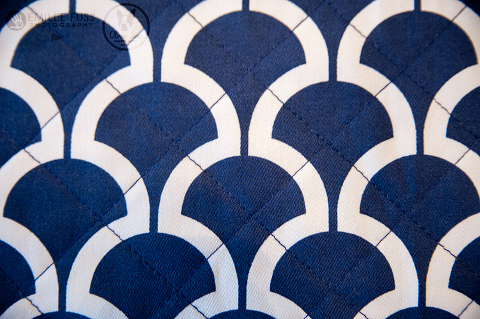 I'm making some simple quilted pillows in these fun blue prints, which I think have sort of a nautical style.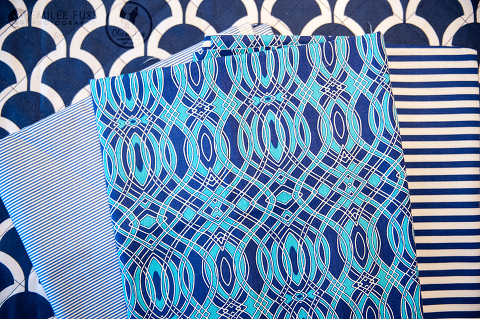 I can't wait to show you the finished pillows! Come back next week to see some other goodies I'm working on – a little business and a little pleasure.
Have a great weekend!
-Meredith