It's been a whirlwind few weeks here. We started school last month and in addition to the usual grind I've taken on some rather large commissioned work which I am so thankful for!
Speaking of whirlwind, I cannot imagine time passing any faster. I swear it goes faster with each child. I wish I could slow time, or make childhood last longer. Teddy hit the 7 month mark on Friday! He is growing like a weed. He actually started crawling on Thursday; he is so eager to catch up with his older siblings.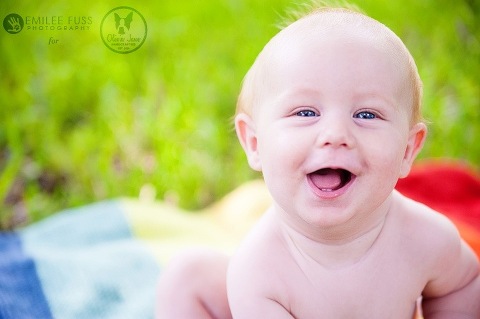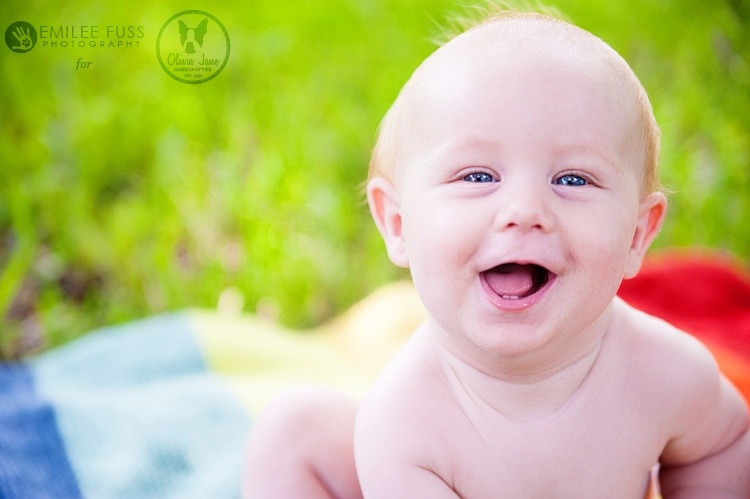 He still has just the bottom two teeth, though I suspect the top two will make an appearance very soon. He loves food, and as the third child he has already had more variety than either Wallace or Layla had at his age. His favorite food is peaches. He can eat half of one in a single sitting.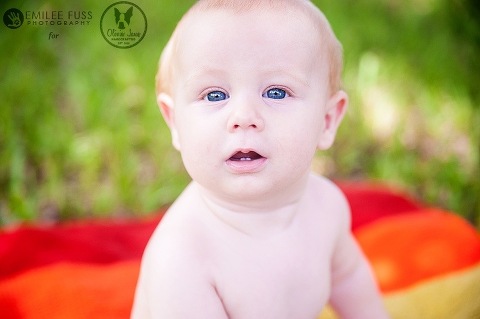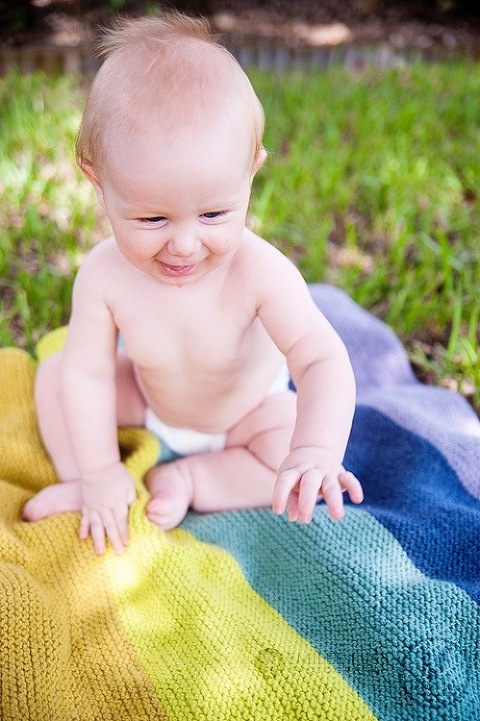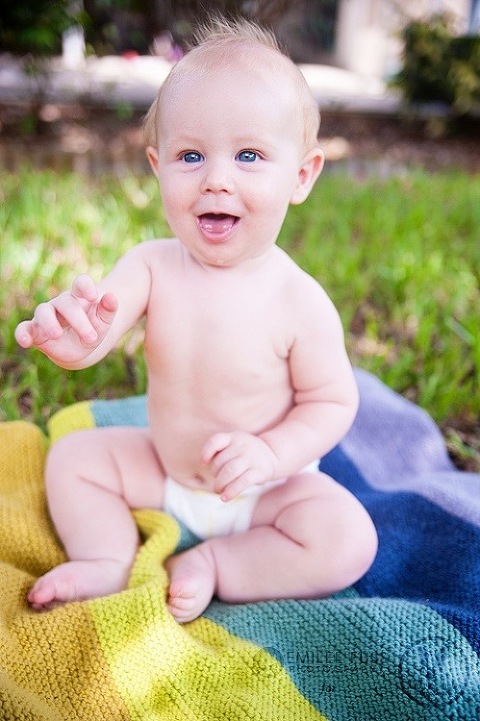 His smile lights up the room. He is almost always happy and smiling and it just melts me. I have said from the time we met that he is my breath of fresh air, and he is still exactly that. He can change a mood for the better in an instant. Wallace has been doing this funny snort when he laughs and I've noticed Teddy doing that as well. It's so funny.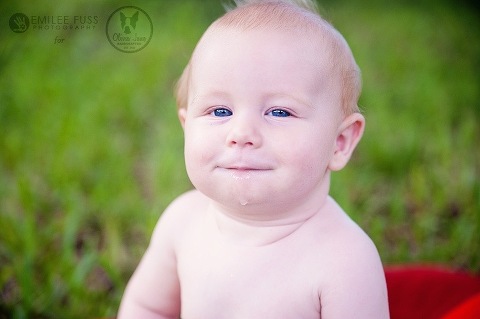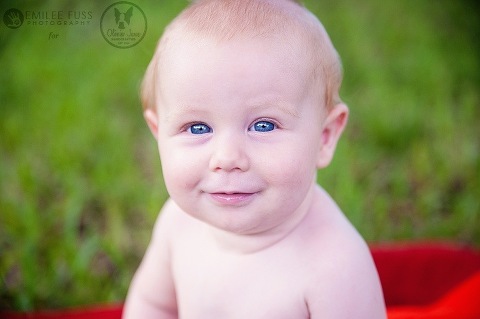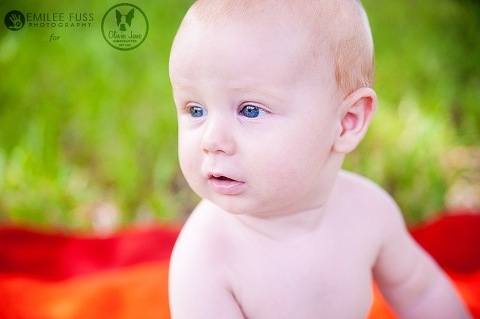 He adores his older siblings, but he has learned quickly how to let out a squeal so as to say "help me, mom!" And he does say "mama" which I love so much. It only took Wallace two years to start saying that so I'm all about hearing it in a cute baby voice.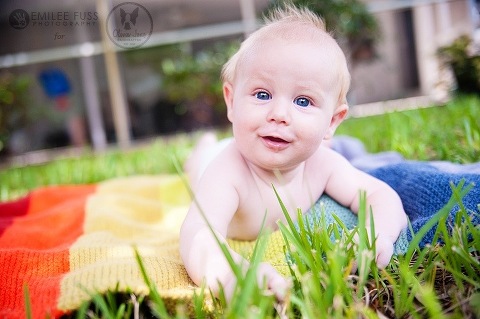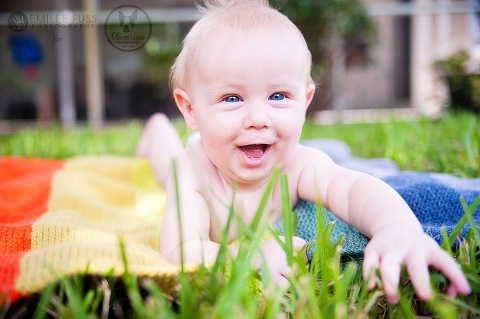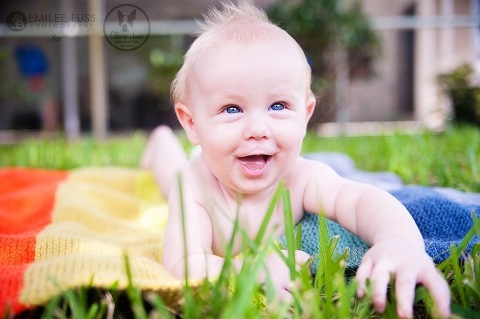 See that blanket he's on? I wanted it to be finished by the three month mark. That didn't happen. I hated the yellow so much the drive to continue just left me. But somehow the itch to knit got me a couple weeks ago and I finished the remaining four colors in record time. And you know what? I love it! Yellow and all. I think the colors look nice all together.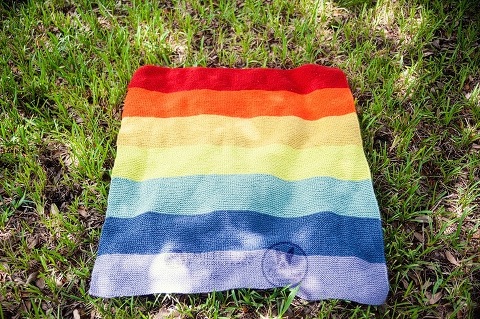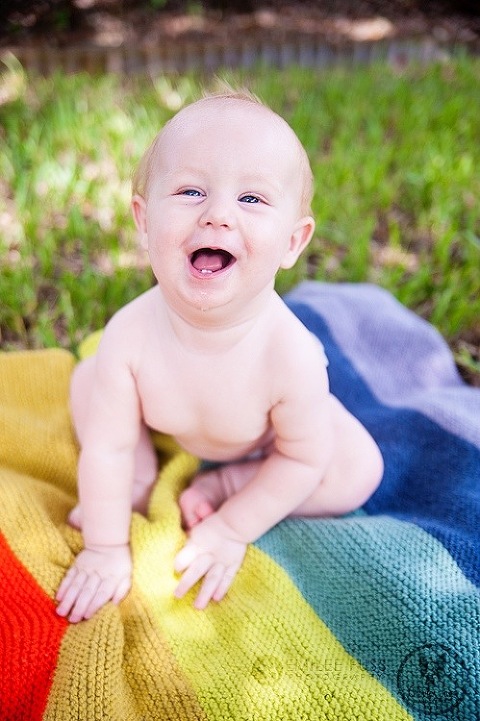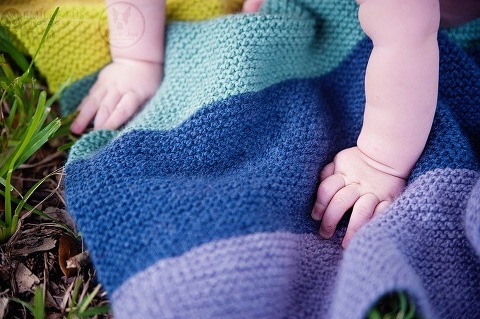 I followed Purl Soho's Super Easy Crib blanket tutorial and I used their Worsted Twist merino I got on sale a while back.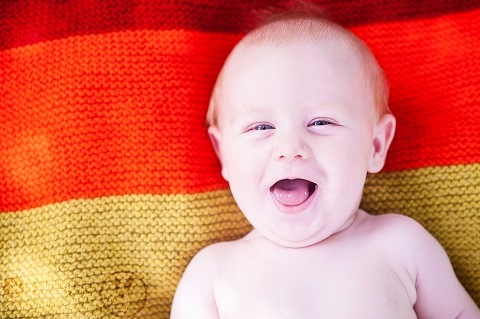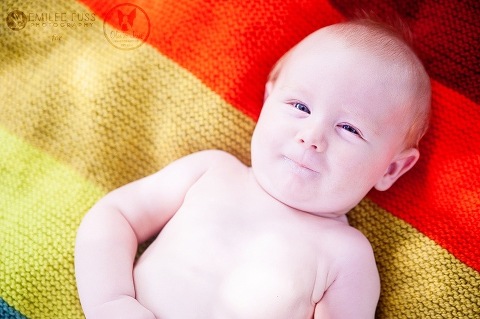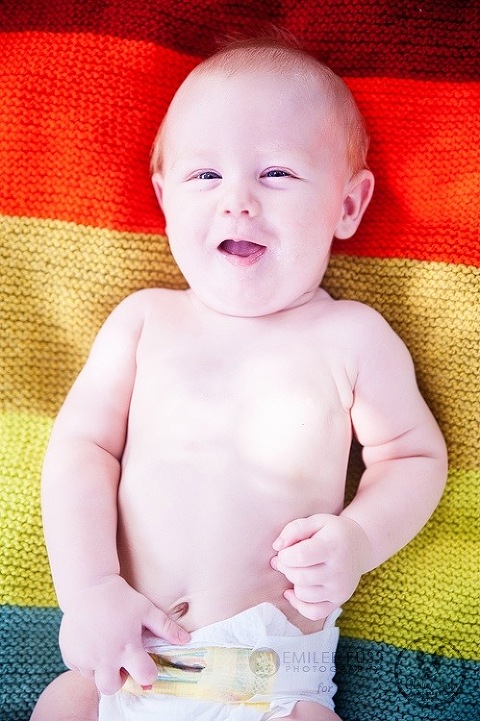 It is so crazy soft! I'm glad he's getting to enjoy it. I'm glad to have spent the time making each stitch.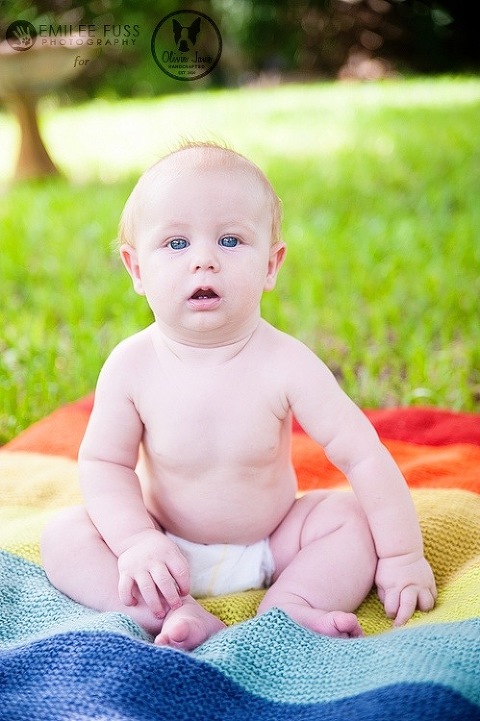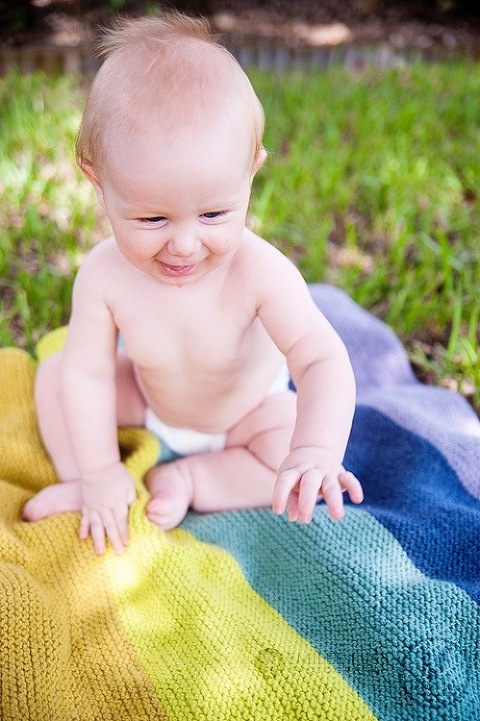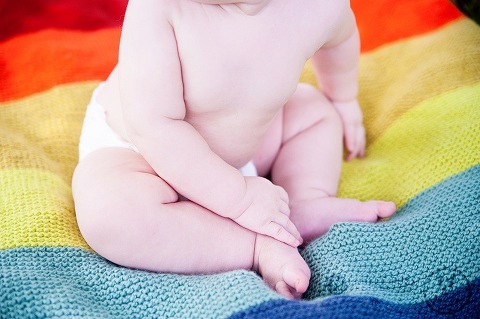 Thanks for stopping by. I have plenty to show for the silence lately. Silence here typically means no rest on the home front and that my sewing machine and hands are getting a serious workout.
-Meredith