I recently partnered up with Free Spirit, which I'm just ecstatic about because they are such a stellar company and are home to some of the biggest names in designer fabric. I'm looking forward to showing you some of their stuff! They recently sent me several cuts of Loominous, Anna Maria's newest collection of yarn dyes, to make some garments. My kids definitely belong to me because within moments of opening the package, Layla was claiming her favorites and assigning them patterns, and Wallace was running around with whatever cuts he could grab squealing with delight.
I chose Purl Bee's latest children's pattern, the Summer Romper, to show off Big Love in Primary. Its a large scale plaid with gorgeous colors and the softest hand. Seriously, Layla is super particular about fabric being soft enough for her. She will outright say, "that's pretty, but its not soft." I guess I have spoiled her with lawn, and flannel, and lining all of her line-able garments with Free Spirit voile, so its my own fault. But she did heartily give the Loominous her approval and claimed this a few other prints as her own.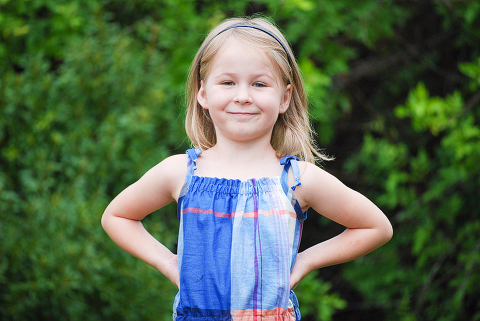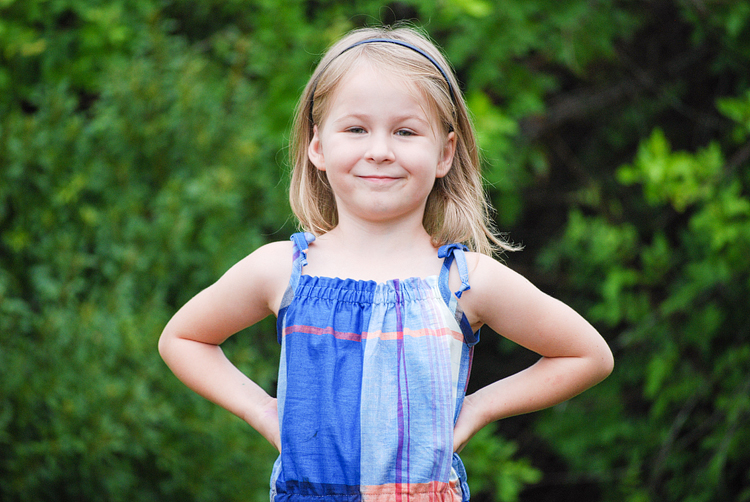 Anyway, I chose the Summer Romper because of its simple, clean lines. The design was not only perfect for showing off the print I wanted to use, but Layla lives in rompers during the heat of year (which is most of the year here, incidentally). I loved that unlike some other patterns, this one would be easy for her to pull on and off herself, and there would be little risk of damaging the garment because of that.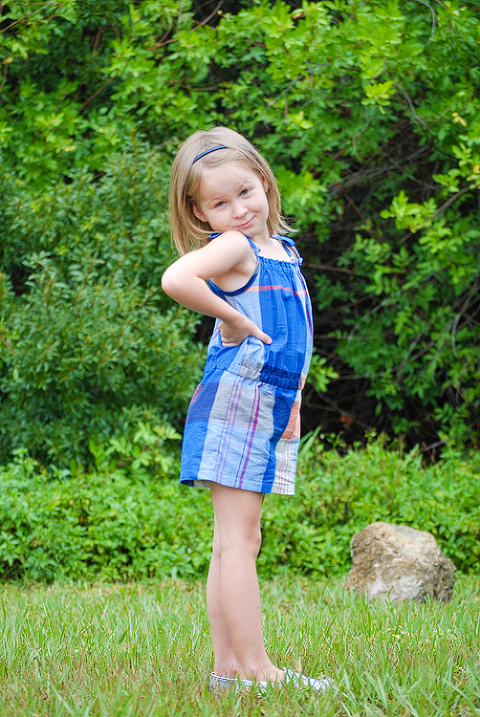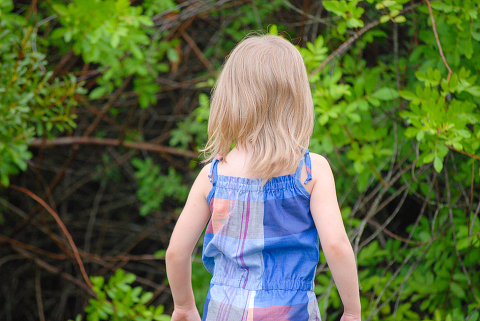 The romper went together very quickly, and with no hiccups at all. In fact, I loved the pattern so much, I had to make a second version with Liberty and chambray. No one die of shock. :) This print is called Daniel and I got it from Jones and Vandermeer.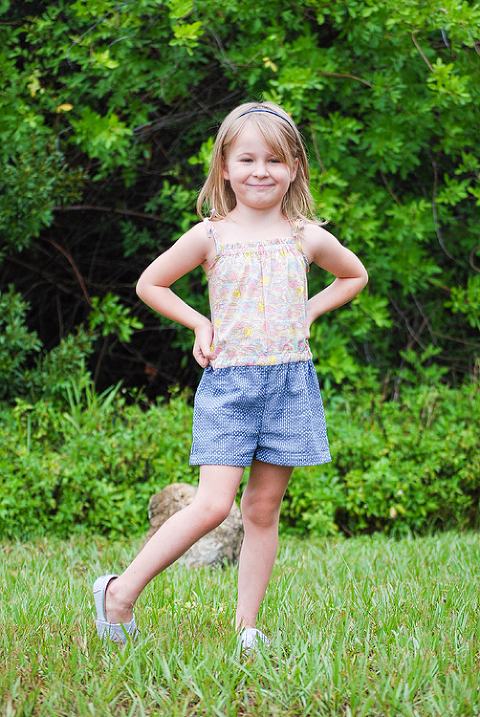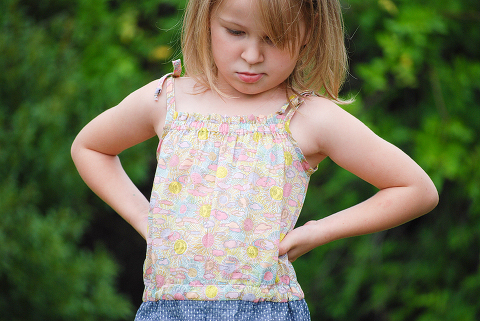 I love both rompers so much. The pattern is so perfect, and I imagine it will have the same mass popularity as their City Gym shorts.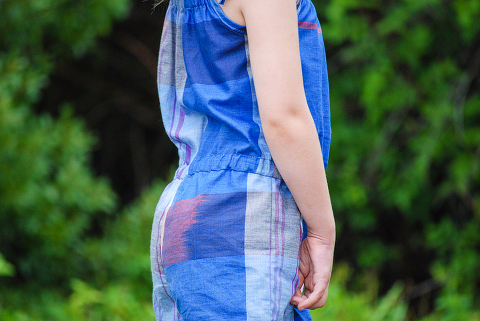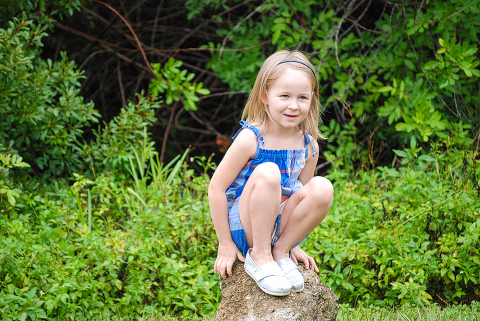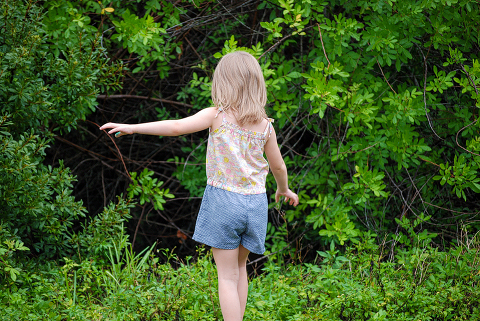 Layla loves her new clothes which means they will get a lot of wear, and that makes me happy. I need to figure out what her plans are for her other favorites from Loominous so I can get started on those!
If you are a fan of AMH and haven't tried out Loominous, you definitely don't have anything to lose. Whether you sew garments, bags, or quilts, these prints will play nicely with her other fabrics. You can even look at them as great non solid basics! Free Spirit sent these to try, and had no expectation that I would tell you to try them, so those are my honest words. The moment I want money over creative freedom, this blog will go away, so always expect the real deal here.
I'll meet you back here tomorrow so I can show you how to make your 30 Minute Skirt reversible. We will do a little sew along soon, so go ahead and browse some fabrics! You won't want to miss out!
-Meredith