I realized I left out an important element when I wrote up my Travel Cosmetics Case Tutorial a few weeks back- ideas for fabric combinations! I was asked to make a custom case for a client, so I figured this would be the perfect opportunity to suggest some great fabrics!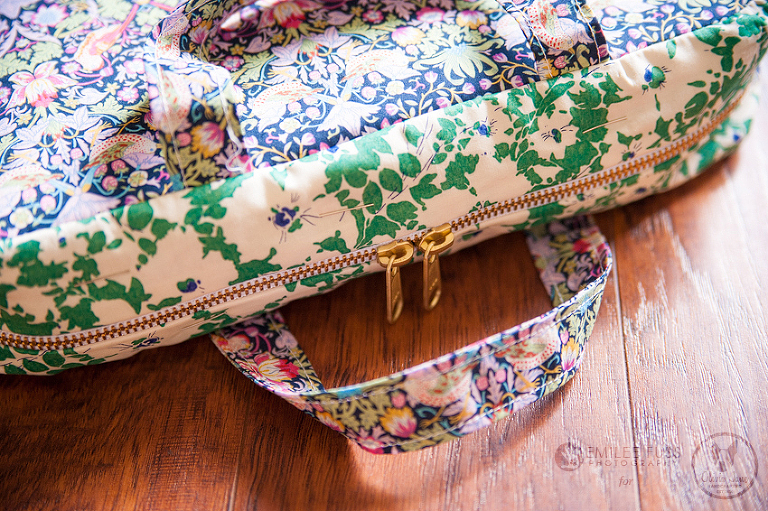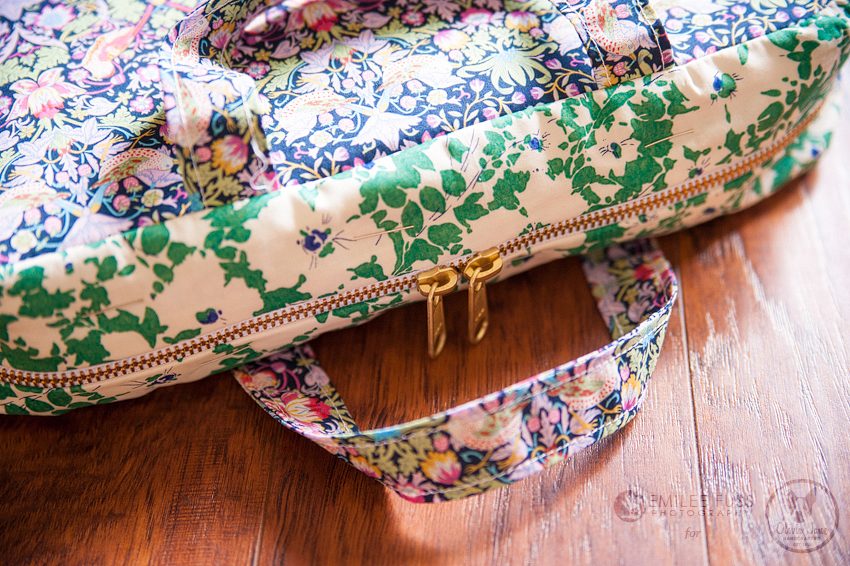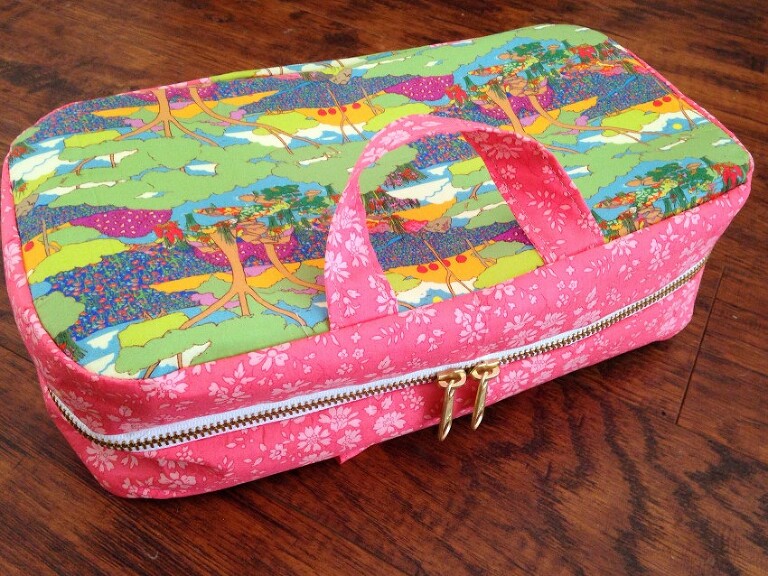 DuckaDilly sponsored my tutorial, so we're gonna head into their shop to browse their vast selection of Liberty, including the brand spanking new Autumn/Winter 2015 Collection! I could make suggestions all day long, but I'll keep it short and hopefully get your creative juices flowing so you can head over there and go nuts.
I love this folksy, lighthearted print, Lotta paired with a darker and dramatic Lucy Lord. (Clicking the pictures will take you right over to DuckaDilly).
I can't even get enough of Gambier, which is a stunner of a fabric both in colors and in design. So intricate! (I really need a dress with this one!) It would pair so well with dark Donna Leigh or the light and whimsical Williams. 
Byrne is such a fascinating print and it comes in several color ways. I like this blue colorway with Thomas David. 
I love Baby Rainbow with a great black and white or even a gray like Agandca. 
As I said, I could just go on and on. Really, there are SO many gorgeous fabrics. If you don't want to make my Travel Cosmetics Case, consider these great pairing for dresses, bags, pillows and other projects!
Thanks for stopping by!
-Meredith