Do you go through crafty phases? I know I do. I dabble in so many aspects of sewing, but I'm rarely doing everything at once. Generally I'll have some machine project going and a hand stitched project at the same time that keeps me busy in the evenings. Right now I have a few machine projects going, but my current hand stitched project has me distracted. I'm swooning with every stitch, because the project is so me. Its so easy to take time on things you love!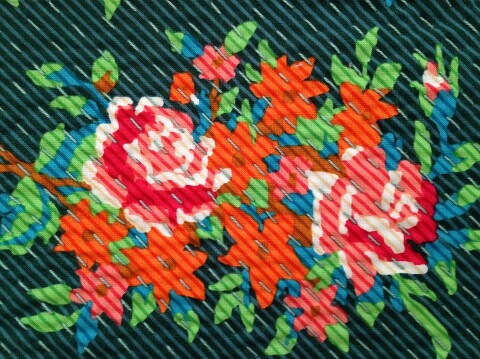 I'm working on this all AMH quilt, and the only rule is that there are no rules! I'm not ready to reveal the whole project, but I'm gushing with excitement over here, so I had to show you some peeks at the stitching.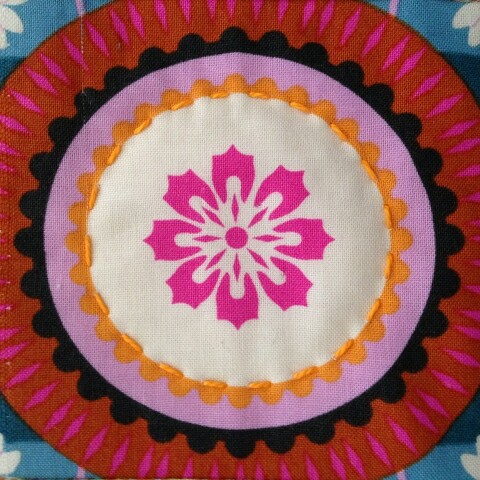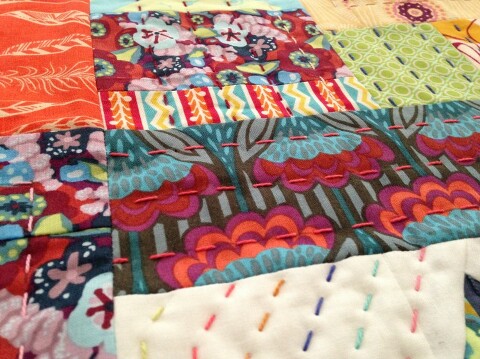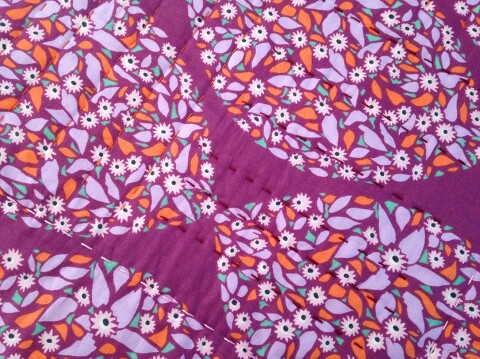 Do you have a project going that you just can't stay away from? Any project current or past that has you neglecting all your housework? There's nothing like the feeling of working on something you absolutely love.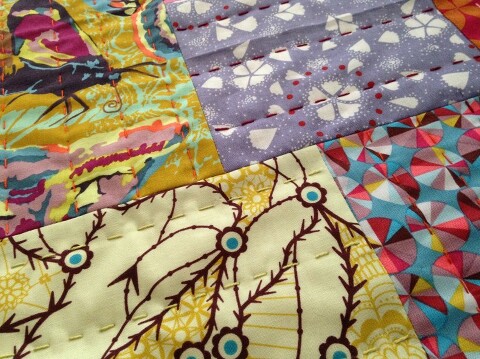 If you'd like to read about another one of my crafty adventures, I'm over at the Cabinet for the Curious (the Jones and Vandermeer blog) today doing a guest post about Atelier Brunette's gorgeous fabric.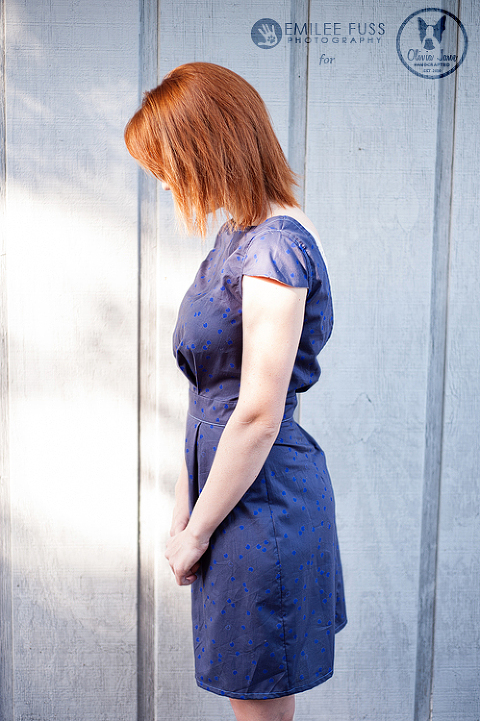 Have a great day!
-Meredith