I promise I haven't been totally useless this week, even though my blog would certainly suggest such. I'm working on several projects that are not yet presentable, but I'm hoping to show you next week!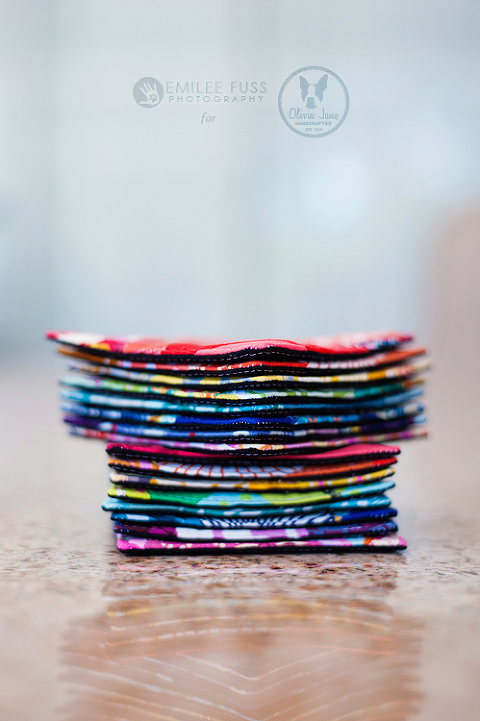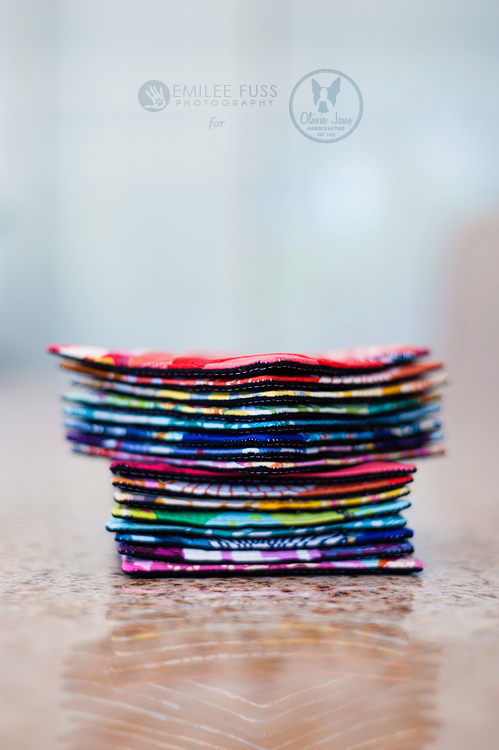 I did pop in to show off these coaster sets I made. They were made using some of my favorite fabrics in eight colorways.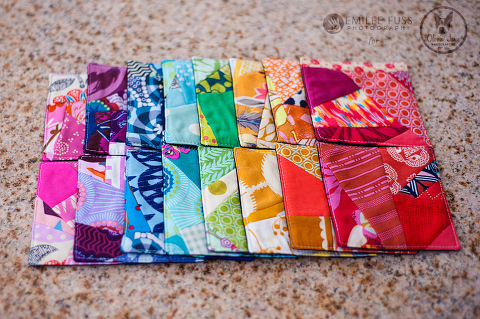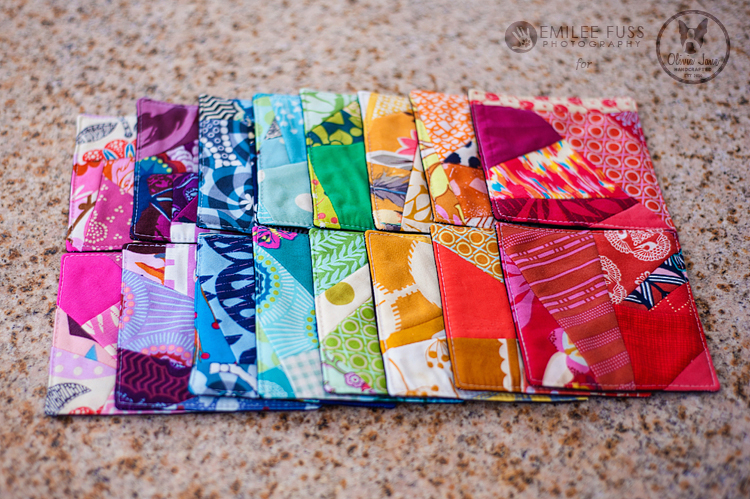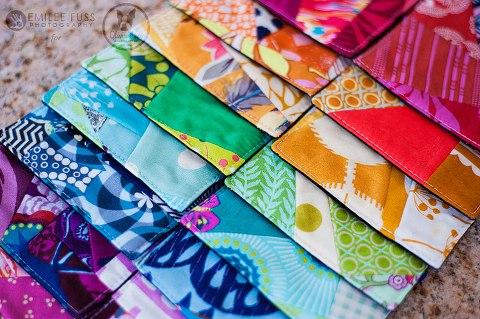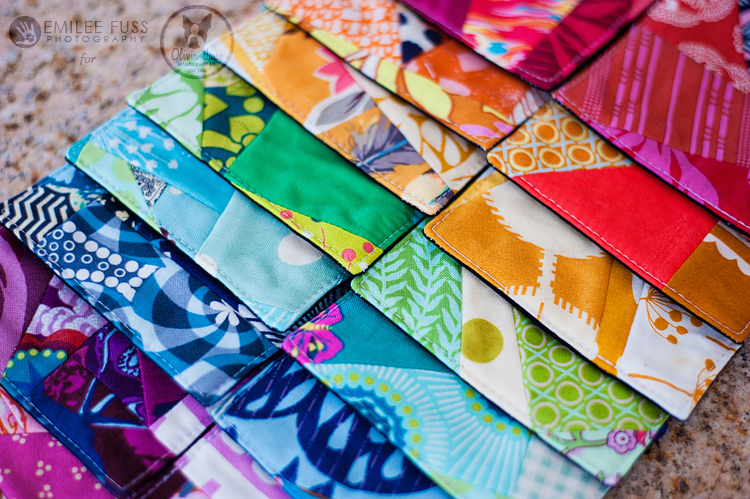 Each set was made as a gift, and I do hope the recipients love them! I made myself some coasters last year with some LouLouThi scrap fabric, and I can honestly tell you that I use mine daily. They are not just cutesie decorations, but they are darn good at soaking up moisture!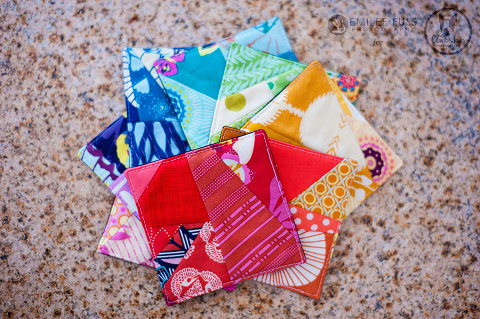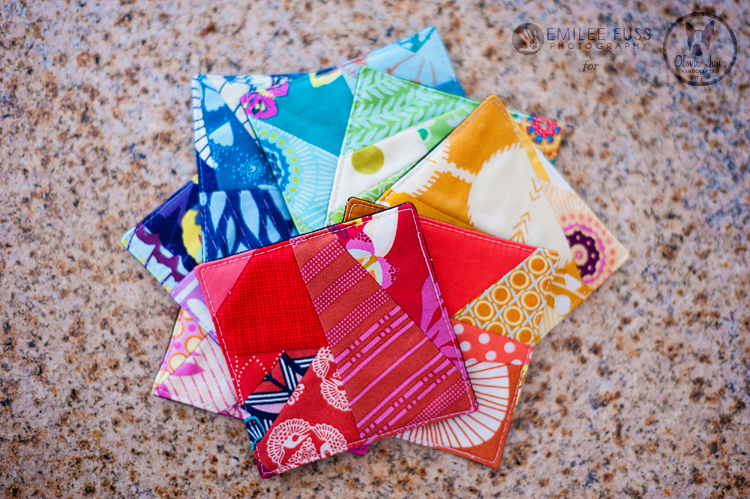 These were improv pieced, and they finish at 4″ square. While its not something I'd want to do with every project, it was so much fun to pull fabrics based solely on color and just cut and sew, with no real plan in mind other than getting them to be the right size. It makes for a surprising outcome with the only "controlled" element being the color.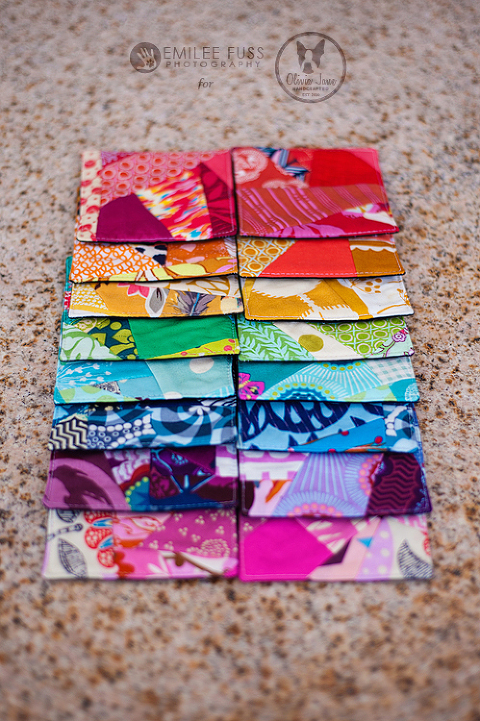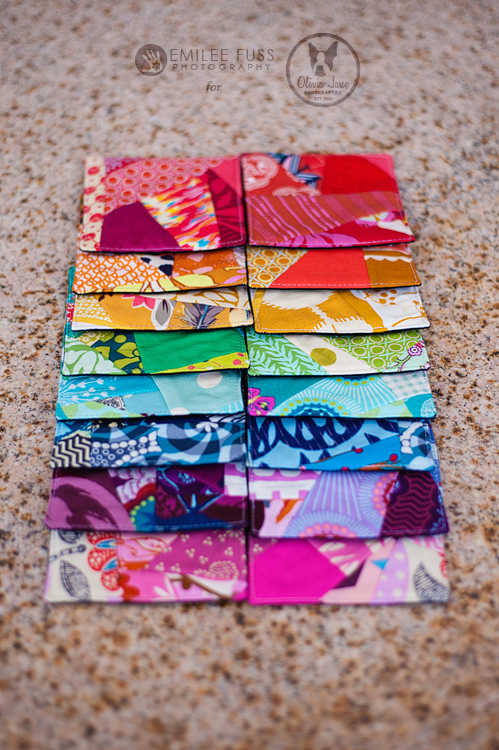 Staring at these has made me want to make my own set of color code coasters!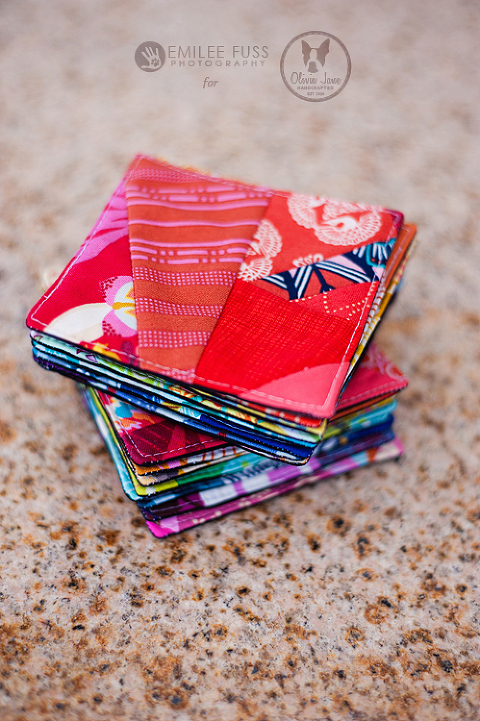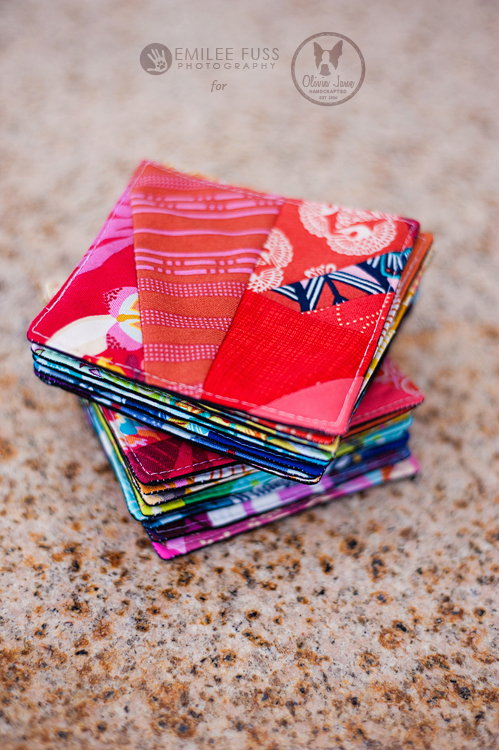 I'll talk to you next week!
-Meredith