Today I'm showing off my latest Michelle, My Belle dress. This one is a bit different than the other three I've made. I modified this version to have high neck and low back. And I'm sort of obsessed!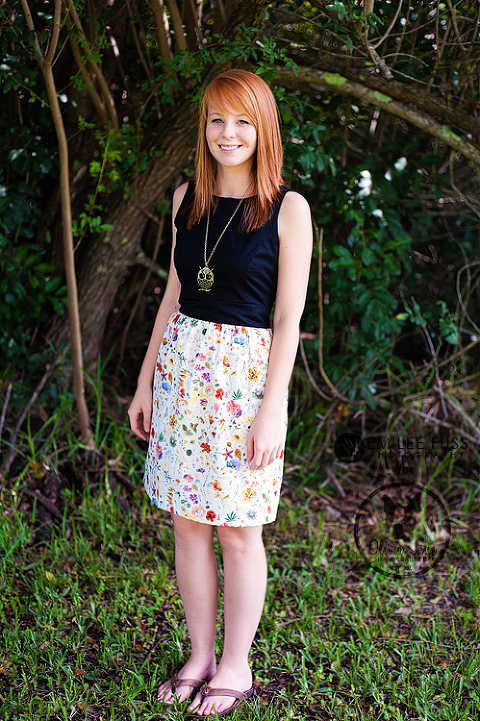 The high neck modification was done by adding 2 1/2″ to the top of the neckline, and the low back was achieved by taking away about 10 inches in length and altering the curve to suit the new measurements.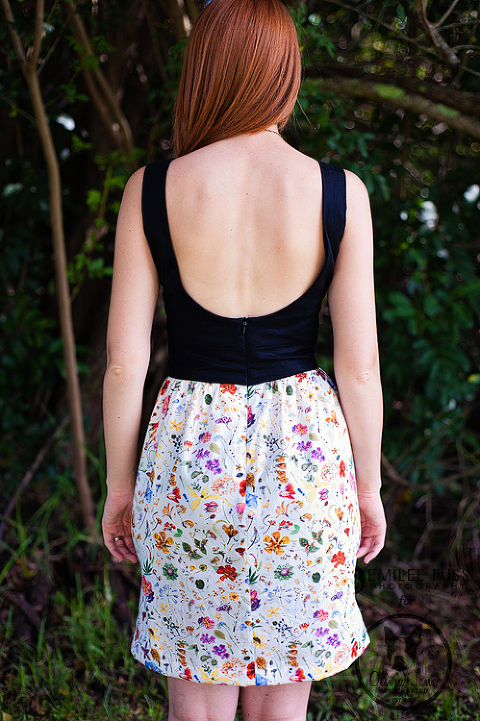 The bodice of the dress is a Free Spirit solid voile in black, and it is lined with the same fabric. I can't not line with voile! I spoiled myself once, and now I can't have it any other way!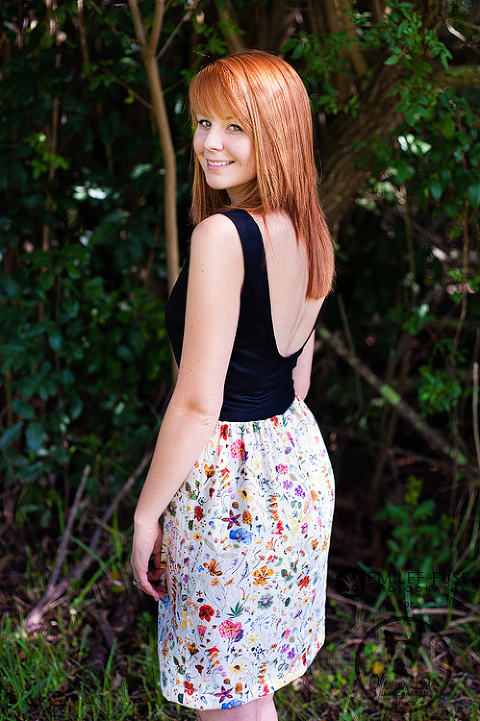 The skirt of the dress is a favorite print (Floral Eve) from Liberty's latest seasonal line. And surprise, the skirt is also lined with a Free Spirit solid voile (Sun).
Aside from the changes made to the bodice, I stuck with all the same measurements I've been using for the other My Belle's I've made.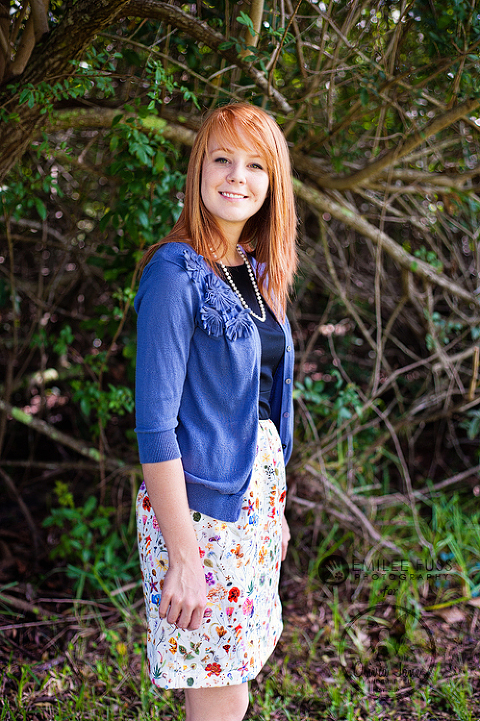 Once I had this dress made up, I wasn't totally head over heels for the heaviness of the black on top of the daintiness of the Liberty. With some good accessorizing advice from my Instagram friends, I was in business. I do not ever accessorize; I wear only my wedding/engagement rings. So this is a bit out of my comfort zone, but if I have to compromise my usual minimalist style in order to wear the dress, you bet your bottom dollar that is what I'm going to do.
NOTE: Thank you, Emilee, both for the pictures and for lending me the owl necklace!! :D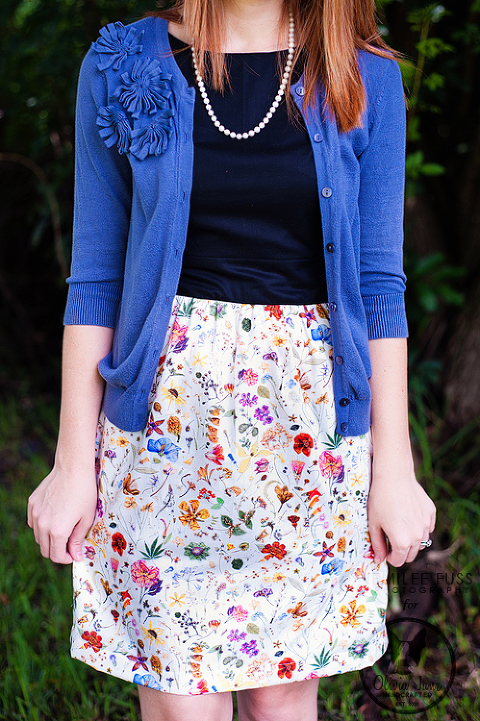 So what do you think?!
-Meredith