Isnt it easy to get caught up in our tiny, little worlds thinking whatever challenge comes our way is a big deal? Isn't it easy to think our perspective is real and thorough as long as we manage to keep a grasp on what we deem important? 
Today I came home from volunteering and picked up the kids from my parents' house. While I was there the news was on TV and the screen seemed to freeze on the wounded face of a Syrian boy not much older than my Wallace. I was stunned. I had to turn my back and look away to keep my composure. In an instant, real perspective hit me straight in the gut. 
My family has known struggle. It's been real and legitimate. But let me tell you what, it pales in comparison to what is happening outside of my tiny universe. 
And a feeling wells up within me. A feeling of utter injustice that is so easy to ignore as an American…until the brutal reality hit. There is a world much bigger than mine. What on earth can I do to help? What can I as a single person do to change the world? I desperately want to do something! 
I have no clue what I can do to help people in Syria. All over the Middle East and Europe. I feel very small and helpless and I doubt anyone here will make much of an impact until we can look outside our bubbles and demand action of ourselves. Together. 
But I can do some things here. I firmly believe that no matter what the situation, there is always someone worse off. That, in turn, means that there is always someone that we are equipped to help. 
This past weekend the home some dear friends burned down. They are the sweetest couple with five beautiful daughters. Once again, I felt kicked in the gut. I struggled with how to feel- the injustice paired with "what on earth can I do?"  
Without even fully processing it, I organized a little raffle in order to raise money for them to purchase necessities like clothing and toothbrushes and the like. That was very successful with $635 raised in only 24 hours. It was a small thing, but it was something. And I was blown away by the generosity of others. 
But I felt like more could be done. So I organized a comfort quilt along so that the girls could each have a quilt. After all this is a crafty community and I've scarcely known so many people who are quick to lend a helping hand and bless other people. SO…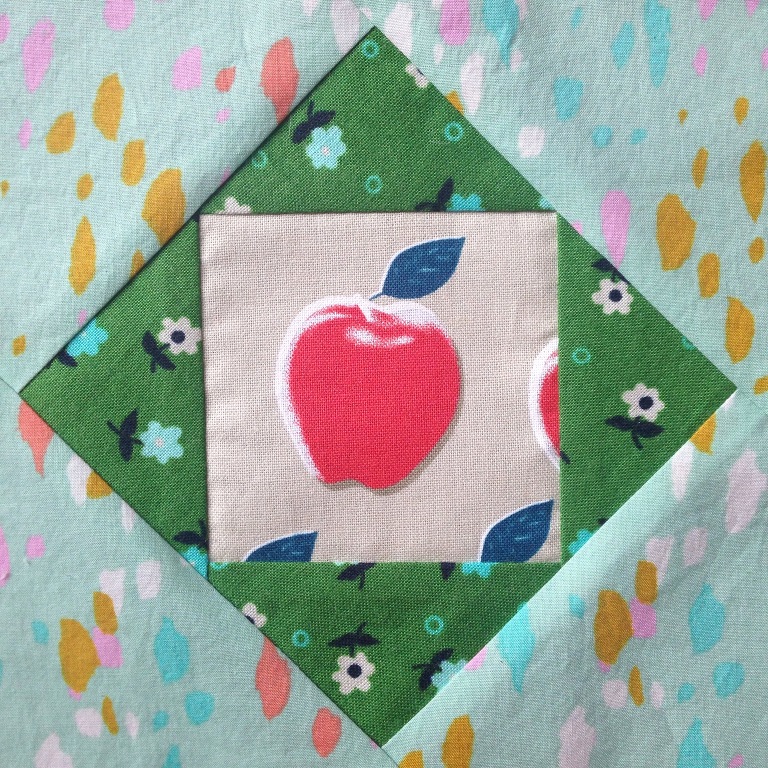 I'm asking for quilt block donations, and if you aren't crafty and would like to help, you are welcome to send money to purchase backings, batting, and the quilting. 
For the quilts I'm aiming to put together two different styles in two different fabrics for a total of four quilts. I've had someone very generously offer up a finished fifth quilt. For two quilts I am asking for blocks to be made in only Cotton + Steel (for the purpose of receiving coordinating blocks). One quilt will include 5.5″ unfinished Economy Blocks like these using the tutorial over at Red Pepper Quilts: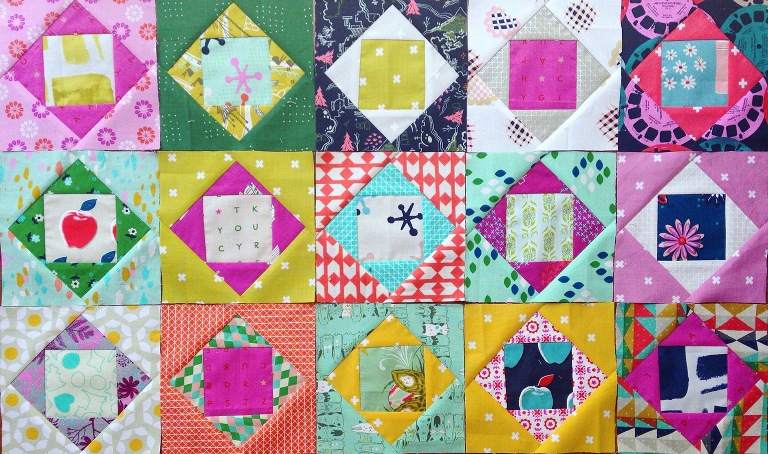 The other blocks I'm requesting using Cotton + Steel and a coordinating solid or low volume print in the background are 10.5″ unfinished Heart blocks using Cluck Cluck Sews tutorial.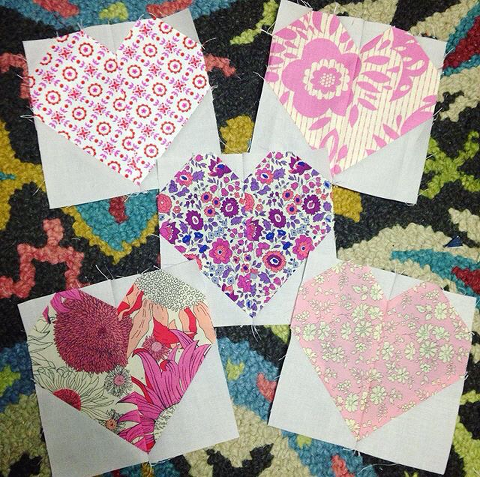 Both are really quick to make and are scrap friendly.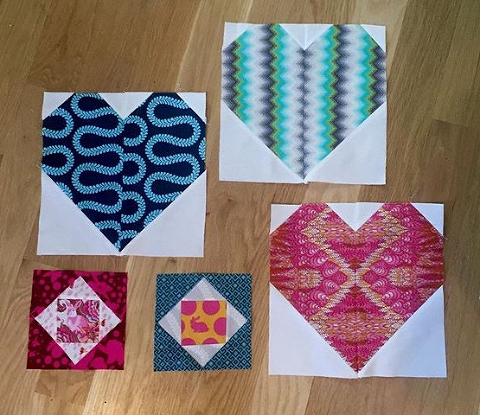 For the other two quilts I'm asking for the same blocks, but with Tula Pink and Anna Maria Horner fabrics only- again, for the purpose of having coordinating blocks.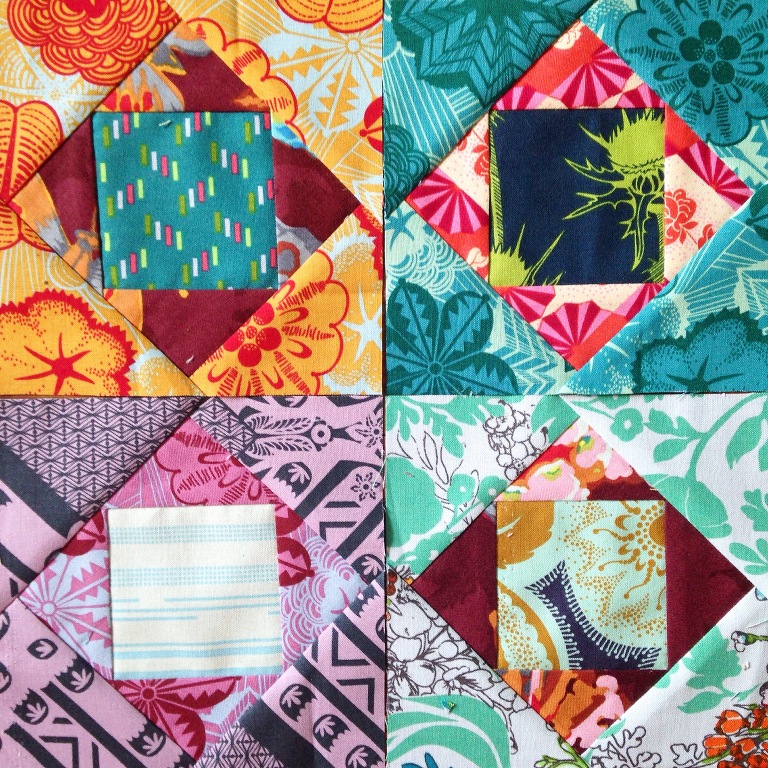 I would love to have these blocks en route to me by August 31 so that they can be finished in a timely manner so the girls have these quilts while they are living in a hotel until further notice. 
Quilts are unlike any gift because of the sentiment they carry. No, I'm sure they don't need the quilts for warmth at the end of summer, but they are so much more. They are tangible pieces of love made by many hands. They are physical symbols of care and hope and warmth. And that's just what these girls need. 
Will you help me? Are you able to make a difference with me? Please consider making even one block if you are able. You can email me at info at oliviajanehandcrafted dot com for my address. 
Thank you so much for stopping by. 
-Meredith