Today isn't quite the last day of 2014, but for whatever reason, it all seems so very ominous to me. December has been a rather quiet month on the blog, so I suppose I feel the need to write something profound or elegant here to wrap things up. Not that I have a clue what I would say. Perhaps tomorrow you'll get a deep, fantastical post from me. Perhaps it will be business as usual.
For today, I have some bits of the ordinary to share with you. To begin with, I must thank you so much if you were one of the ladies who were kind enough to purchase a Liberty bag from me via Instagram. In addition to custom orders on Etsy, I do so depend on those sort of sales. They come in limited spurts, but you are directly supporting my family and I, and I cannot convey the depth of my appreciation. I only have two bags left, and I've listed them on Etsy. The first is this patchwork style, which seems to be the most popular. I love that you get to see glimpses of so many intricate prints together in one bag.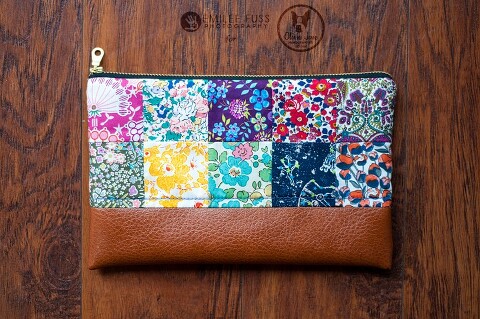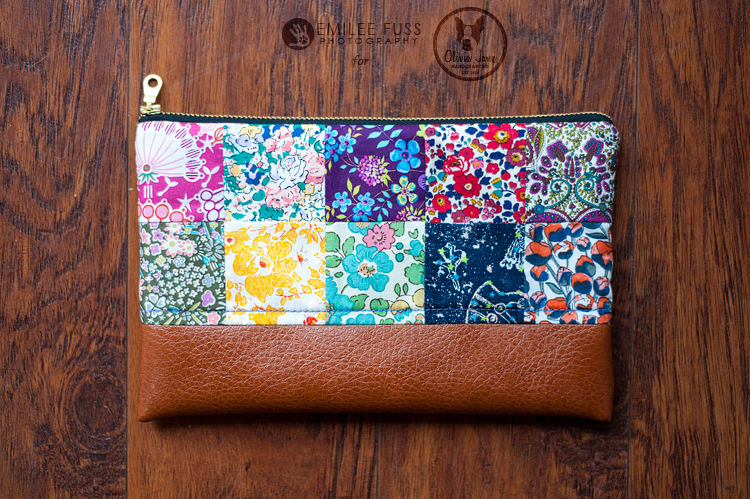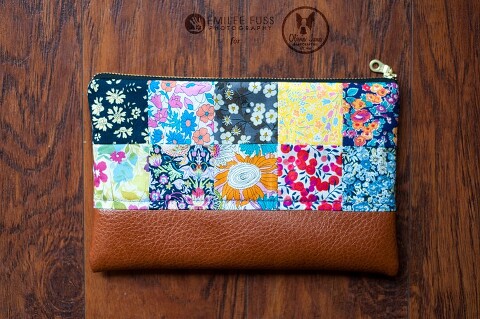 The second and last bag I have available is made with a solid Liberty print and faux leather. The print is a classic, Lodden in pink, and its terribly feminine and beautiful.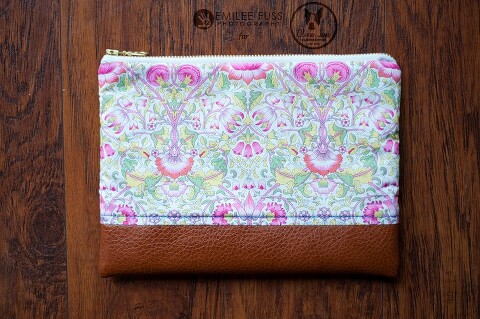 Both bags are lined are lined with an indigo chambray dot from Robert Kaufman, and both feature a small interior pocket for credit cards. In addition, they both have organic cotton gold tooth metal zipper closures.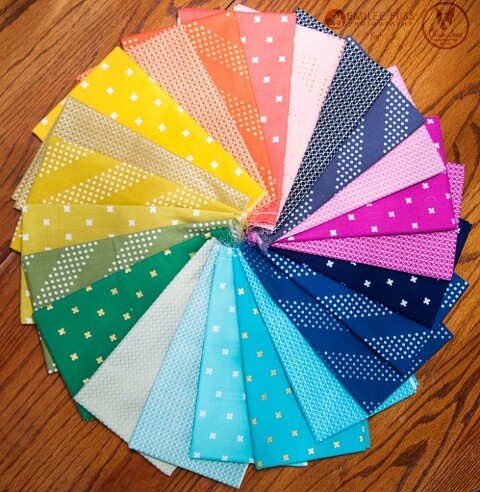 In other news, I'll be hosting a bit of a quilt along at the beginning of January. I'm eager to make another Opposites Attract quilt with some Cotton + Steel basics, and I would so love for you to join along with me. What better way to begin 2015 than with a fresh, new quilt? And with a quilt along, we'll be able to keep each other company and finish in a timely manner! If you want to get ahead of the game by a few days, I'll be running a sale on the pattern through January 1st. Today's the 30th, so how about 30% off? I've already discounted the pattern, and its an automatic download. Head over to my shop and get yourself a copy, and do join along with me!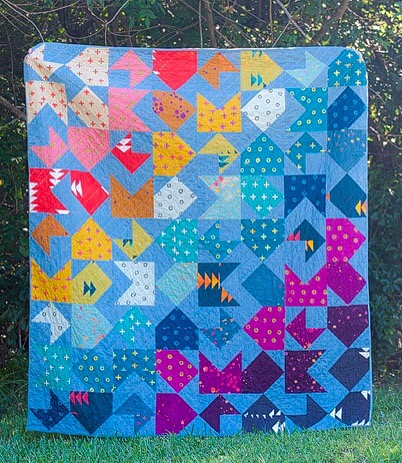 Have a wonderful day!
-Meredith