I'm popping in today to show you the latest custom quilt I've finished.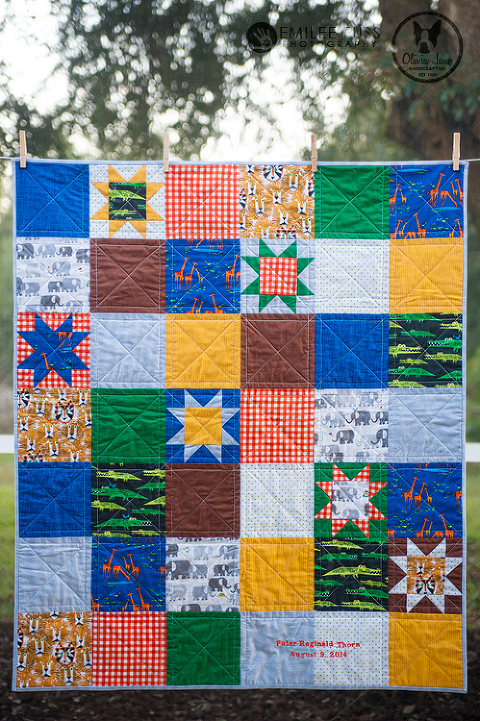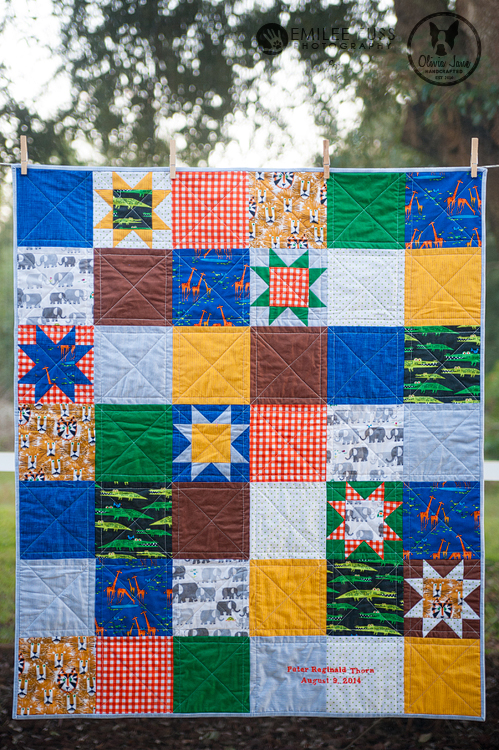 I had the best time choosing fabrics for this one. I love Ed Emberley, but I knew I wanted some bold almost-solids to make the full quilt less chaotic. Along with several of Ed Emberley's prints, I used a Dear Stella Sunburst Stripe (which I need a full stash of, by the way!), some Crosshatch Sketch, a couple Michael Miller Cotton Couture solids, a metallic chambray from Andover, and a gingham from Riley Blake.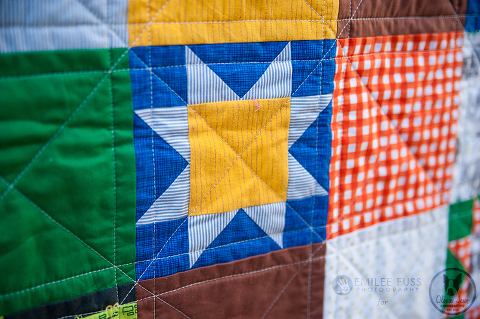 I wish the photos could show off the visual texture of the quilt! Its absolutely scrumptious! The lint on the star is not part of that texture I'm referring to. :)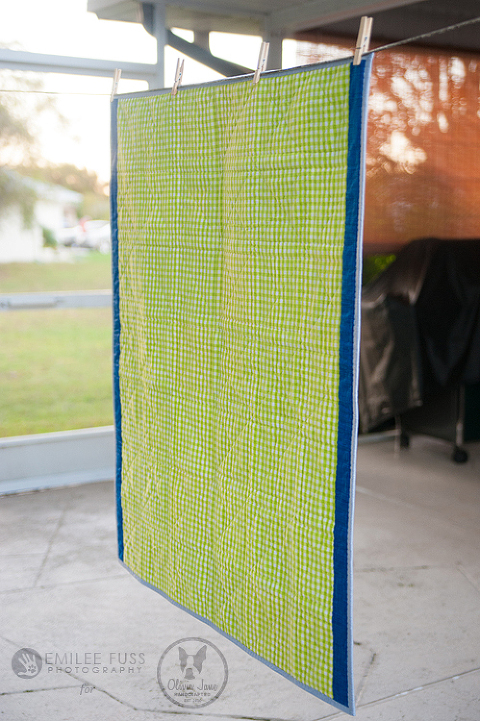 The back of the quilt is a flannel gingham from Riley Blake and the blue Crosshatch sketch which is also found on the quilt's front. I added a narrow stripe of the blue on either side of the gingham, and I think it give the appearance of an elongated quilt. I like that. I also love how the two colors pop so perfectly.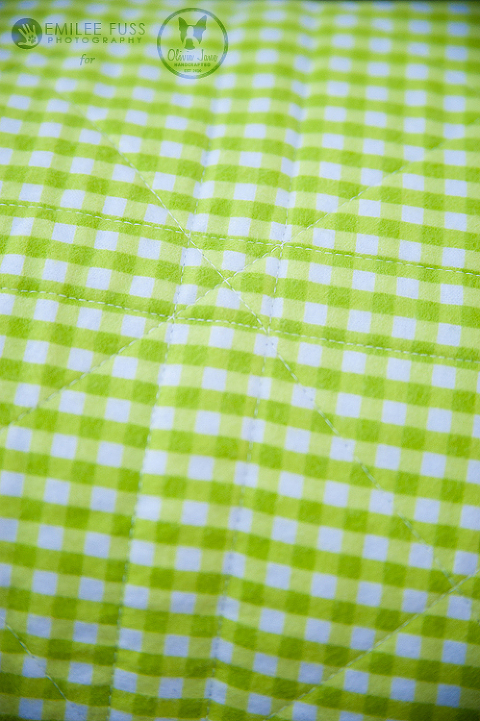 I quilted with straight lines on either side of both the horizontal and vertical seams, and then quilted diagonally through the centers and points of each square.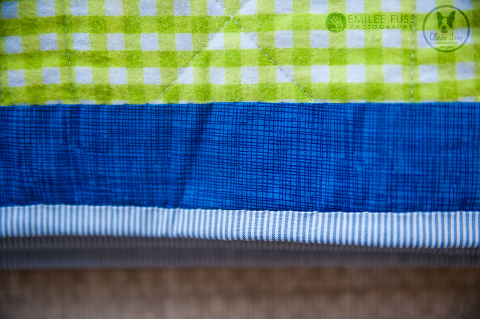 The binding is that wonderful gray Sunburst Stripe. Even though its muted compared to many of the other prints, I feel like it makes such a great statement. Its so crisp and clean, without being a stark white.
My time over the past week has been spent making more Liberty bags. After immediately selling the extra ones I made, I had many people request them. So I'll be selling a very limited amount. I expect them to be ready to go on Friday. I haven't decided yet, but I will most likely try to sell them on Instagram before Etsy just because that's one less fee I have to pay. My handle is @thefooshe if you would like to keep up with what I'm doing on there.
I hope you're having a great Tuesday.
-Meredith