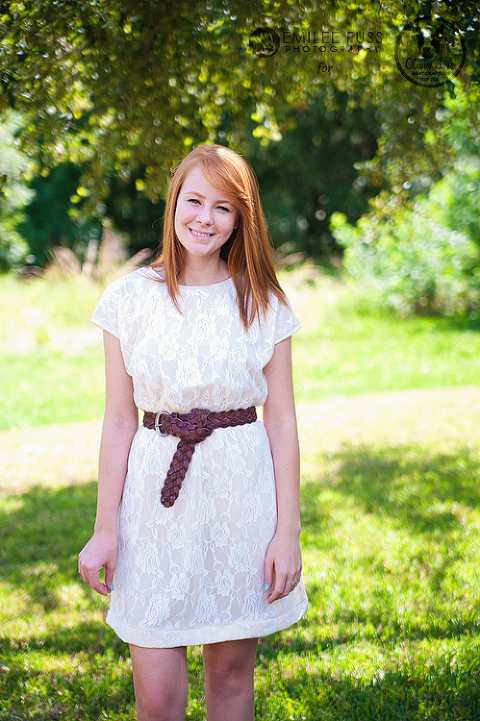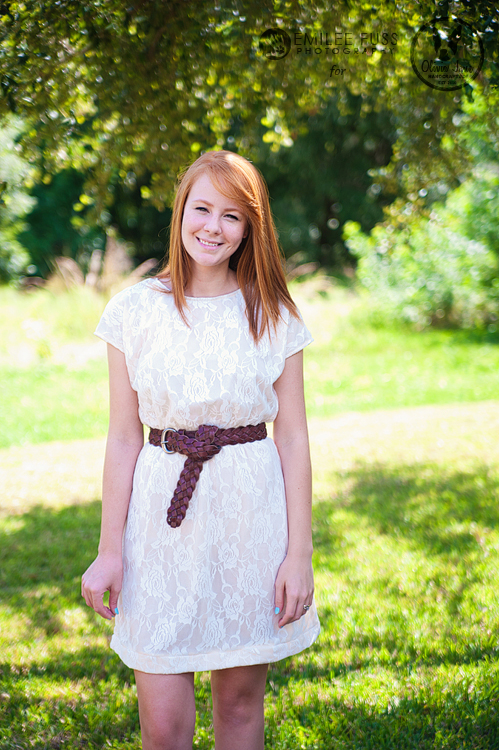 I have been wanting to try this for a long time! After searching for a good lace for a few months, I found one I could live with. It has good drape, and isn't stiff like many of the laces I came across. There are some gnarley, stiff laces out there, people!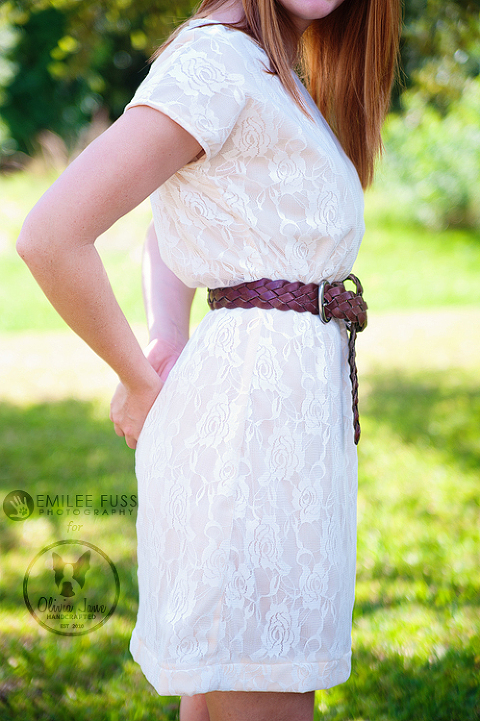 To make this dress, I used my trusty Free Spirit solid voile in sun and the lace. From each, I cut out the front and back pattern pieces, then prior to assembly, I pinned (so many pins) the lace to the matching voile piece and sewed a 1/4″ seam all the way around to attach the two together. Once I had front and back lace lined pieces, I continued with regular assembly.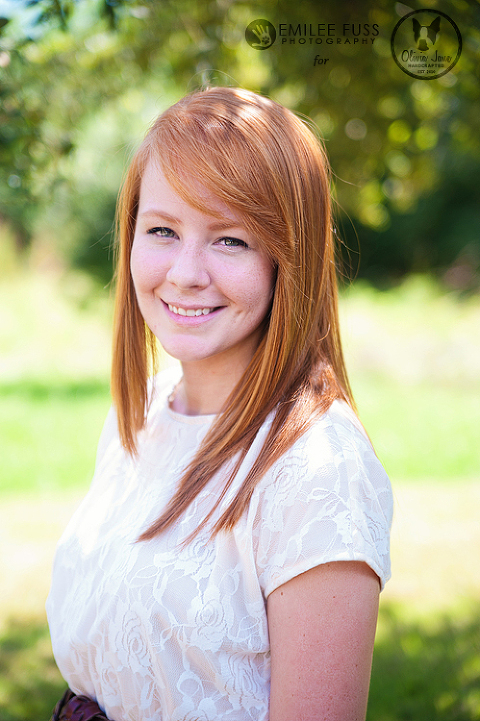 Its super see-through, but I love it anyway. :D I just won't wear it in super bright sunlight.
Gosh I love this dress. Despite the little flaws (like the two little folds along the hemline where the lace overlapped a bit), its a new favorite of mine just because its so different than anything I have.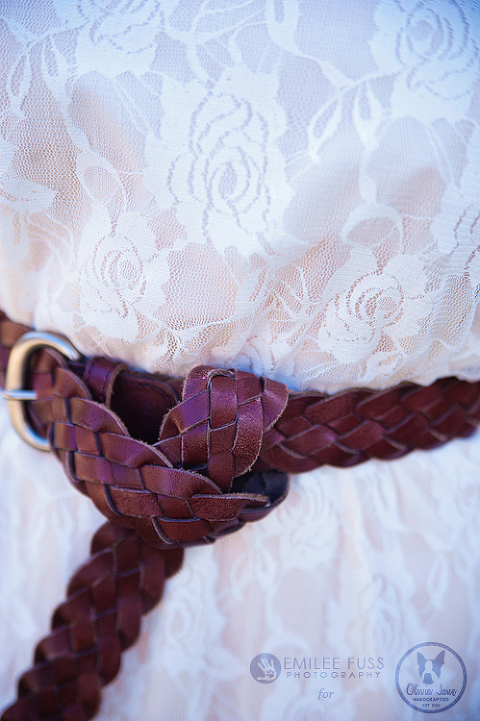 I only sewed two rows of shirring on this one because I plan to always pair it with a belt.
So what do you think? For those of you who have sewn garments with lace, where did you get the lace and what was it made of? Like I said before, I had the hardest time finding one that I liked enough to purchase.
and what post is complete without a Layla pic?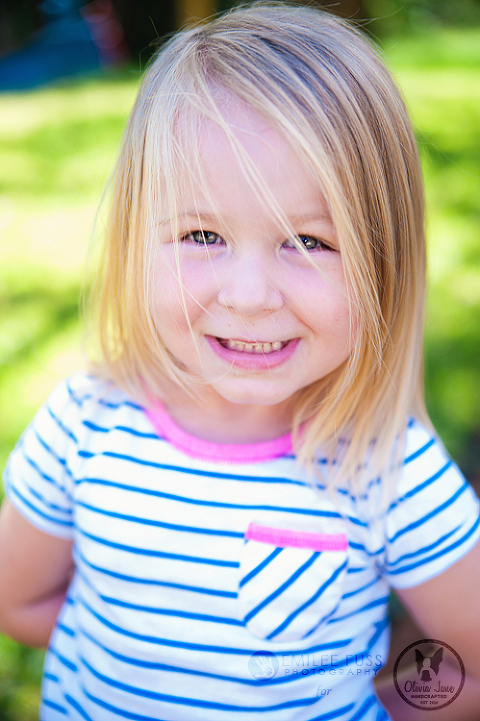 See you back here tomorrow!
-Meredith