Just when you think you've seen them all, I'm making even more of them. :) I'm not really sorry.
I made three custom Caravan Totes with Liberty of London and a crazy soft faux leather. All of them have hand stitched details on the leather portions. Those imperfect little stitches were time consuming, and my fingers were a little sore but it was SO worth it. These were made for some special ladies.
This first bag was made for a friend of mine I met almost two years ago. We have a good bit in common, but so much is different too. I think that keeps things very interesting- well I think she is interesting; I'm fairly boring. She's just a very kind spirit and big-hearted person, and I wanted her to know even in this small way I'm so happy she's part of my life.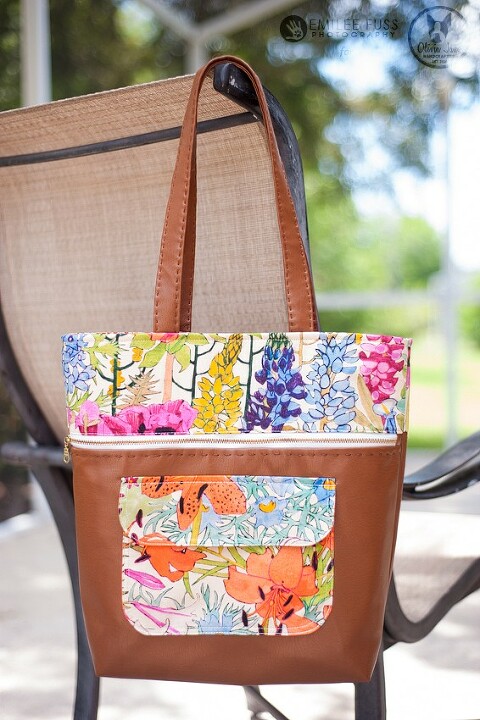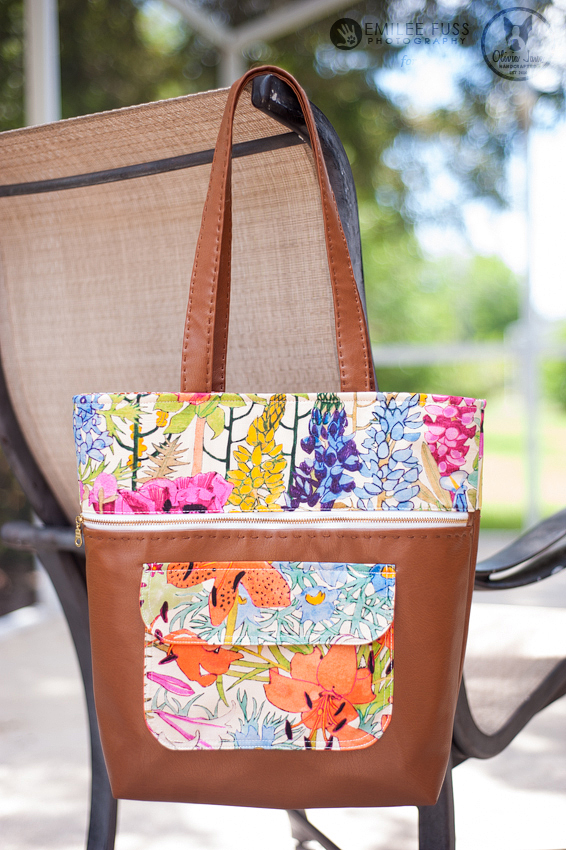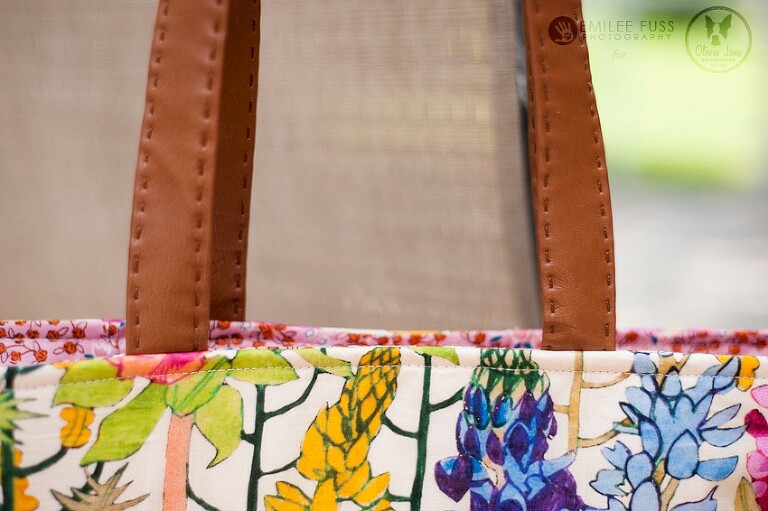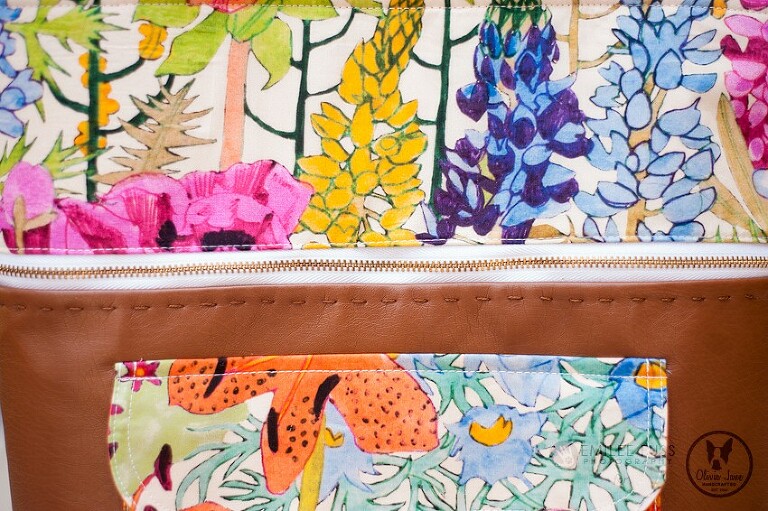 This one may be my favorite of them all because not only is that print, Anna's Garden, my absolute favorite, but I just love the colorful interior with its tiny floral pattern.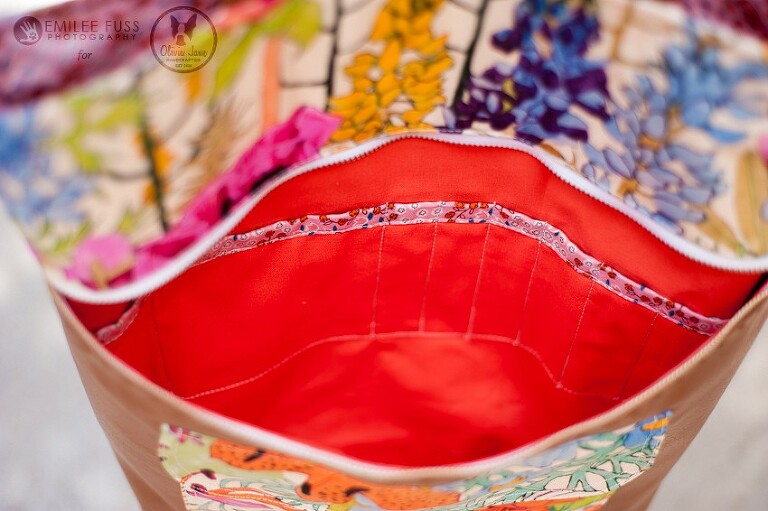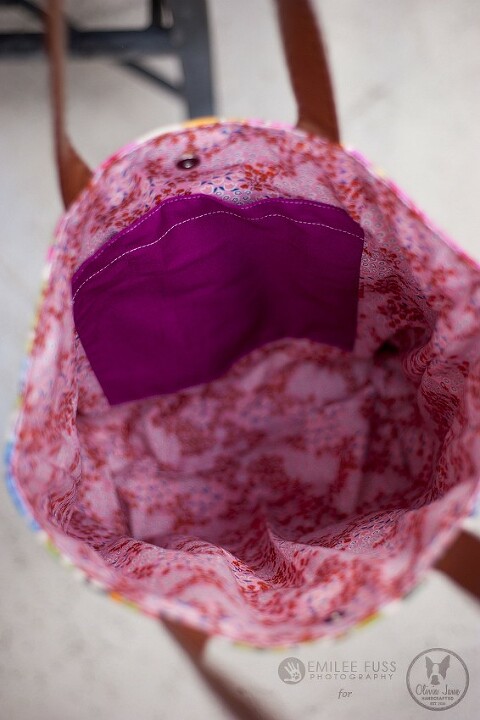 This one was made for the recipient of my Liberty Garden mini quilt, and I used her favorite print, Felicite. Again, extraordinary woman, and such a great source of encouragement- she needed this bag!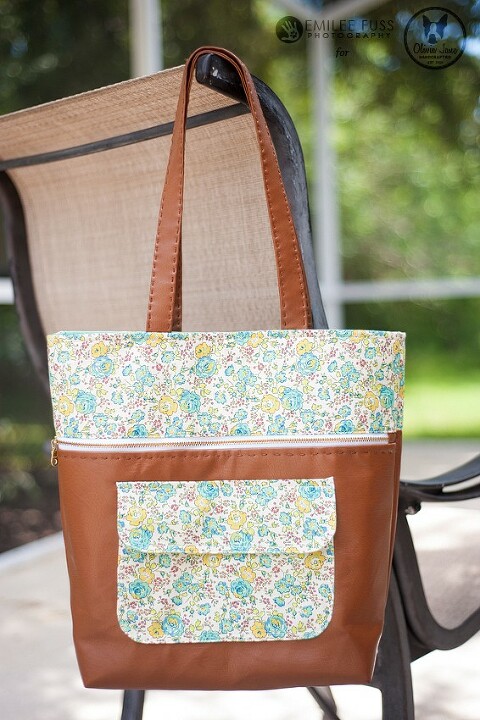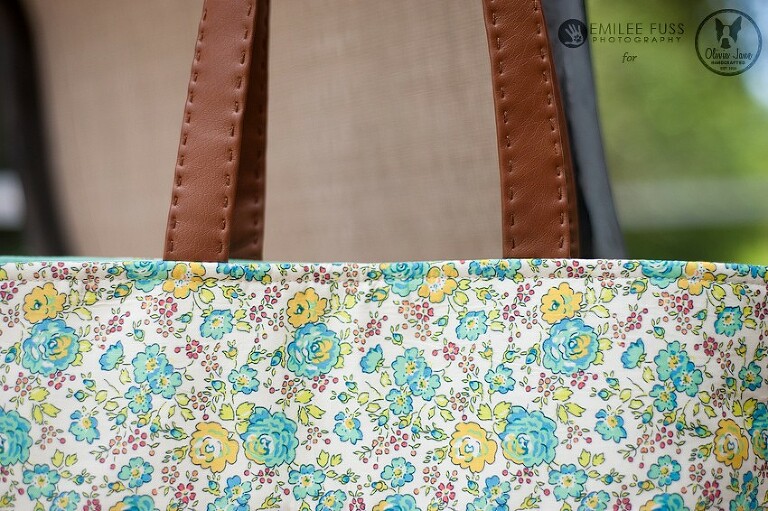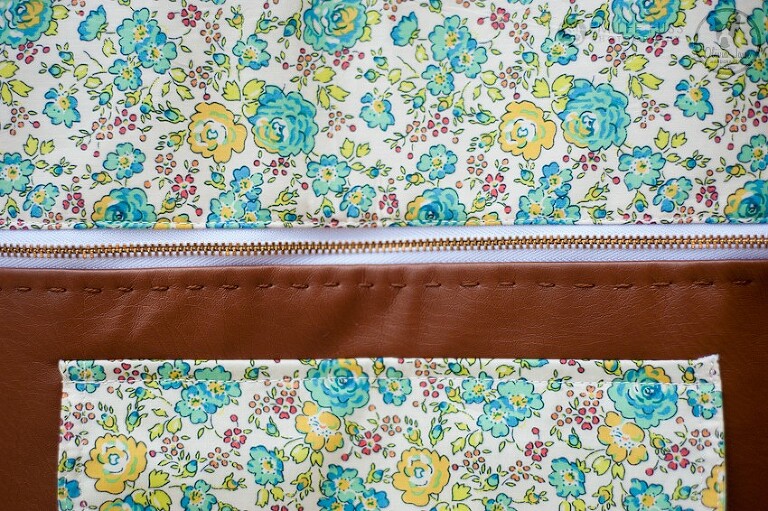 It is made with the same styling as the previous bag, and I do love it so!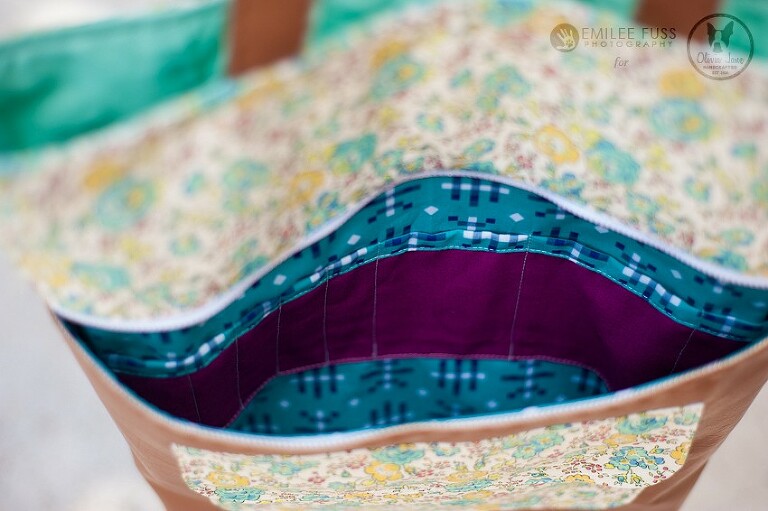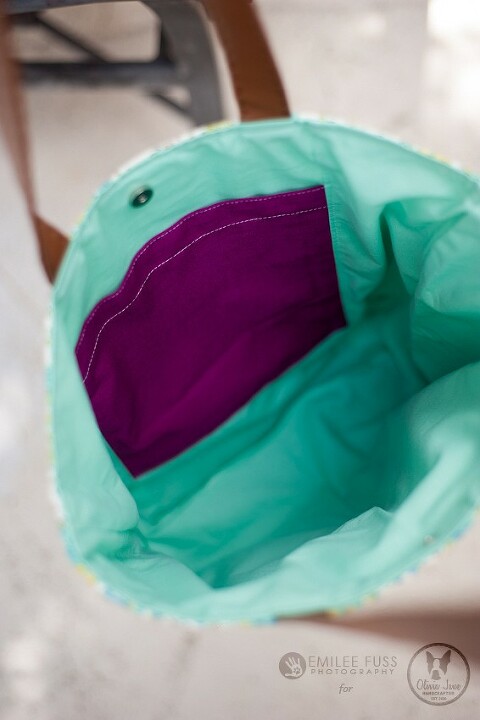 I switched up the placement of the Liberty and leather on this last bag made for another crafty, Liberty loving friend.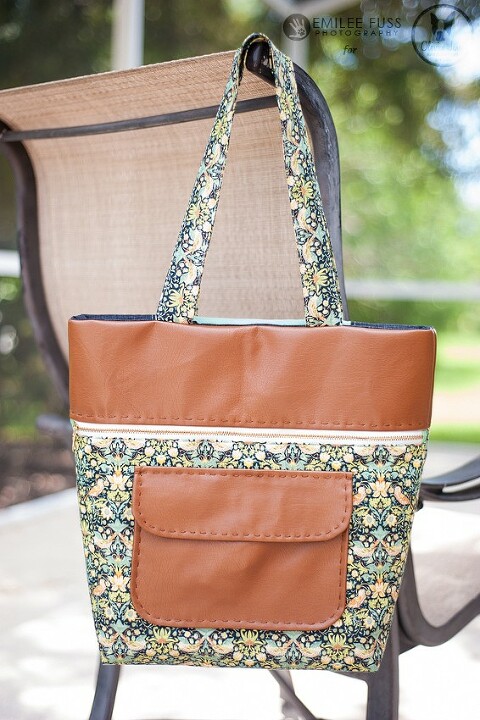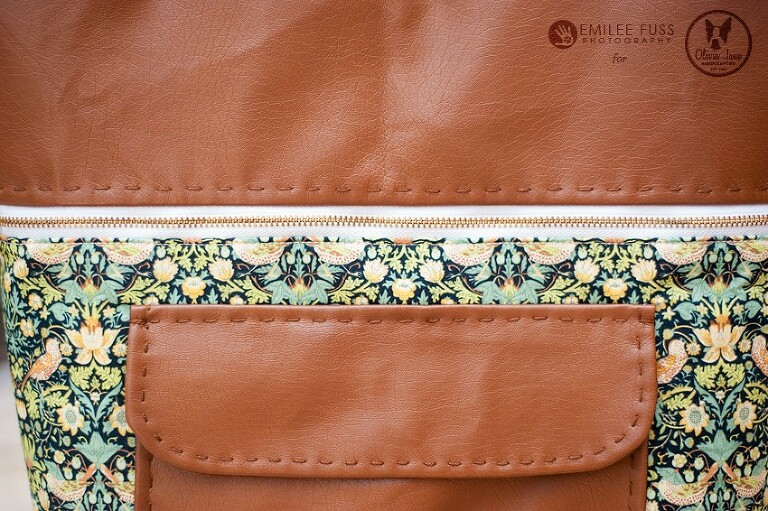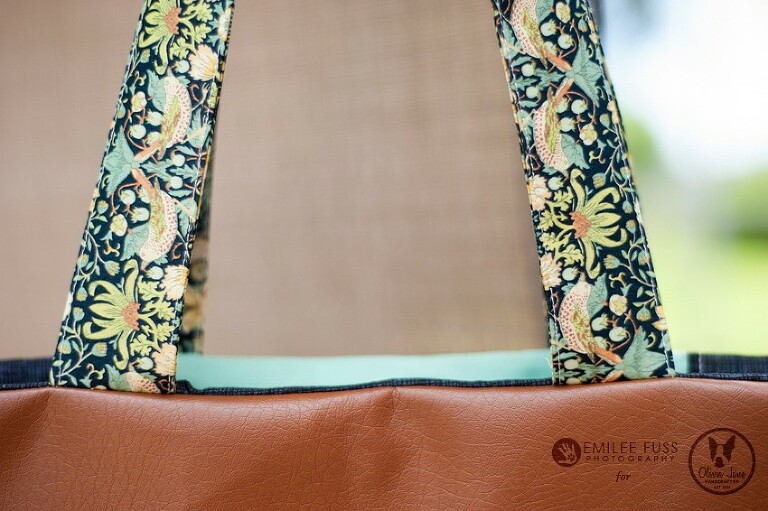 This bag also got hand stitches around the top band, but it wasn't done when the pictures were taken. I have to take advantage of when Emilee is down, so sometimes pictures come before I'm all the way done.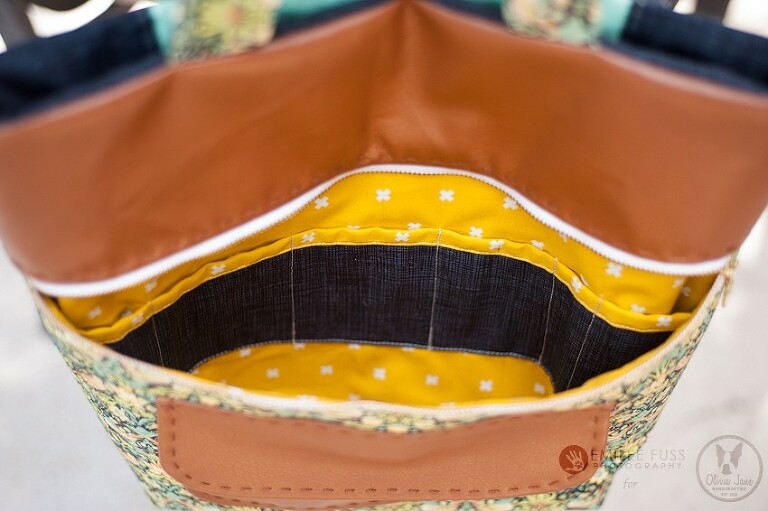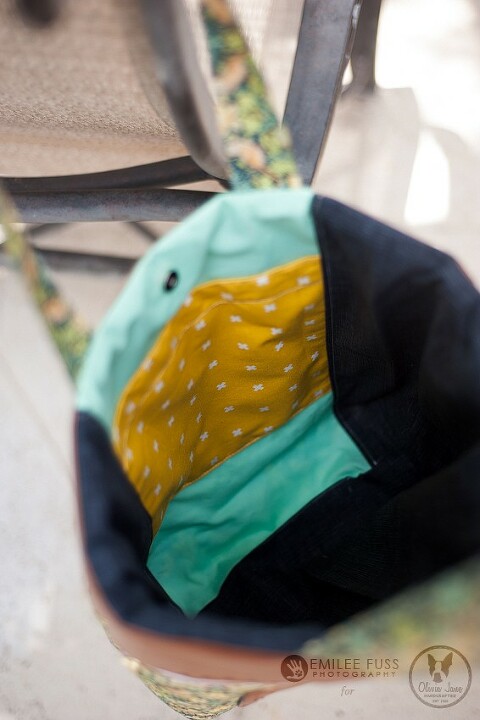 These three bags are probably my favorite ever. Its so incredibly freeing to make for others- its my favorite. I loved choosing the fabrics, and I loved having the opportunity to stitch with my hands. I just love projects that allow me to do that because it feels like I'm adding in just an extra dose of love. And I hope they all felt it because I wouldn't trade these girls! If you are reading this, thank you for being my friend! :)
-Meredith