Its New Years Eve. That means its been ten days since I was supposed to write this post. Anyway, I want to give you updates on the winners for the Holiday Craft Bash. Our grand prize winner of the full Anna Maria Horner pattern collection is wildrachel23, who has made a huge amount of beautiful projects following the Craft Bash. The winner of the Cuzco fat quarter pack from Sewn Studio is emilysposetta. Congratulations to you both! We'll be in contact so we can get those prizes out to you as soon as possible!
Now I have to show you what Santa brought me. I must have been nice this year because Santa sure was good to me.
I got the full bundle of Field Study that I've been waiting ever so patiently for since this time last year when Anna Maria gave a sneak peek of her initial moth drawings. I'm so thrilled to have it and cannot wait to cut into it!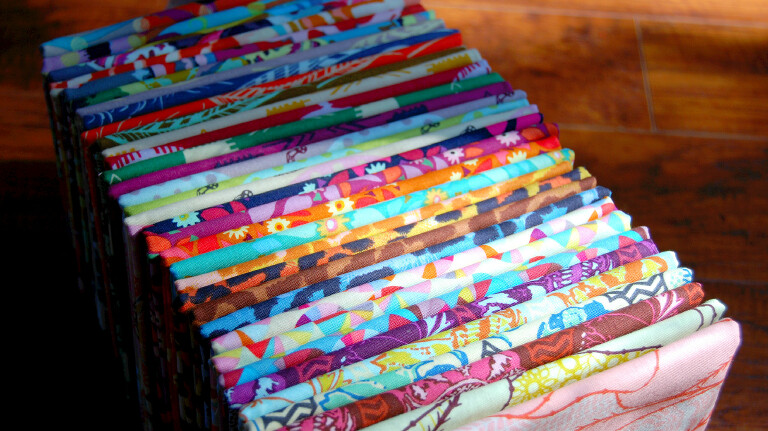 I also got another needlepoint kit! I've already started it. Its so nice to be needlepointing again; its such enjoyable, thoughtless entertainment like chatting with an old friend. I love it!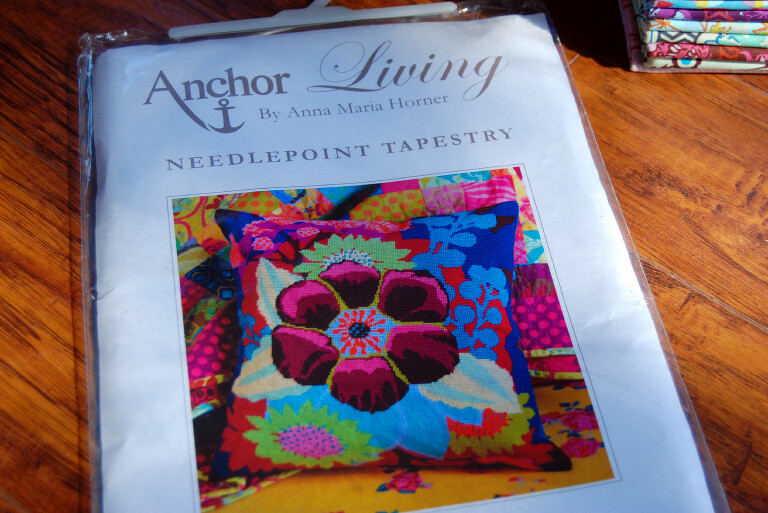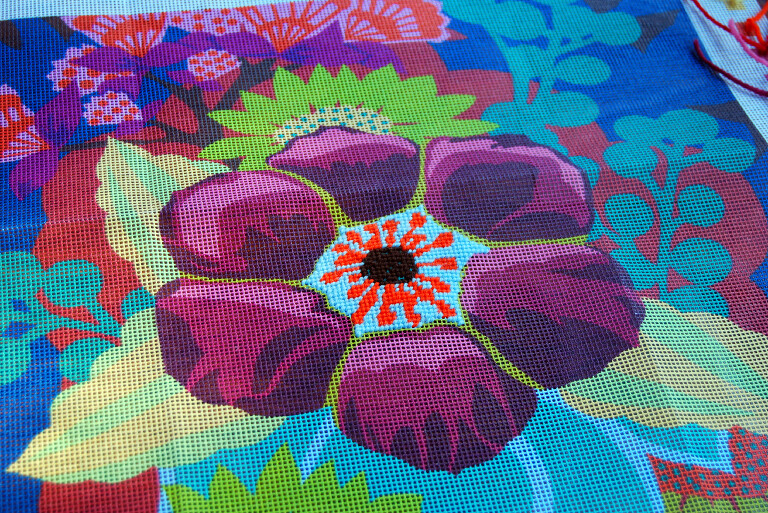 2012 has been such a wonderful year. Its been a whirlwind of a year, but good nonetheless. God has so richly blessed me and my family in the ways that He has seen fit which are better than the ways I see fit. I feel like I've accomplished much in sewing, growing my skill to learn much more than quilting; I love that I can say I'm a far more dynamic sewist than I was one year ago. I'm looking forward to learning even more in 2013 and sharing every step of it with you. This blog is such a driving force behind my need to create and make. Thank you stopping by and reading about my adventures. Thank you for supporting me. Have a beautiful New Year!
-Meredith