I had the immense pleasure of working with one of my all time favorite Liberty prints once again over the past couple of weeks. A client requested a custom quilt with this Queue for the Zoo Liberty fabric as the "theme" print, and I went from there.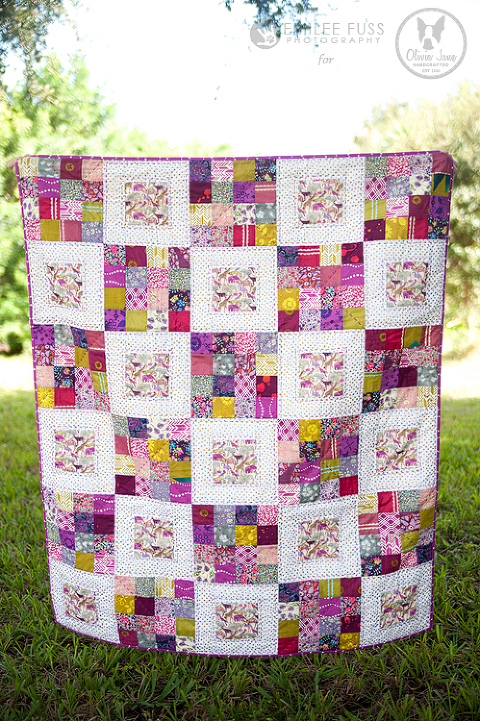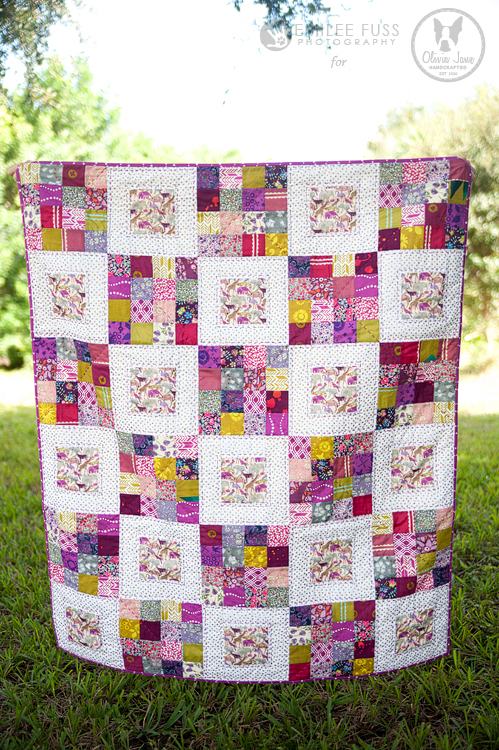 I paired it with this metallic dot from Dear Stella, some Handcrafted and Sunprint from Alison Glass, some voiles from Anna Maria Horner, and of course, some other coordinating Liberty prints.
I spent much of last week quilting it, and really trying to draw out that bright purple, which is her favorite color.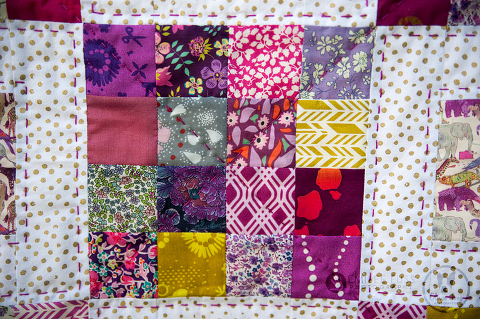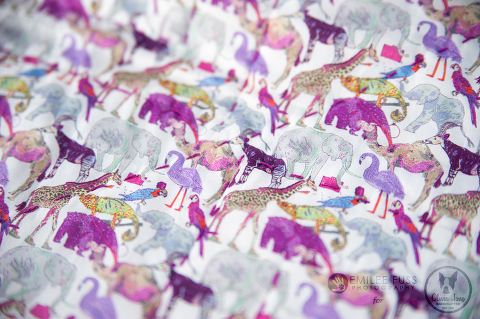 Alison Glass' Bike Path print made for the perfect binding! The color is spot on, and I love that it really pops.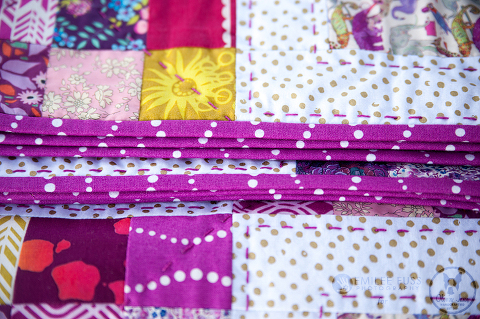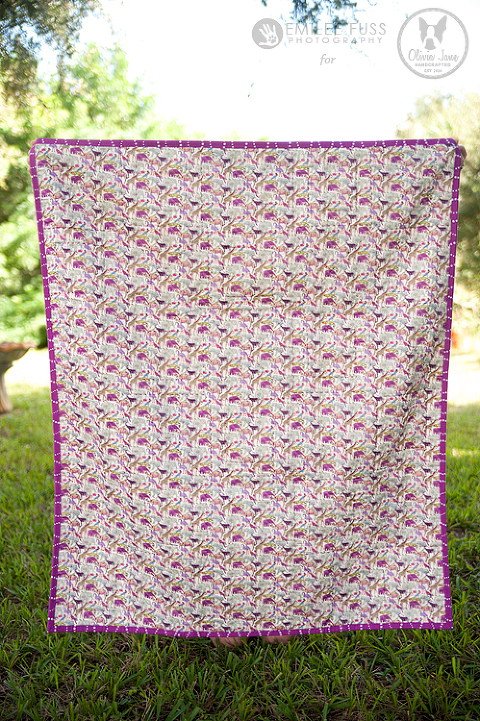 I'm finishing up another hand quilted quilt for Market next week. Its taking much longer than I initially thought it would because it turns out that I get very little accomplished when Wallace takes two naps a day totaling one hour. I'm praying that changes! I NEED that boy to rest. :)
Anyway, if all goes according to plan, I have lots to share with you this week, including a post on sewing with Liberty. It can be really intimidating to cut into such a beautiful (and expensive) fabric, but with the right notions and careful planning, you'll do just fine! Then you'll have to convince yourself to tone down all the Liberty sewing.
Did you have a great long weekend?
-Meredith