Today is the big kick off for the Opposites Attract quilt-along! Do you have your pattern? If not, you can download it from my shop or from Pink Chalk Fabrics.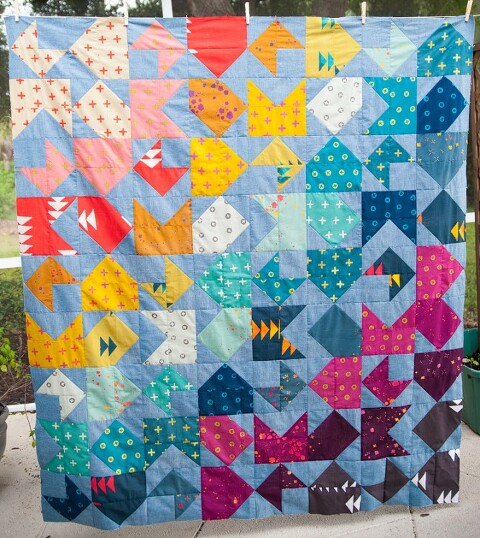 To begin, you'll need to choose what size quilt you would like to make (pattern includes instructions for five sizes, baby through King), then use the planning page included in the pattern to determine what sort of color scheme you would like to go with. You can use anywhere from two fabrics, to as many as you would like, really. I've included several inspiration diagrams with the pattern to get your creative juices flowing, but I'll also show a few ready made examples here.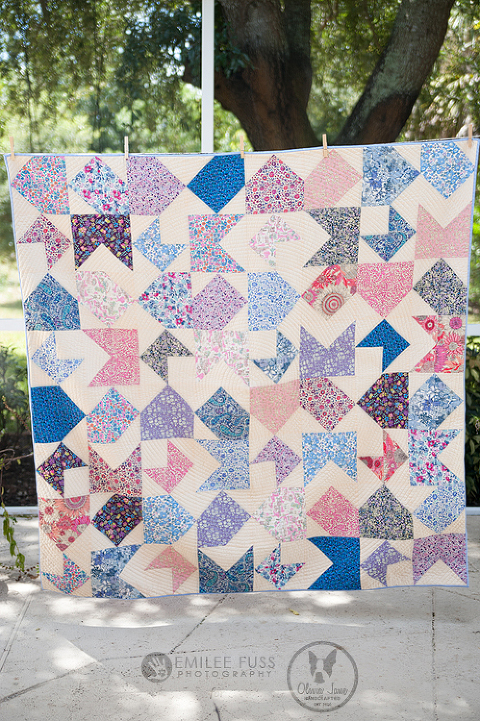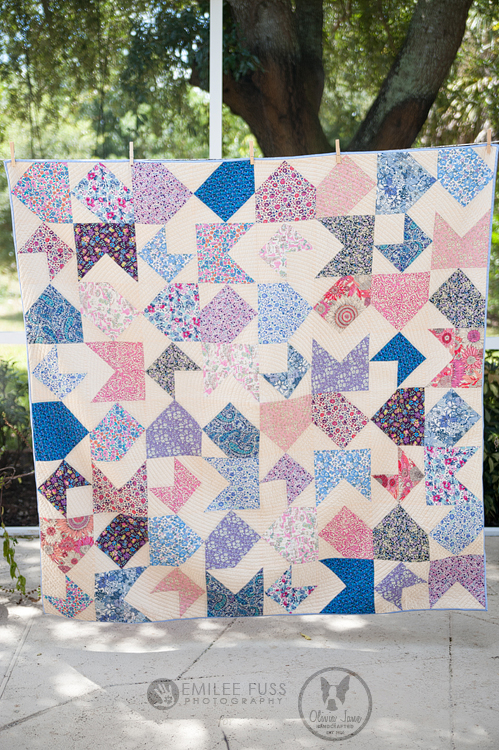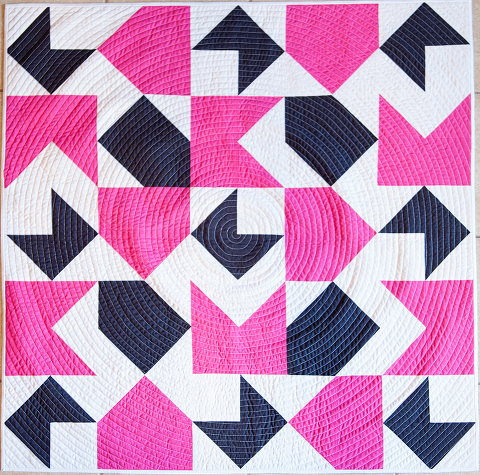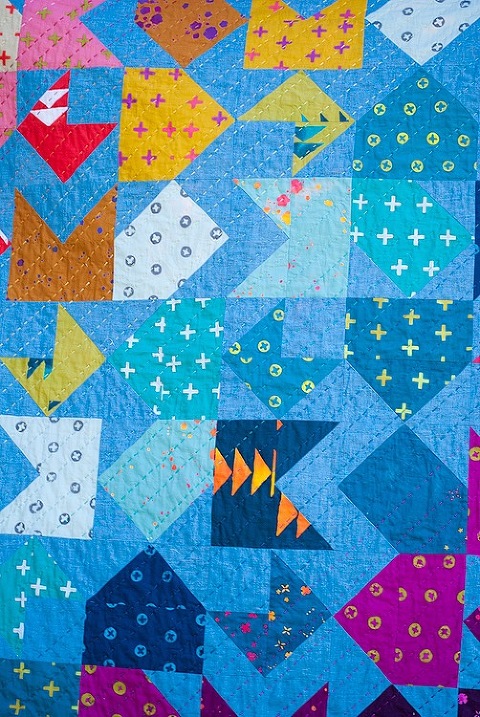 I'll be using one of the included inspiration layouts to make my quilt which will be Twin size. I'm using this glorious stack of Cotton + Steel basics!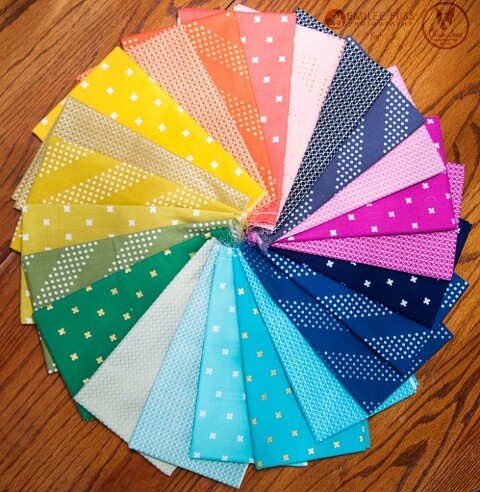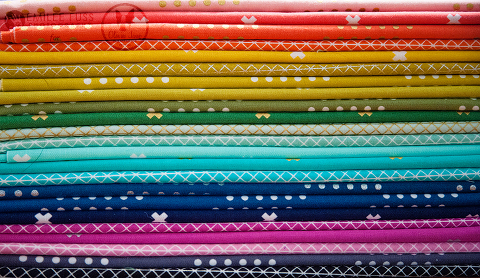 So here we are! If you don't have your pattern, go grab yourself a copy! Next Monday, we'll get started on cutting, and I'll be sharing a few shortcuts and even waste-reducing methods depending on the color layout you choose.
Be sure to add any pictures you have to the Flickr group and use #oppositesattractquilt on Instagram! I hope you'll join me! We're going to have loads of fun making our first quilts of 2015 together.
-Meredith